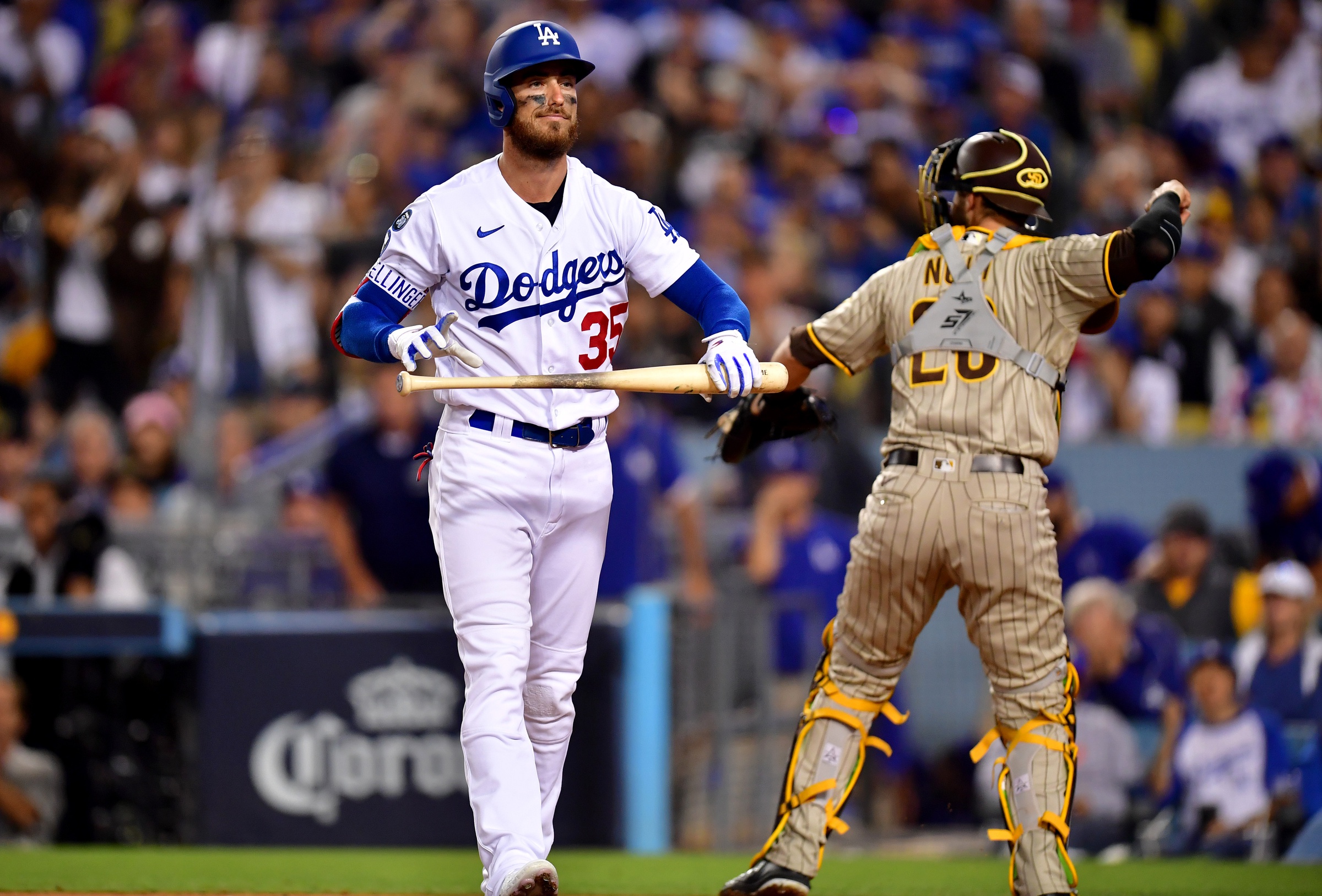 Dodgers Team News
Cody Bellinger News: Friedman Reveals Dodgers Tried to Trade Outfielder Before Non-Tender
The biggest news of the week belongs to the Dodgers deciding non-tender Cody Bellinger and officially setting up the narrative to part ways with the outfielder. The former NL MVP still has a chance to return to the team on a cheaper deal, but it remains highly unlikely as the Dodgers look to other big names in the free agency market.
There's no doubt Bellinger will find a place to play during the 2023 season and the value can still be seen around the league. The hitting woes presented a much bigger issue for the Dodgers, especially when it mattered most.
It wasn't an easy decision for Andrew Friedman, but something needed to be done. With nine other players being tendered, Bellinger remained the hardest decision to make.
"Obviously it's been a unique path for Cody as he's battled through injuries and worked diligently over the past few years to return to his All-Star-caliber performance," Dodgers president of baseball operations Andrew Friedman said Friday night. "However, it hasn't played out as we all would have hoped or expected and therefore we had to make a difficult decision of non-tendering."
Before officially giving Bellinger the non-tender, Friedman admitted that he was trying to get anything he could before letting him go.
"Friedman also acknowledged that the Dodgers pursued a potential trade that would have brought them some return for Bellinger before making him a free agent but "obviously, the non-tender meant that we didn't line up on anything."
The defensive abilities of Bellinger still remain at an all-time high and hopefully the next team can help him return close to his MVP form. Unfortunately for the Dodgers, that time to wait has finally passed.
Have you subscribed to our YouTube Channel yet? Subscribe and hit that notification bell to stay up to date on all the latest Dodgers news, rumors, interviews, live streams, and more!