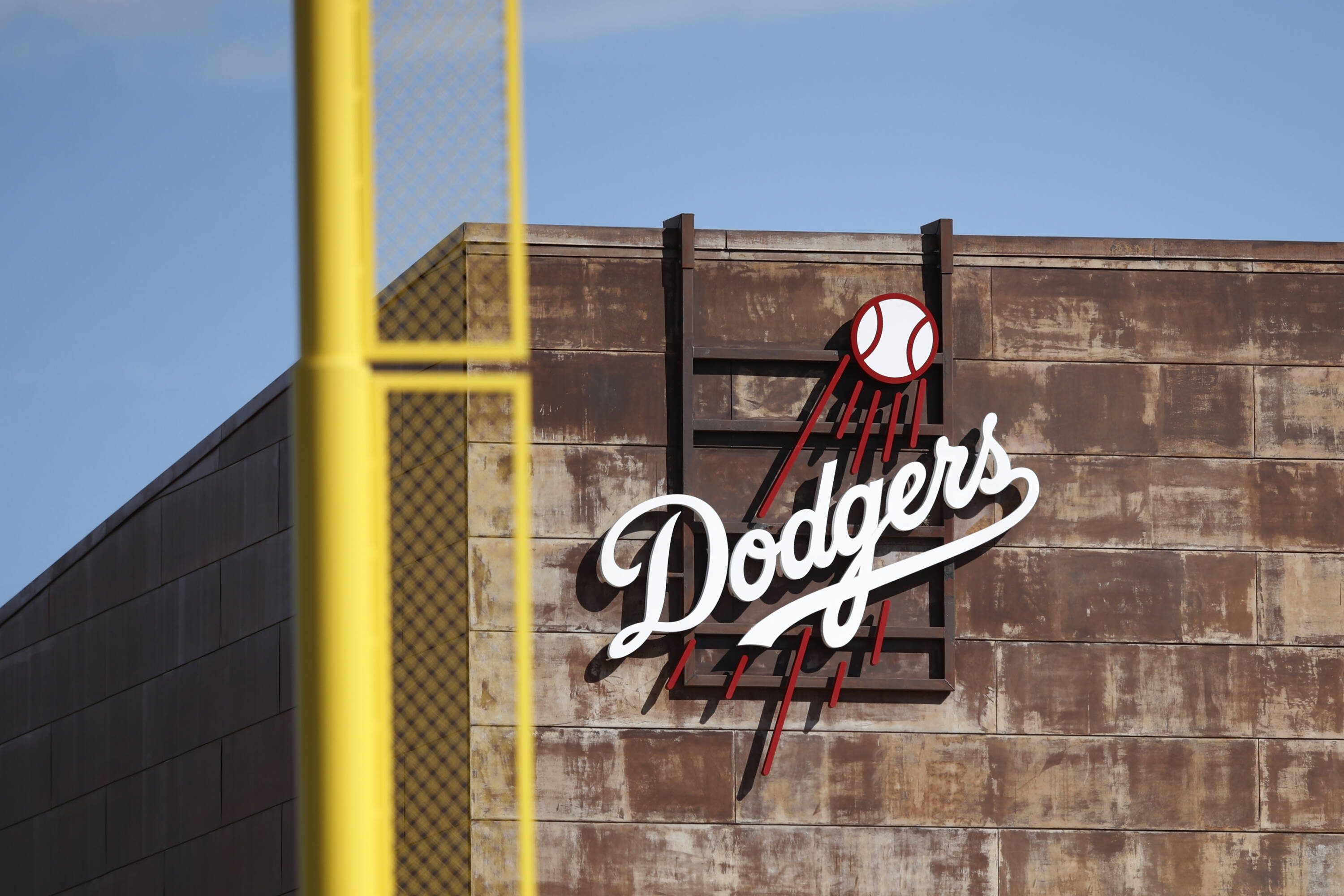 Dodgers Team News
Dodgers: 2022 Single-Game Spring Training Tickets Go On Sale Wednesday
At the moment, warm Arizona days, overpriced beers, and Dodgers split-squad scrimmages seem a long way off. The MLB and the MLBPA have made little to no progress in agreeing to a new CBA for the 2022 season and beyond.
In fact, the two sides haven't even set meeting dates according to recent reports.
This is a nightmare for baseball fans.
Nevertheless, the Dodgers are here to fuel your dreams. However misplaced they might be.
According to the Orange County Register's Bill Plunkett, Dodgers spring training single-game tickets will go on sale Wednesday, January 5th at 10:00AM PST. Fans can purchase tickets online at dodgers.com or over the phone.
This seems like the height of misplaced optimism. But #Dodgers will put single-game spring training tickets on sale tomorrow morning at 10 by phone (623-302-5099) or online at https://t.co/fQBfPphPIY or https://t.co/0qjMlx4uhj.

— Bill Plunkett (@billplunkettocr) January 4, 2022
As Plunkett notes, this is an opportunity for all of the Dodgers optimists out there to be first-to-the-punch for tickets at Camelback Ranch. The main stadium holds approximately 13,000 fans and also features 12 luxury suites.
Camelback Ranch has served as the spring home of the Dodgers since 2009. Los Angeles shares the complex with the Chicago White Sox.
Considering the lack of conversation between the league and the MLBPA, reporters and fans alike fear that the lockout could shorten spring training. Or, even worse, wipe it out entirely.
If all goes well, the Dodgers will kick off their spring training slate on February 27th against the San Diego Padres.
Tickets to see the first of hopefully many Dodgers-Padres games in 2022 will be available on Wednesday.
NEXT: MLB World Reacts to Ken Rosenthal and Rob Manfred News