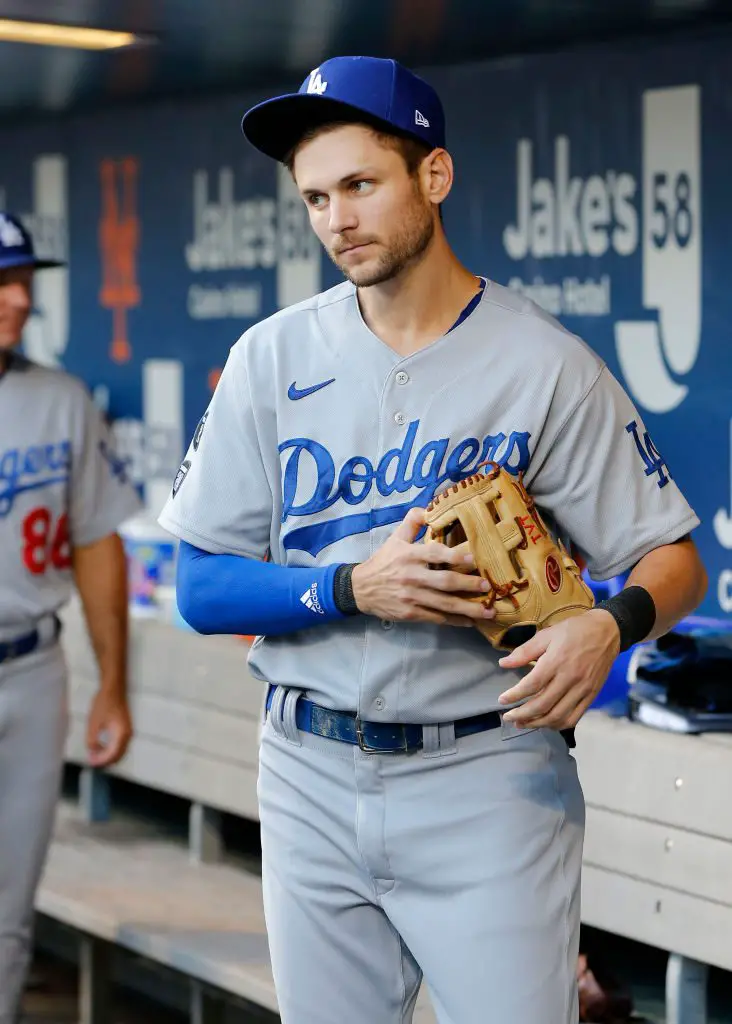 Editorials
Dodgers: 4 Big Concerns, Clutch Hitting MIA, Can LA Trust Tony Gonsolin?
With the Dodgers down just a game to the Braves in the National League Championship Series, it's way too early to panic, but it's not too early to be concerned. Yes, Los Angeles has a deeper and more talented roster than Atlanta, but last night showed that the 88-win Braves can hang with the 106-win Dodgers. We run down our top concerns for the Dodgers this series and tell you why LA can't take Atlanta lightly.
The Braves aggressive base running last night exposed one of the Dodgers' weaknesses this season, with two of Atlanta's three runs in Game 1 being sparked by swiped bags. We discuss LA's struggles with opponents stealing bases and how LA's pitchers can do a better job at holding runners for the remainder of the series. Next, we discuss LA's poor clutch hitting in Game 1, their inability to contain Austin Riley and if they can still trust Tony Gonsolin moving forward.
Plus, we break down Chris Taylor's base running blunder in the ninth and Corey Seager's tag attempt of Eddie Rosario in the first and discuss the importance of those two plays.
WATCH
The Dodgers turn to Max Scherzer to even the series at 1 apiece before shifting to Los Angeles. Of course, the pitching really hasn't been the issue for the Dodgers this postseason. The bats need to come alive.
Looking for more Dodgers News? Subscribe to our YouTube Channel! Subscribe and hit that notification bell to stay up to date on all the latest news, updates, rumors, interviews, live streams, and more!