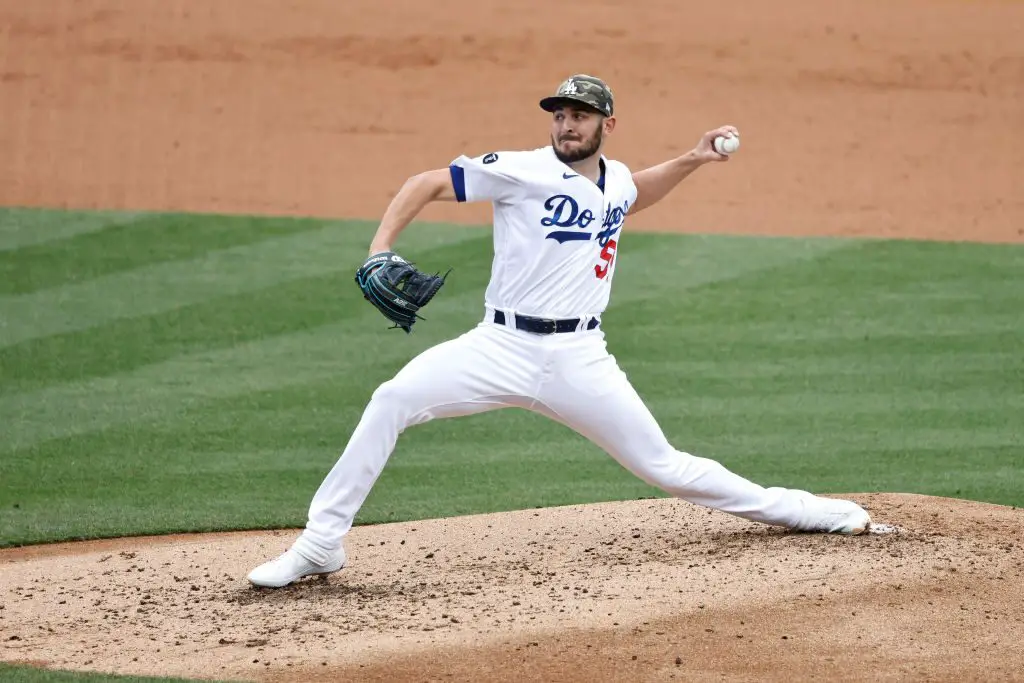 Dodgers Team News
Dodgers: Alex Vesia is Going to be a Force in the Bullpen Come Playoff Time
When the Dodgers traded Dylan Floro for Alex Vesia back in February, no one really batted an eye. His first taste of big-league action in 2020 didn't yield positive results, and his stat line made it seem like a deal to get Floro somewhere else. 
And for the first couple appearances of the 2021 season, it was easy for Dodgers fans to criticize the deal. Floro was shoving down in Miami and Vesia struggled to get going when he was up with the big league squad. 
But since his last call-up, something seems to have clicked for Vesia. Since July 9th, Vesia has allowed just 1 earned run across 17 innings of work. In that time, he has struck out 20 and walked just 3 as well. 
Vesia is missing far more bats than ever and efficiently using his pitch mix. His fastball also seems to have a little more teeth to it as well, throwing it with much more confidence. He's not only dominating left-handed hitters as a southpaw pitcher should, but he's absolutely shutting down right-handed bats. 
And that's going to be the difference-maker for the Dodgers into October. With Victor Gonzalez taking a step back since last year, Los Angeles needs a dominant lefty out of the bullpen. Vesia has proven over the last few weeks that he can be that guy, and it could not have come at a better time. 
Just a reminder that Vesia is under team control through 2026. What a deal for Andrew Friedman. 
Dodgers: Blake Treinen as Valuable as Walker Buehler to Dave Roberts