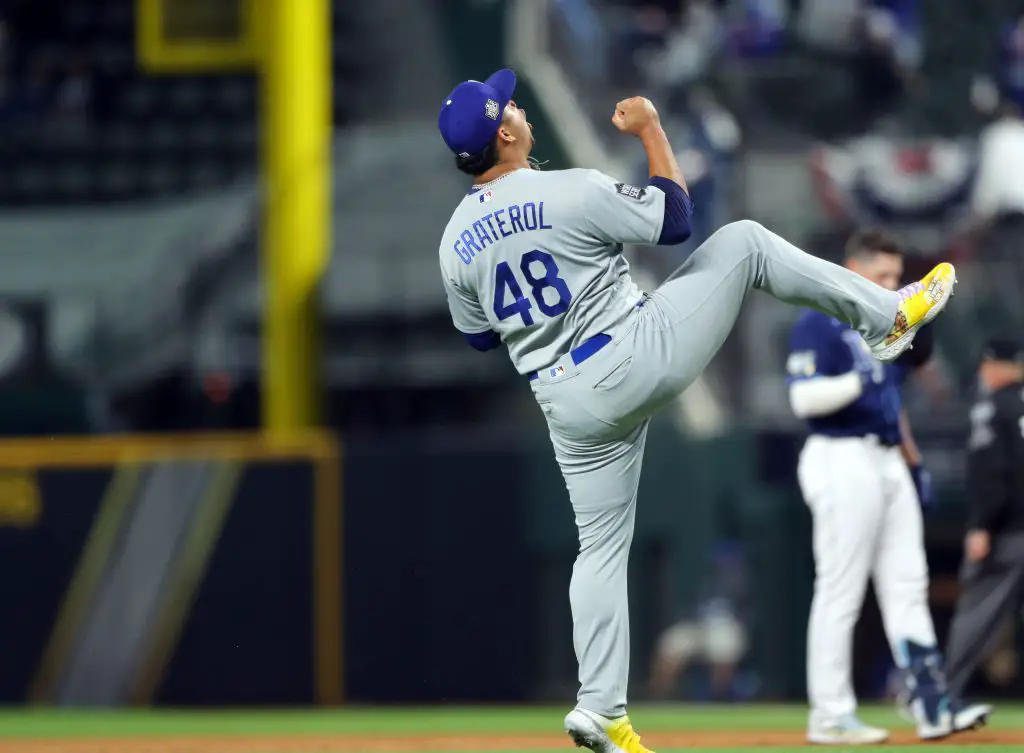 Dodgers Team News
Dodgers: An Update on the Timeline for Brusdar Graterol and Joe Kelly
The Dodgers will start the season without 2 of their relievers on the roster. Both Brusdar Graterol and Joe Kelly are officially going onto the Inured List to start off the year with mostly unspecified injuries or ailments. 
Both hurlers got a very slow start in the Dodgers Spring camp. Joe Kelly was out for a few days with an illness and never really caught back up. That resulted in him not making a Cactus League appearance. 
Brusdar Graterol had a similar path, with the big difference being his health. Graterol didn't get the opportunity to throw as much as he would've liked in the offseason for reasons that Dave Roberts could not provide. The Dodgers did not throw him in a Spring game either. 
The latest update from Dave Roberts was that both guys are progressing, but there is not a timeline for a return. Doc specified that Brusdar is ahead of Kelly in his progression, but that was the only update he could provide. 
The good news is that the Dodgers are in a great position to let those 2 get things locked in. Being able to add starters like Tony Gonsolin, David Price, and Jimmy Nelson into the bullpen will more than makeup for the lack of those power arms. 
Kelly and Graterol will take their time getting back, and that's just fine. The real question is what happens when they come back? We know one thing for sure: Andrew Friedman and Dave Roberts will work their magic. 
Dodgers Roster: These 5 Players Will Make the Road Trip on the Taxi Squad