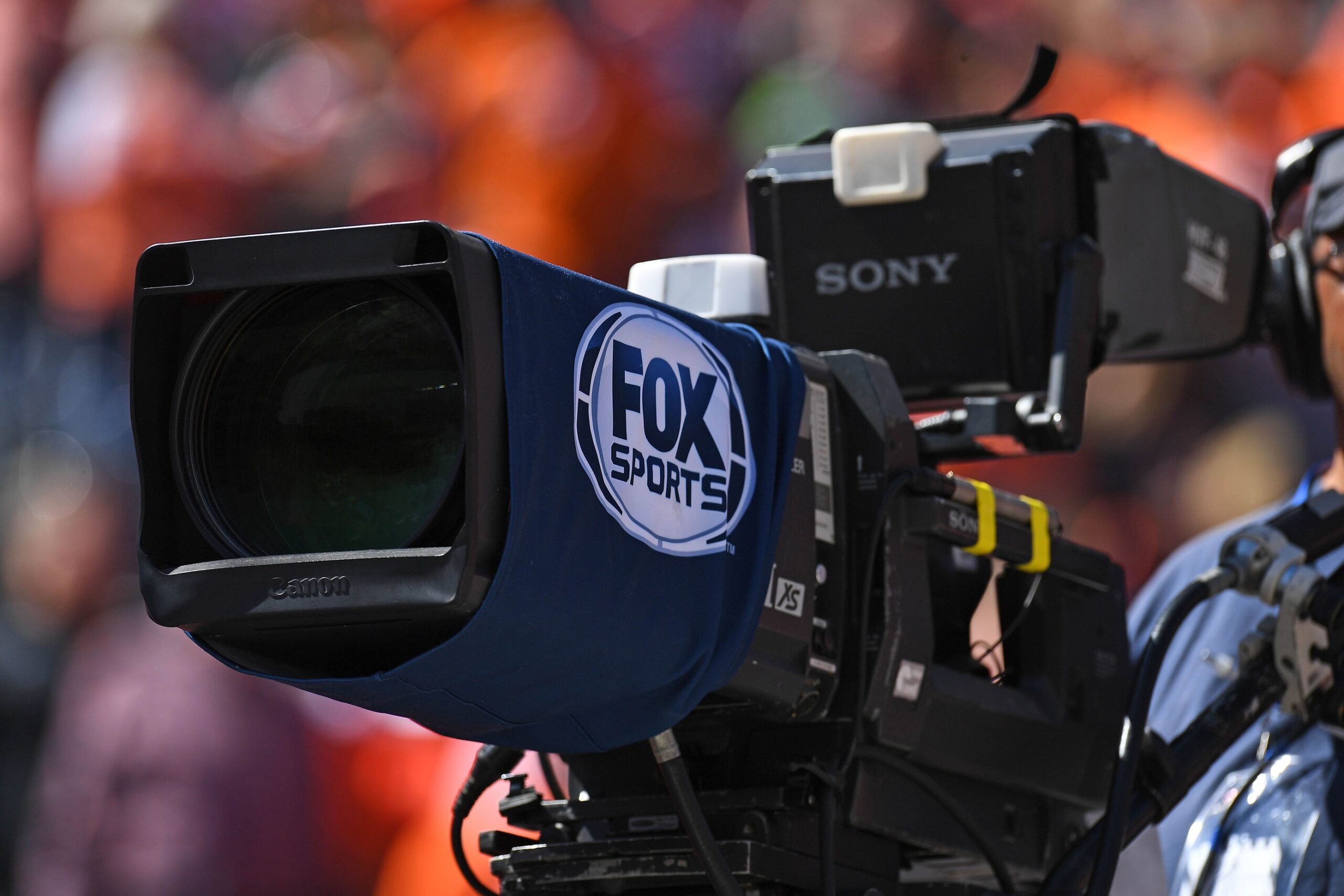 As the National League Division Series shifted to San Diego on Friday night, Petco Park got ready to host its first playoff game with fans in the stands since 2006. Postseason games bring more television cameras, and while there was plenty of room to put those cameras in 2020 with the stands empty, FOX Sports had to try to find room in a packed stadium for Game 3.
Their first effort didn't go well.
The #Dodgers & #Padres were both furious with FOX-TV setting up camera in each of their dugouts. Manny Machado was angry at yesterday's workout over location pictured. LA dugout camera was where mgr Dave Roberts usually stands. After much arguing, cameras being moved right now. pic.twitter.com/dTY3wsNw9f

— Scott Miller (@ScottMillerBbl) October 14, 2022
Dave Roberts has managed dozens of games in San Diego over the past seven years, so he knows the dugout pretty well. Apparently, FOX stuck their camera right where Roberts and bench coach Bob Geren stand during games, and the Dodgers weren't happy about it. As Miller notes in the tweet above, Padres third baseman Manny Machado had been upset on Thursday about where FOX was setting up cameras on the San Diego side of things.
It seems odd that FOX would move a camera in response to the Padres' complaints on Thursday but not even think to check with the Dodgers when they were doing the same setup in their dugout. Realistically, those are things that shouldn't still be getting resolved just hours before game time.
In the end, it got resolved, which is the most important thing. According to Miller, for Saturday's Game 4, the camera on the Dodgers' side will be positioned at the other end of the dugout, the same placement they settled on for San Diego's side after Machado's complaints on Thursday.
If only there were some way to have figured that out on Thursday. If only…
Have you subscribed to our YouTube Channel yet? Subscribe and hit that notification bell to stay up to date on all the latest Dodgers news, rumors, interviews, live streams, and more!