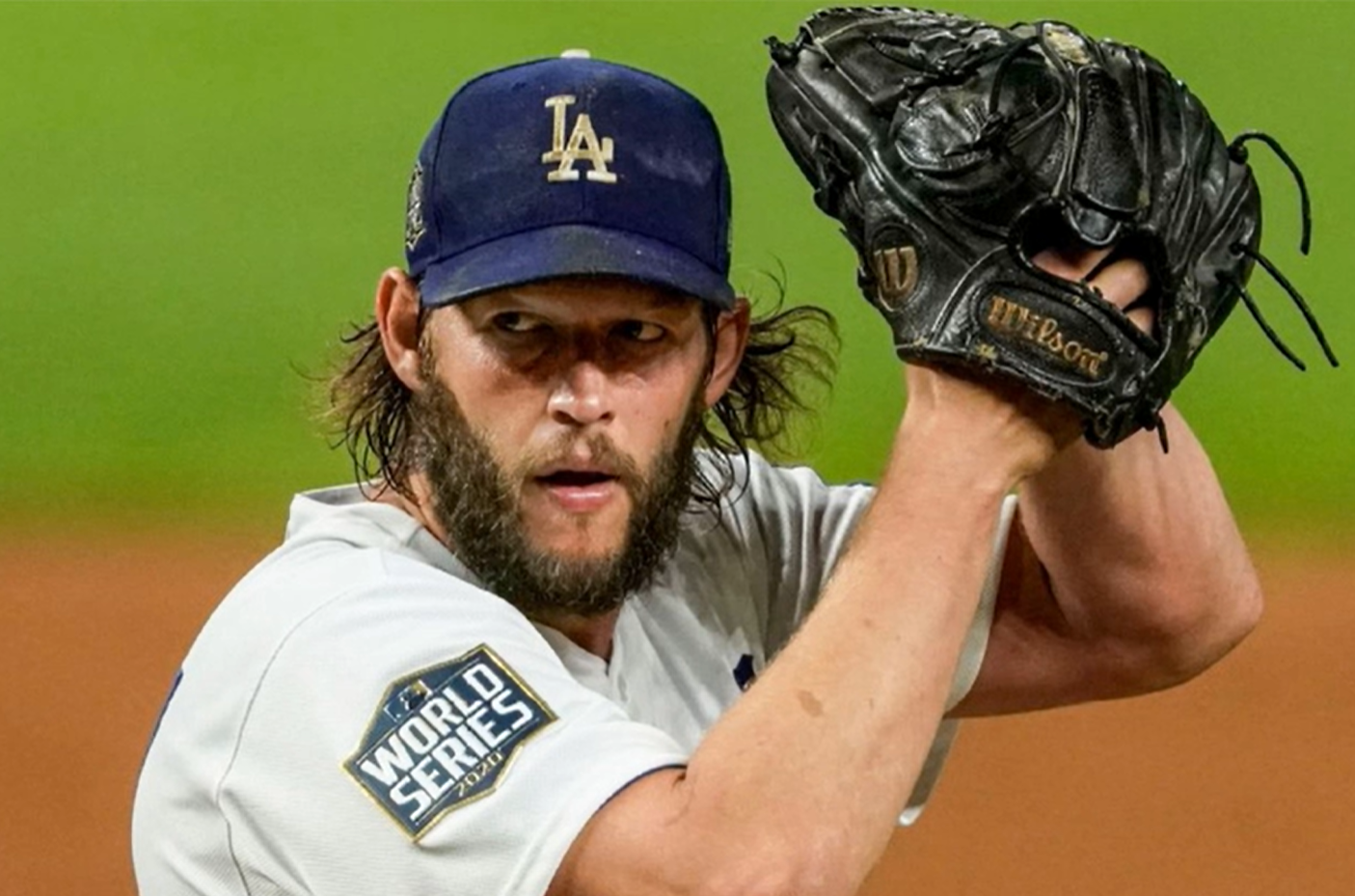 Dodgers Team News
Dodgers: Andrew Friedman Reveals Why LA Didn't Extend Clayton Kershaw A Qualifying Offer
The moment the Dodgers season was over, the doom-posters immediately went for Dodgers' fans' knees. There was discussion about the prospect of Clayton Kershaw never playing in a Dodgers uniform again. When the Dodgers didn't offer Clayton Kershaw a qualifying offer, this made it worse. Never mind the fact that not offering Kershaw a qualifying offer doesn't conclude anything.
On Tuesday, Andrew Friedman decided to clarify these reasons, and the logic becomes an honorable choice. 
Respecting The Greatest Dodger Pitcher Since Koufax
Fabian Ardaya of The Athletic was among those who reported what Friedman had to say at day one of the general manager meetings in Carlsbad, CA.
"We've made it very clear that if Kersh wants to come back, he will always have a spot with what he's meant to this organization, not just looking back but with what we think he can do for us next year."
Those words are not hollow. Friedman makes it clear that not only does Kershaw's legacy afford the Dodgers front office to discuss their next move with Kershaw together, but it also implies it is Kershaw's choice. Baseball is a business, but letting Kershaw be part of that choice is a tremendous show of respect. 
Not Rushing Kershaw's Choice For His Family
Friedman went on about why extending him a qualifying offer would have put Kershaw in a tougher spot.
"I know he wants to take a little time with Ellen and figure out what's best for them and also, more importantly, get to a point where he feels good health-wise. We have no reason to believe that he won't…This would've accelerated the timeline."
Another nice show of respect. Kershaw is the ultimate family man. His choice on what to do next in his career depends greatly on what is best for his family. 
"I think just with our respect for him and for what he's done for this organization, that wasn't something that we wanted to do and put him on that kind of clock when he wasn't ready for it."
The subtext that is to be extracted here is that the Dodgers and Kershaw are on the same page. If Kershaw wants to come back, the Dodgers are going to work it out.
This makes the legacy of Clayton Kershaw's future at least more comfortable for Dodger fans. If Kershaw feels it is time to hang it up, at least Dodger fans can know Kershaw retires a Dodger forever. If for some reason Kershaw chooses to play somewhere else, it is a family decision and not for any reason that involves acrimony or a souring of his relationship with the Dodger family. Should Kershaw comes back…well Dodger fans get Clayton Kershaw for another few years. Best-case scenario.
NEXT: Insider Suggests LA Could Offer Clayton Kershaw Incentive Laden Contract