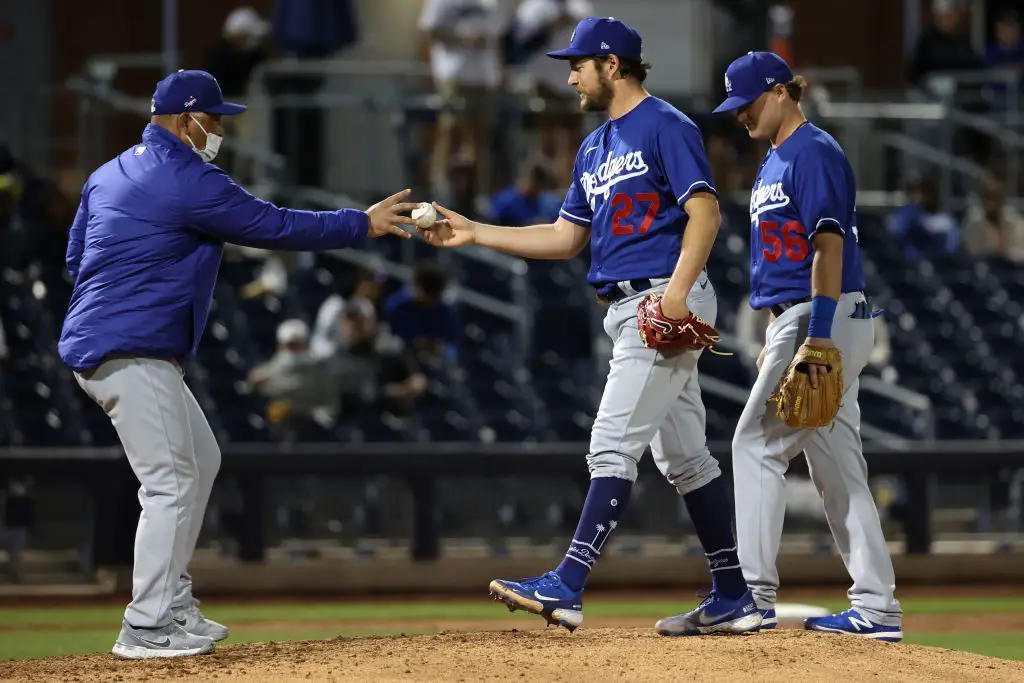 Editorials
Dodgers: Bombshell Report Suggests LA Pitchers are Leaders in Foreign Substance Use
Sports Illustrated released a bombshell cover story on Friday with the headline: "This Should Be the Biggest Scandal in Sports." The article details the league-wide issue of pitchers doctoring baseballs with foreign substances to gain an advantage.
From enhanced velocity to massive spikes in spin rates, the article goes into great detail about Baseball's sticky situation and its impact on the game. We break down the key points in the piece that specifically mention Trevor Bauer, as well as other Dodgers pitchers.
Plus, we discuss if Sports Illustrated singled out LA and how MLB should address the league's widespread use of foreign substances.
WATCH
SUBSCRIBE
Have you subscribed to our YouTube Channel yet? Subscribe and hit that notification bell to stay up to date on all the latest Dodgers news, rumors, interviews, live streams, and more!
PLEASE subscribe to our podcast on iTunes, Spotify, or wherever you hear your podcasts!
Join your DNpostgame host Doug McKain while we break down all the latest with your LA Dodgers. We use our 850,000 fans from Twitter, Instagram, YouTube, and Facebook to gain insight into what the fans are thinking and do our best to represent all perspectives in the Dodgers Community!
NEXT: Making All-Star Cases for Max Muncy, Chris Taylor, Trevor Bauer & More