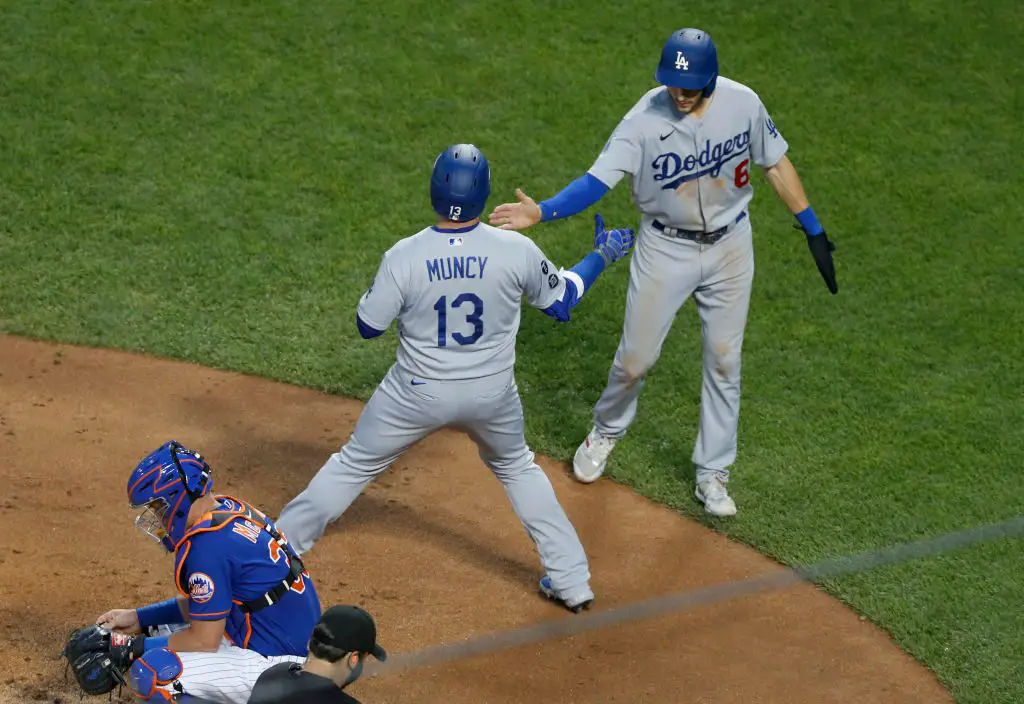 Every time the Dodgers and Padres have met, they've put on a show for the whole world to watch. The last time the two ball clubs squared off, it didn't end well for Los Angeles. They were swept in a 3-game series, the first time that has happened since 2013.
However, the Dodgers were able to return the favor this time around as they were the ones who got to bring out the brooms. They had no shortage of offense this time around and rode some solid outings from each of their starting pitchers. Even a 16-inning game wasn't enough to stop them from completing the sweep.
With all the ups and downs that the Dodgers have faced this year, Austin Barnes mentioned that the team has started to hit their stride as a whole as of late. Just in time too as the conclusion of the regular season draws nearer and nearer.
They're a good team, they play us tough. I think we're kind of hitting our stride. Our lineup's really good with Trea at the top with his speed and just how dynamic he is. Getting Mookie back. There's a lot of good players on our team. The lineup is really long because of the pretty good depth to it. I think we're just playing pretty good baseball right now and we just gotta keep going.
Barnes was a huge part of the Dodgers' eventual 4-0 win. He opened up the scoring in the top of the 3rd inning with a two-run shot off of former Dodger Yu Darvish. His production at the plate as well as his ability to help Max Scherzer navigate through the Padres lineup while picking up 10 K's along the way was crucial.
Austin Barnes dedicated this home run to his son in the other dugout Blake Snell. Such a great dad. #Dodgers

— Dodgers Nation (@DodgersNation) August 27, 2021
The victory marks the team's 18th win in 22 games this month. They've made up some ground against the NL West leading Giants, yet they keep finding ways to win late in games and prevent the Dodgers from gaining any ground. If LA continues to put pressure on San Francisco, hopefully they'll be able to finally close the gap.
Dodgers: Dave Roberts Shares Frustration with Lack of Offense in 16-Inning Marathon