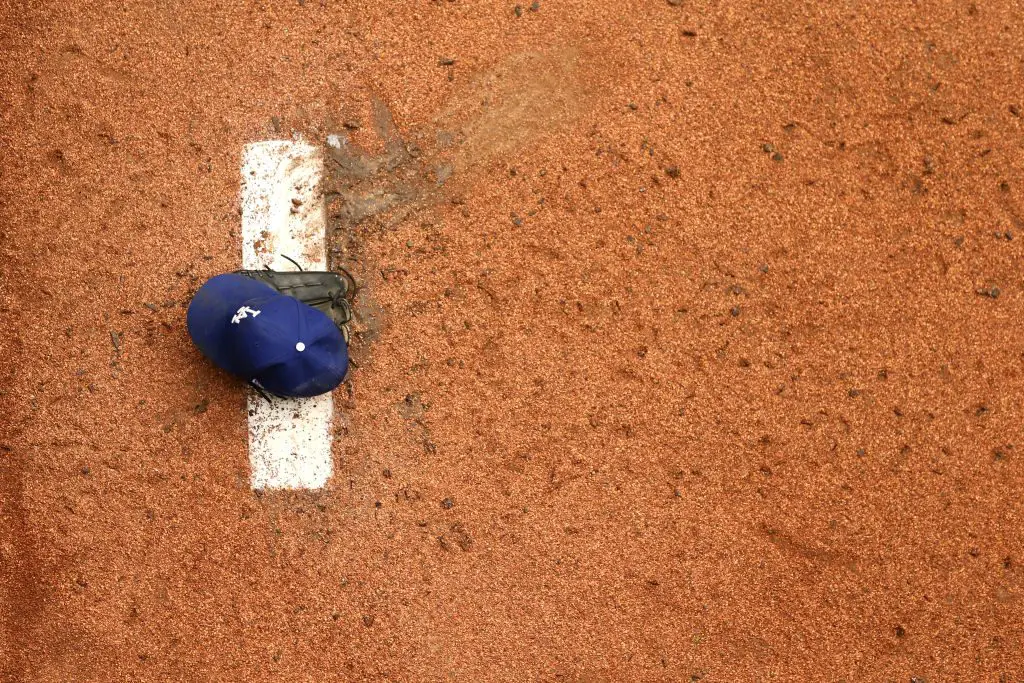 Dodgers Team News
Dodgers Claim Pitchers Jake Jewell and Ryan Meisinger From the Cubs
Another day, another couple of transactions for Dodgers President of Baseball Operations Andrew Friedman. He's been a busy guy this year trying to piece together a roster with all of the injuries, and that has meant finding arms wherever he can. 
Friedman added 2 more today as the Dodgers claimed more arms. This time, they picked up a pair of right-handed pitchers from the Cubs. Los Angeles claimed Jake Jewell and Ryan Meisinger off of waivers from Chicago. 
Jake Jewell is a former Angels pitcher who has spent limited time at the big league level since debuting in 2018. He is a fastball/sinker/slider guy who sits in the mid-90s and has yet to find real success in the majors. The Dodgers don't take much of a risk by seeing what he can do. 
Ryan Meisinger also has limited time in the big leagues and has really struggled with control. He offers a similar pitch mix that Jewell does, though the velocity isn't nearly as good. He sits in the very low 90s and slider in the very low 80s. But that difference in velocity might be what the Dodgers are looking at. 
They're not moves that move the needle much, but the Dodgers are going to need to rest up bullpen guys the closer we get to October. These 2 could possibly help alleviate some of that pressure down the stretch, especially if they're able to clinch the division early. 
Dodgers Gear Up for a Big Week, Dave Roberts Punts on Sunday, Free Matt Beaty | Blue Heaven Podcast