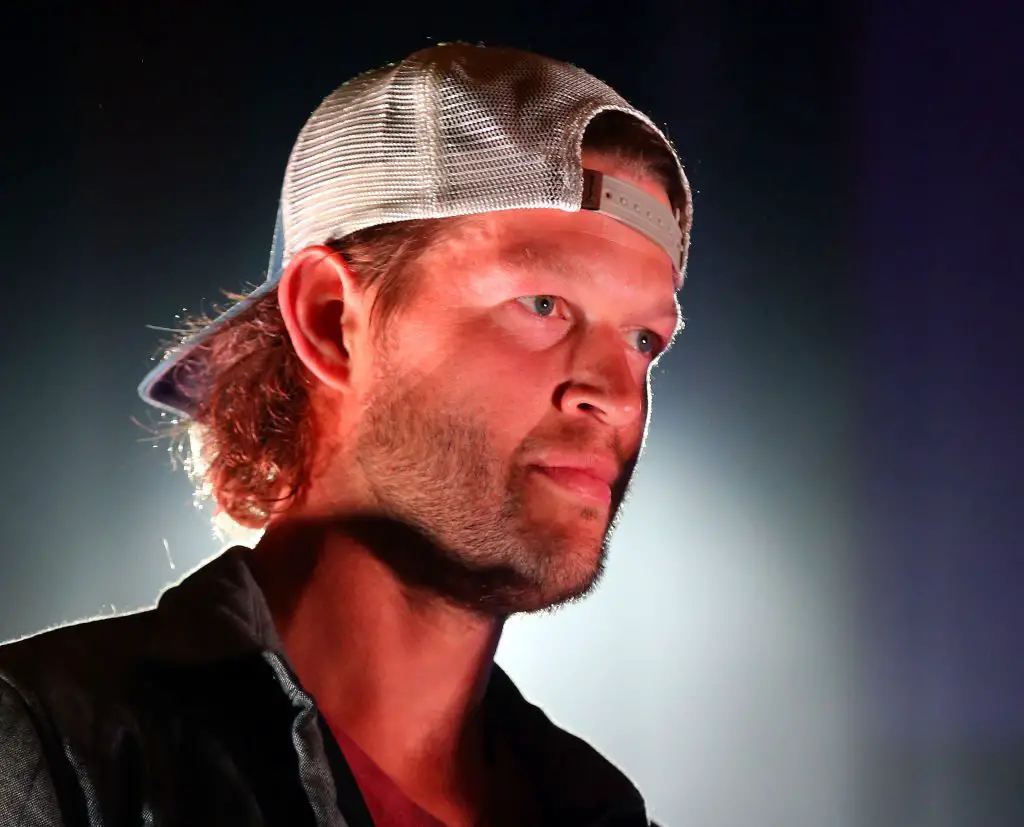 Dodgers Team News
Dodgers: Clayton Kershaw Spotted at Dirk Nowitzki's Jersey Retirement in Dallas
Dallas Mavericks legend, NBA champion, and sure-fire hall of fame inductee Dirk Nowitzki had his jersey retirement on Wednesday night. A lot of big shots were in the house, including Dallas Cowboys wide receivers Amari Cooper, CeeDee Lamb, and Clayton Kershaw. Wait, what?
Amari Cooper, CeeDee Lamb and Clayton Kershaw pulled up to Dirk's jersey retirement game ? pic.twitter.com/agZJyCBXsu

— Bleacher Report (@BleacherReport) January 6, 2022
Texa$
That's right, Los Angeles Dodgers legend and free agent attended a game in Dallas. Everyone in Dodger land was sent into a media-induced panic. The go-to move, in this case, was to assume things that didn't exist and to speculate wildly. The Dallas Mavericks raised Nowitzki's No. 41 jersey to the rafters. They also revealed a model of the statue that will soon be posted outside the arena. Dodger fans on social media were nervous.
No Big Deal
It is no secret that Kershaw and his family live in the Dallas area during the offseason. He has been seen at Cowboys games numerous times throughout his hall of fame career. While being from Texas can certainly affect Kershaw's decision in his free agency, being seen at a Mavericks game isn't a slight nod, a confirmation, or some machiavellian move indicating his choice.
The Dodgers President of Operations Andrew Friedman has already indicated that the Dodgers did not extend Clayton Kershaw a one-year qualifying offer. This was done out of respect for Kershaw to not pressure him into anything. This was the quote.
"I think we've made it very clear that if Kersh wants to come back he will always have a spot with what he's meant to this organization – not only looking back but what we think he can do for us next year. I know he wants to take a little time with Ellen and figure out what's best for them and also more importantly get to a point where he feels good health-wise. We have no reason to believe he won't."
Uncomfortable Silence
This isn't to reprimand Dodger fans. There has been complete radio silence from all teams due to the lockout. The only thing Dodger fans are left with is their thoughts, to assume the worst. Based on Friedman's comments, Dodger fans should know if Kershaw wants to return to LA, it's going to happen.
NEXT: Fans Strongly Support Steve Garvey Getting Into the Hall of Fame