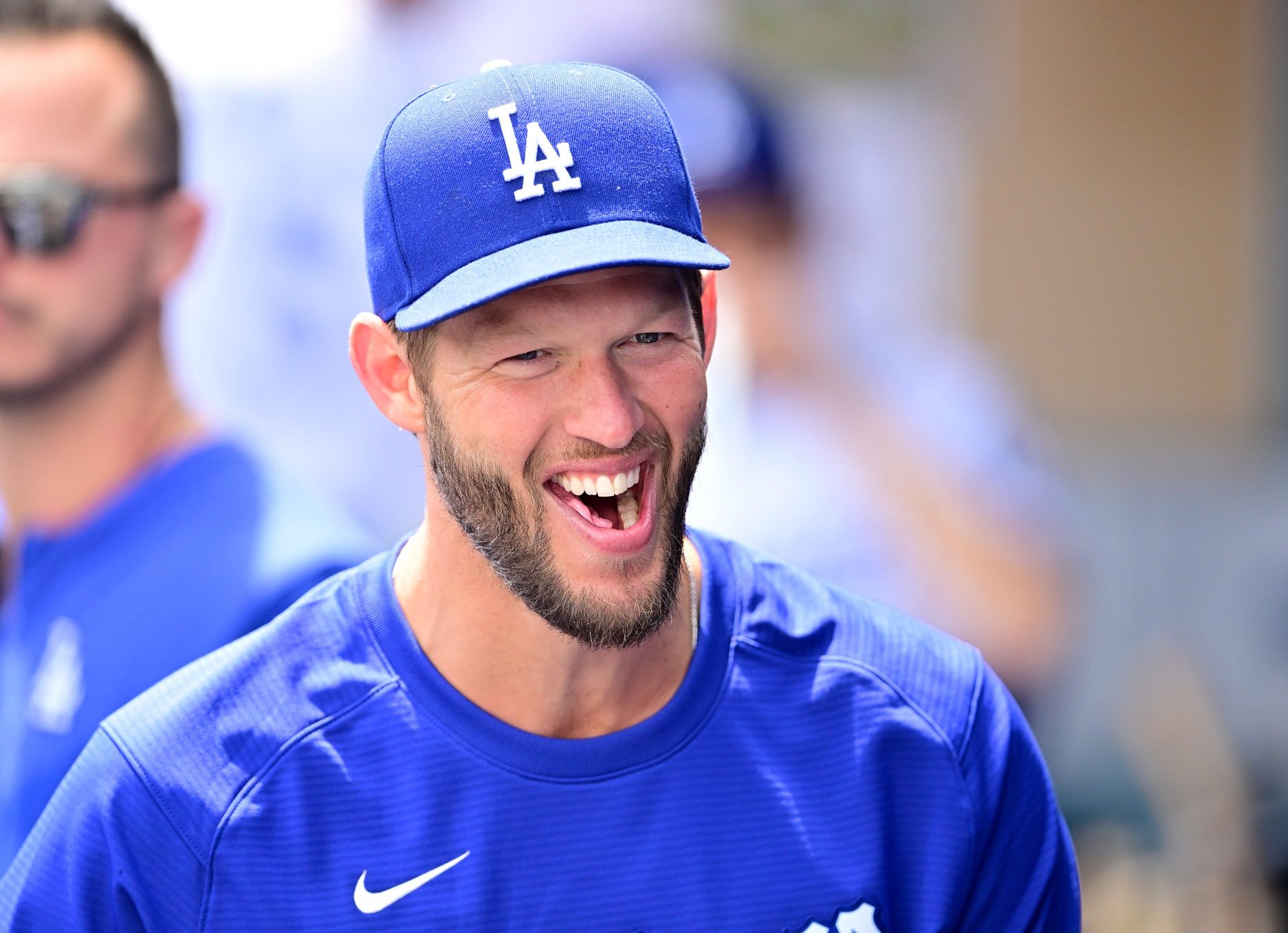 Dodgers Team News
Dodgers: Clayton Kershaw Talks Freddie Freeman, Dead Balls, Star Wars and More
Earlier this week, Dodgers fans were treated to a wonderful conversation between Joe Davis, Orel Hershiser, and the great Clayton Kershaw. The franchise's new strikeout king shared his thoughts on setting the new record at Dodger Stadium, plus he touched on the issues players are having with the baseballs this year, and Freddie Freeman as his teammate. 
On the issue of the baseballs, Kersh says he'd actually prefer to see a livelier ball despite being a pitcher.
At any rate, this is just worth a full watch ahead of the living legend taking the mound at Wrigley Field tonight.
WATCH: Clayton Kershaw Talks Freddie Freeman, Dead Balls, Dodgers Chemistry, Strikeout Record, Star Wars
Clayton is 3-0 with a 2.35 ERA over 4 starts this season. He's currently 12 wins away from 200 in his career.
Have you subscribed to our YouTube Channel yet? Subscribe and hit that notification bell to stay up to date on all the latest Dodgers news, rumors, interviews, live streams, and more!
NEXT: Tony Gonsolin Might Be the Best Backend Starter in MLB