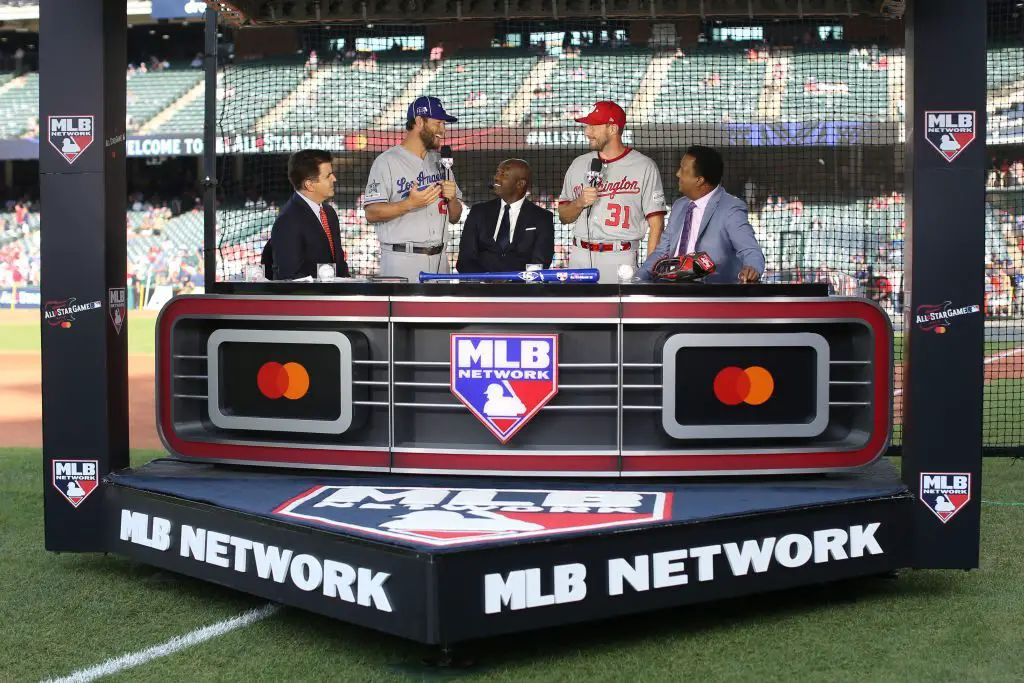 It's not all that often that fans are treated to a matchup like this. For the Dodgers, Clayton Kershaw is on the bump at Dodger Stadium facing off against Max Scherzer and the Washington Nationals. Two sure-fire, first-ballot Hall of Famers still in (mostly) in their prime.
Before the game, LA manager Dave Roberts discussed the competition between the former Cy Young award winners, opining that — no doubt — these two feel the added fire when facing one another.
The level of compete from both these guys is next level. And obviously when they're opposing one another I think it might be — if at all possible — it might be heightened that much more.
Between the two, there are 15 All-Star berths, 6 Cy Young awards, 2 world championships, and one MVP award. Through all the accolades and hardware, Kershaw and Scherzer have surprisingly gone head-to-head only three times prior to today. The first time came all the way back in 2008 when the two rookies faced off at Dodger Stadium. The most recent was in April of 2018.
Now, 14 seasons later, Max and Kersh are at it again. Doc continued his thoughts about the premiere matchup, adding to the admiration the two have for one another
[The competition] is real. I remember numerous starts where Clayton's pitching and you see Max watching everything Clayton does because he wants to put eyes on him. And vice versa, when Max is pitching, I've seen Clayton watch everything he does. That's where great players like to watch and admire great players.
And today is our chance to watch and admire two great players in the best setting in baseball.
First pitch is set for 1:10 PM PT at Dodger Stadium.
NEXT: Dodgers Hope to Get Mookie Betts Back on Tuesday