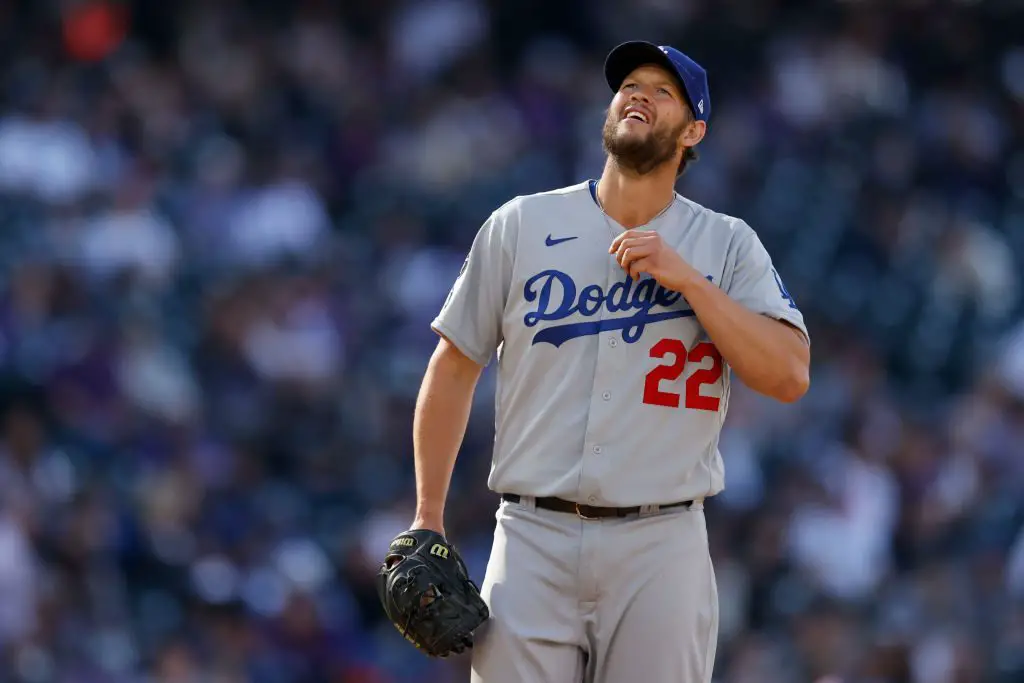 Editorials
Dodgers: Clayton Kershaw's Career Worst Opener, Cody Bellinger's Biggest Problem
Clayton Kershaw and the Los Angeles Dodgers dropped their first game of 2021 to the Colorado Rockies. Both statistically and subjectively, Thursday's outing for Kershaw was the worst Opening Day start of his career. He struggled to miss bats and did not have command of his typical strikeout producing pitches.
Moreover, the Rockies executed a solid offensive game plan and consistently created contact.
Kershaw threw just one fastball over 91 MPH. His fastball velocity is important, but fans should wait for a few more starts before panicking about it.
3 Up, 3 Down on YouTube
Cody Bellinger Challenge for 2021
Cody Bellinger's importance to the Dodgers offense in a 162 game season cannot be overstated. The Dodgers won the NL West last year despite Bellinger's struggles at the plate. They might not have that luxury this year.
In the full, regular season of 2021, the Dodgers will need Bellinger to provide contact and power in the middle of the lineup. Especially with stiffer competition in the division with the retooled San Diego Padres. Opposing pitching staffs will continue to attack the inner third of the plate against Bellinger, where he's struggled at times. It's up to Cody, and hitting coach Robert Van Scoyoc, to focus on counteracting the approach.
Bauer Strutting
2019 NL Cy Young winner Trevor Bauer posted ten strikeouts in his Dodgers debut. The former UCLA star was pitching a no-hitter through six innings before giving up a single to Rockies shortstop Trevor Story in the seventh. Bauer, brimming with confidence, did his now famous Connor McGregor strut off the mound during the game. Some Dodger fans were not happy with his showmanship.
Trevor Bauer has a no-hitter through six innings and the Conor McGregor walk has officially come out pic.twitter.com/mttUYfwgSM

— Talkin' Baseball (@TalkinBaseball_) April 3, 2021
Bauer went on to give up a pair of two run home runs, but hey, that's Coors for you.
All of that and more on the first episode of the brand new Dodgers Nation Podcast 3 Up 3 Down!
Dodgers: Zach McKinstry Hits the Team's First Homerun of the Season, And It Was Incredibly Odd