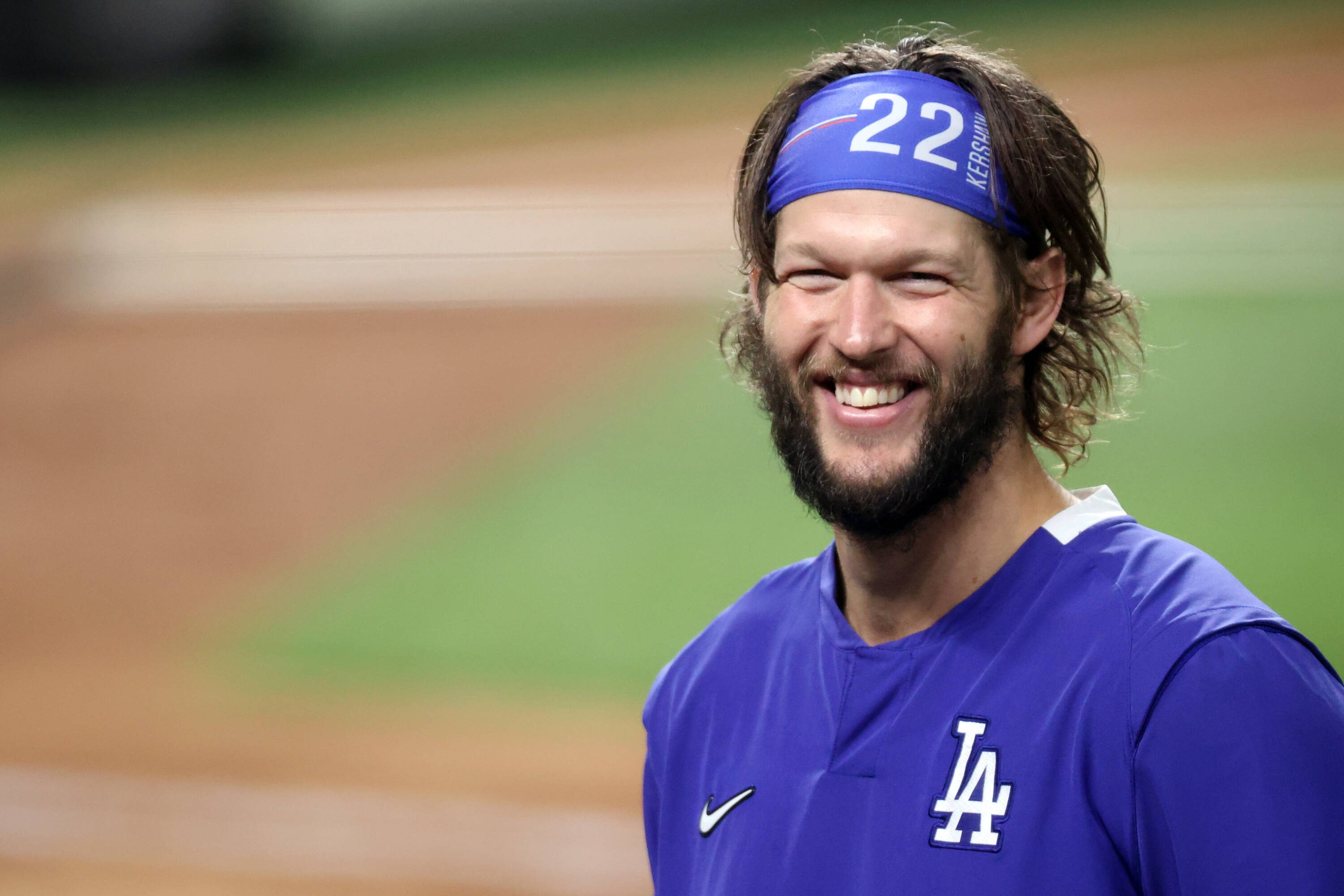 Editorials
Dodgers: Clayton Kershaw's Last Year with LA? 'No Idea' about Future, Will LA Sign Scherzer & More
It seems like it was just yesterday when Clayton Kershaw made his debut for the Dodgers in May of 2008, but 13 years and over 2,628 innings pitched later could the 3-time Cy Young Award winner's days in LA be numbered?
With the former MVP's contract expiring at the end of the season, Kershaw recently told Bill Plunkett of the OC Register that he has 'no idea' about his future in Baseball.
We discuss Kershaw's comments and discuss what factors will ultimately decide if he continues his career in LA, signs with another team or calls it a career and retires after 14 seasons. Plus, the latest on Kershaw's return from the IL and his upcoming start Monday against the Diamondbacks.
WATCH
Looking for more Dodgers News? Subscribe to our YouTube Channel! Subscribe and hit that notification bell to stay up to date on all the latest news, updates, rumors, interviews, live streams, and more!
NEXT: Max Scherzer Saved LA's Season, Scherzer vs. Buehler for Cy Young & Postseason Ace