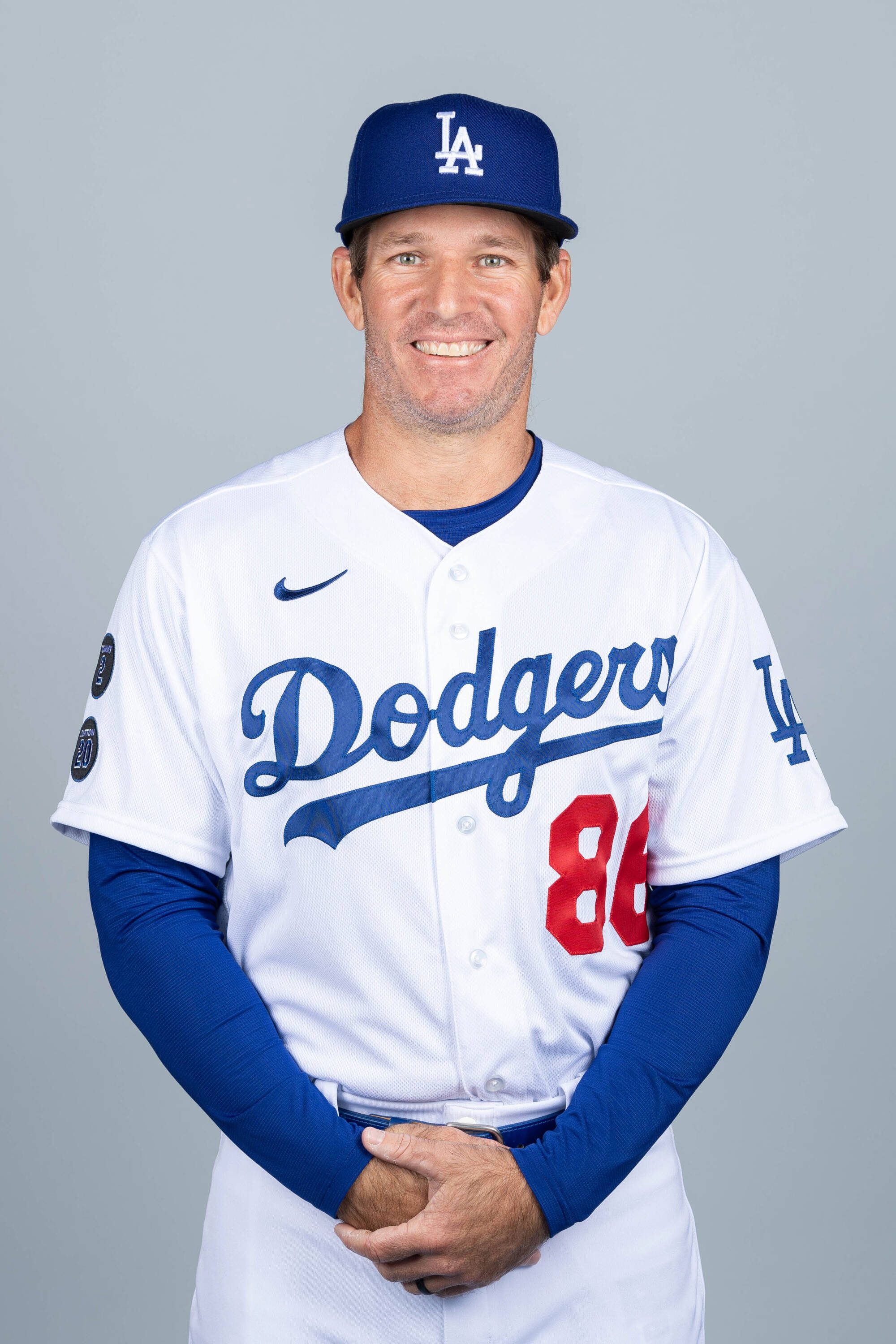 After missing out on the job as the manager of the Mets this offseason, Dodgers' first base coach Clayton McCullough may still end up in a dugout on the east coast this winter. The update comes via the New York Post which reported that McCullough is being considered for the job of bench coach for new manager Buck Showalter.
According to the New York Post, the Mets are considering #Dodgers first base coach Clayton McCullough as the bench coach for Buck Showalter's coaching staff. McCullough interviewed for the managers job in December.

— Clint Pasillas (@realFRG) January 5, 2022
Team officials were also impressed with Dodgers first-base coach Clayton McCullough, who interviewed for the managerial opening that went to Showalter, and could look to hire him as bench coach.
McCullough joined Dave Roberts' coaching staff for the 2021 season after long-time first base coach George Lombard left to join the Detroit Tigers as the bench coach following LA's 2020 World Series run. Before then, McCullough was the minor league field coordinator after joining the Dodgers in 2015.
MLB Lockout Update: Why Players are MAD at MLB Owners/Rob Manfred, Could Dodgers Season Be Delayed?
Looking for more Dodgers News? Subscribe to our YouTube Channel! Subscribe and hit that notification bell to stay up to date on all the latest news, updates, rumors, interviews, live streams, and more!
NEXT: Trevor Bauer Hints at Return to LA via Twitter