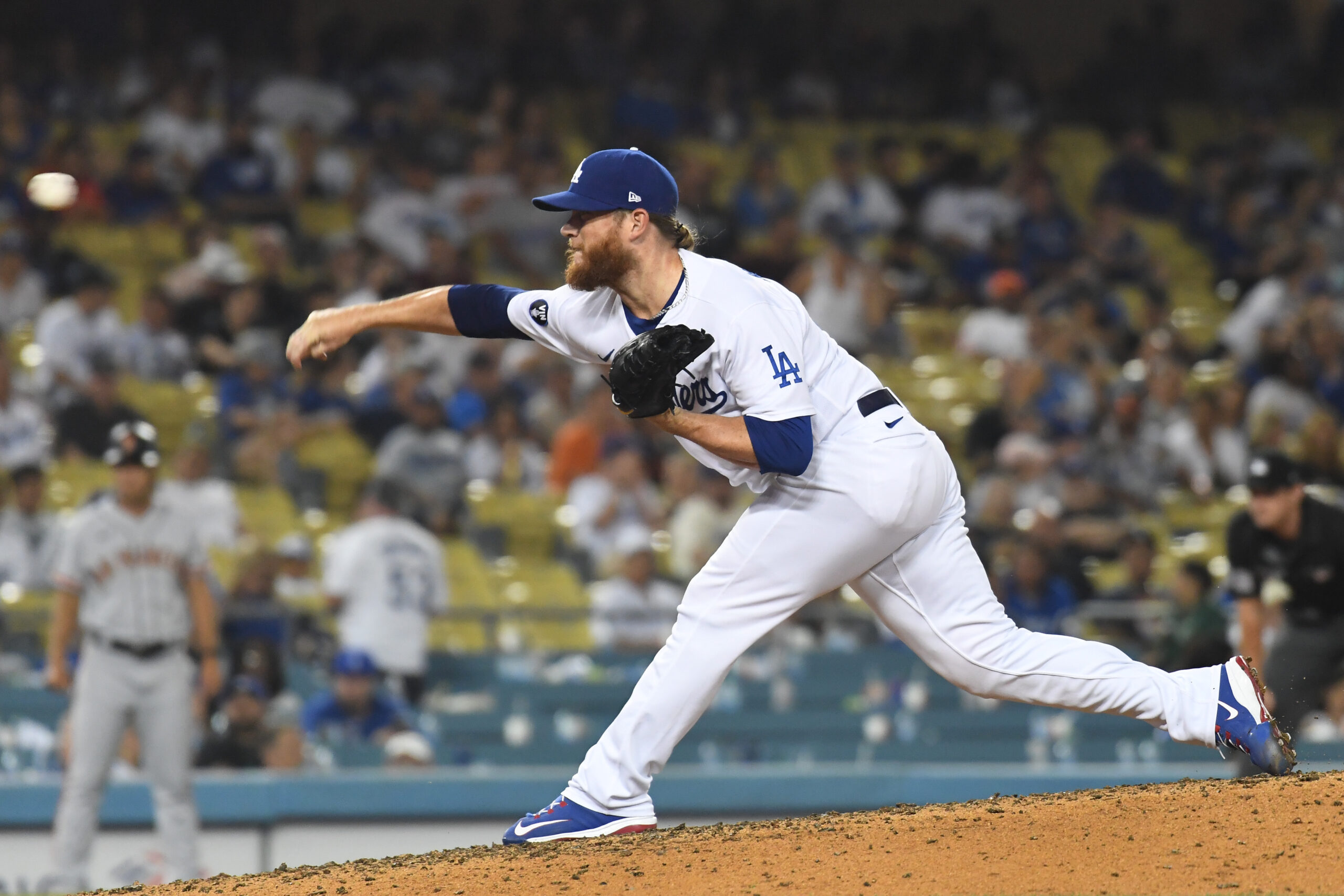 Dodgers Team News
Dodgers: Craig Kimbr-Elsa, Continued Injury Concerns and More | Blue Heaven Podcast
In this week's episode, the guys jump on the chat to talk about the Dodgers besting the Giants two games to one in this week's slugfest. We talk a bunch about Cody Bellinger and LA analyst (and friend of the show) Jerry Hairston's powerful words about about the former MVP. If Max Muncy can adjust and change, why can't Cody? Plus we Let it Go for Craig Kimbrel — or Kimbr-Elsa — and look ahead at the potential postseason roster.
LISTEN
Sorry about the technical issues. We're still getting settled in to our new streaming studio!
WATCH THE LIVE STREAM
SUBSCRIBE
PLEASE rate and review our show (positively is preferred) on iTunes, Spotify, or wherever you hear your podcasts!
Thank you for helping us strive to be the BEST Dodgers Podcast around!
Clint is @realFRG on Twitter and Instagram
Doug is @DMAC_LA on Twitter and Instagram

Join your Blue Heaven hosts Clint Pasillas and Doug McKain as we talk about this week in Los Angeles Dodgers Baseball. We share the opinions of nearly one million fans from our Twitter, Instagram, YouTube, and Facebook pages to gain insight on what the fans are thinking and do our best to represent all perspectives in the Dodgers Community. Look out for special interviews with other bloggers, celebrities, players, and more, along with giveaways for the best fans on earth!