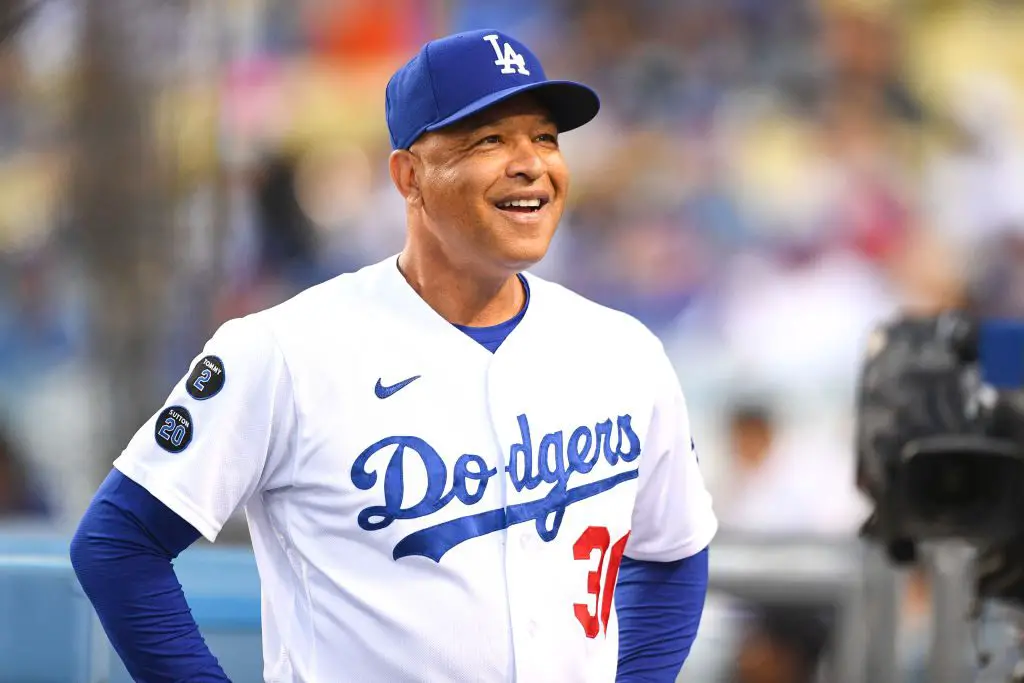 Dodgers Team News
Dodgers: Dave Roberts Amazed by Dominant Stretch out of Max Scherzer
If you drew it up like this, you had some very high standards! The Dodgers have received more than they bargained for after trading for pitcher Max Scherzer at the deadline. The right-hander has brought not only stability to the boys in blue but a level of dominance that you could only dream of.
In fact, Dodgers manager Dave Roberts thinks anyone would be hard pressed to find a better run than what Scherzer has provided for LA in 8 games.
"We've had some good runs from starting pitchers. It's hard for me to pick any other eight-start run. But I just can't imagine any being any better than this, especially with where we're at in the season."
8 starts, 6-0 record (with the Dodgers winning all 8 games he's started) 0.88 ERA, 71 strikeouts (including number 3,000 of his career), 51 innings pitched. That's pretty dang good.
The Dodgers get another workhorse back today with Clayton Kershaw set to come off the injured list for the first time since early July. With Kershaw, Scherzer, and Walker Buehler at the top, you'd struggle to find a better top 3 starters. Add in Julio Urias behind them and this Dodger team would seem to be unstoppable in October.
Looking for more Dodgers News? Subscribe to our YouTube Channel! Subscribe and hit that notification bell to stay up to date on all the latest news, updates, rumors, interviews, live streams, and more!
NEXT: Clayton Kershaw's Last Year with LA? 'No Idea' about Future, Will LA Sign Scherzer & More