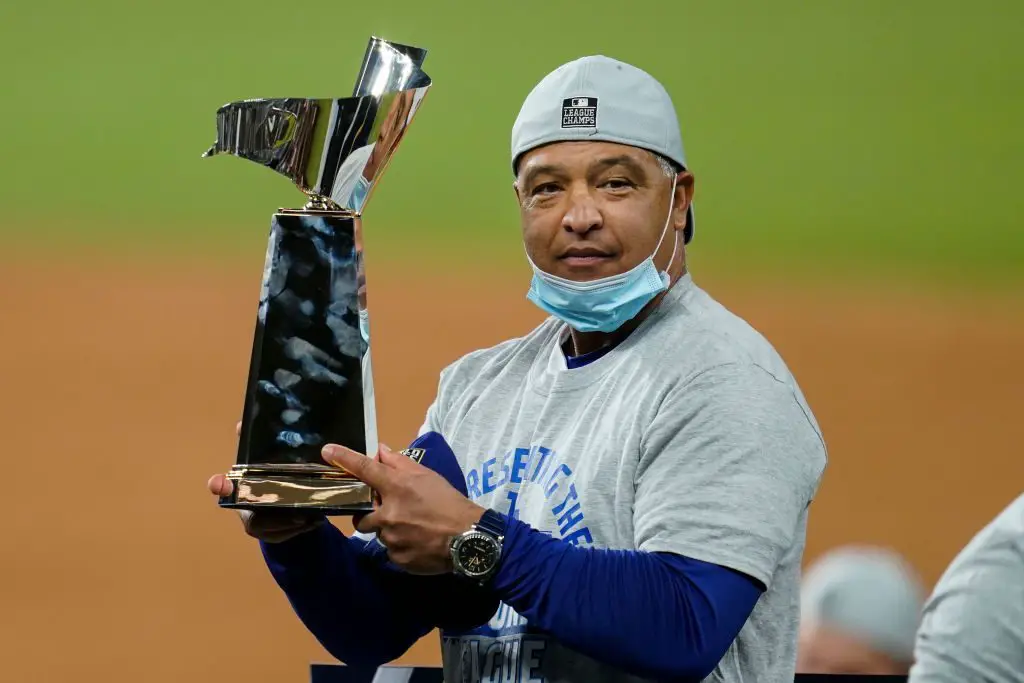 It's hard to have hope when the Dodgers have been pushed to the brink of elimination yet again. The team is falling apart piece by piece, guys are not performing to expectations at the plate, and they lack the intensity or desire to win.
Today brings about Game 5 of the NCLS and the Dodgers are faced with a 3-1 series deficit against a hungry Atlanta Braves team. While most people would have little hope in a comeback, and rightly so, manager Dave Roberts is confident they can pull it off. 
"You never want to have your back against the wall. That's not how you draw it up. We have a very resilient team, a very tough team. It's not going to get much tougher than facing Max Fried in an elimination game, but we've done it before. Like I said, we got to win tomorrow and I really believe we're equipped to win tomorrow's ball game."
It's true that the Dodgers have overcome an obstacle such as this as they did so in last year's NLCS against this same Braves team. Naturally, LA outfielder AJ Pollock echoed Doc's sentiment.
"There's really no need to tell anyone that we can do it. We've done it. We've been here," Pollock added. "If we win tomorrow, we're not in a bad spot. So it's going to be a big day tomorrow. We got to regroup. We got to get after it and anything can happen if we win tomorrow."
Still, in order to make it a second straight year they've shocked the Braves, they desperately need the bats to come to life. They have been flat all postseason and that's been the main reason for their troubles. They've been an utter disappointment between the lines.
"I know it's not from lack of work or preparation, so the last part of it and most important is execution. Every time I write the lineup out I feel very good about our club and how we match up, the track records, and what we're gonna do that particular night. It just hasn't been as consistent as anyone expected. It is what it is. We got to change that."
On a more positive note, since last year's playoff run, the Dodgers have won 6 straight elimination games. They pulled off 3 against the Braves last year, accompanied by a Wild Card win and 2 wins against the Giants in the NLDS. They have the talent to pull it all off despite the injuries they have. However, it's time for everyone to put up or shut up.
NEXT: Justin Turner Out for the Postseason