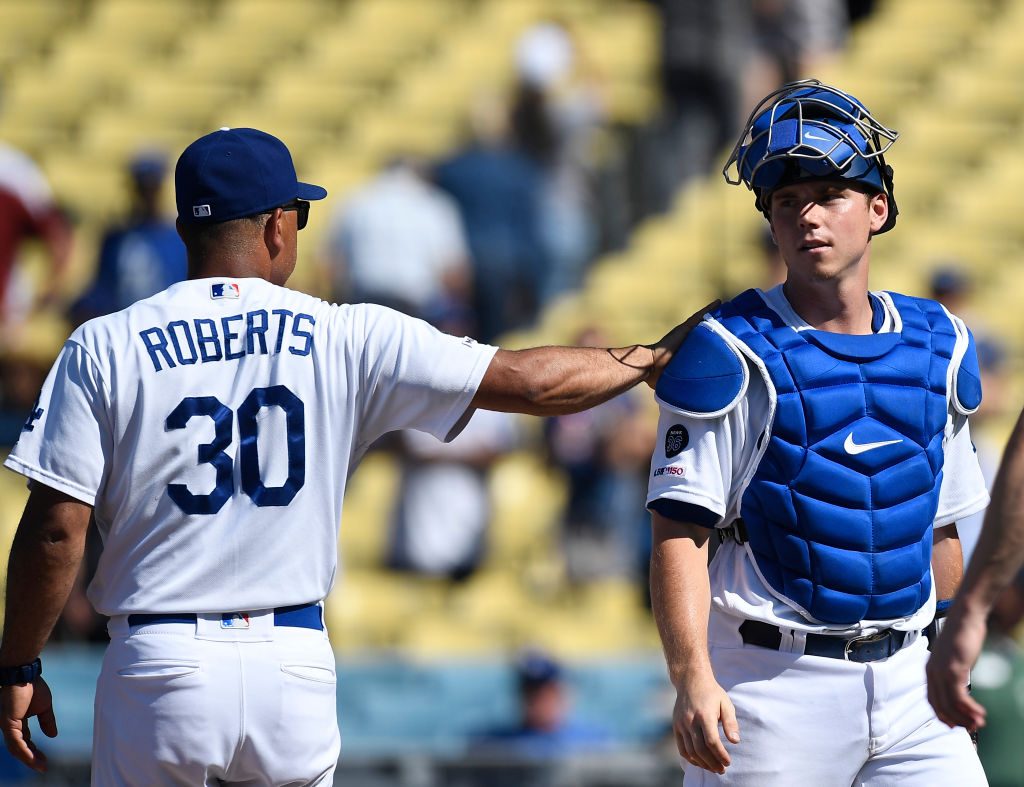 Dodgers Team News
Dodgers: Dave Roberts Keeps Game Plan for Rest of Regular Season Simple
The Dodgers still trail the San Francisco Giants in the standings and time is running out. Dave Roberts however, isn't exactly comparing the remaining schedules for the two teams. When asked about the Dodgers taking care of business against lesser competition, while the Giants are in the middle of ten straight games against winning teams, Roberts simply said:
"Honestly, it's important for us to win every game."
After this series against Arizona, the Dodgers have a three game weekend set in Cincinnati. Then, they'll continue the road trip in Colorado and Arizona. That's two series against the worst team in baseball, Arizona, and one series versus a Colorado club that has nothing to play for.
Roberts reiterated that the Dodgers are just focused on winning every game, not schedule analysis.
"I don't know how we've been with teams above .500, below .500. Where we're at right now, in the win-loss, we're in second place and we have to win the rest of our games. I really don't care. I don't think our players care about what their [opposing teams] records are. If there's an opponent to be had, we want to beat them."
Final Thoughts
The Dodgers have been in second place for most of the year. Through Sunday, the Giants have been in first place for a total of 130 days according to Baseball-Reference. Including Tuesday's tilt, the Dodgers have just 17 more games to catch up and win the NL West.
In addition to winning a ninth consecutive division title, the Dodgers would also avoid the chaos of the single elimination Wild Card game. A one game playoff wreaks havoc on a rotation, the bullpen, fans' sleep schedules and everything in between.
This Dodgers club was built to win seven game series.
To get there, the task is simple, just win every game.
NEXT: Max Scherzer Thrilled to Finally Watch Clayton Kershaw Pitch