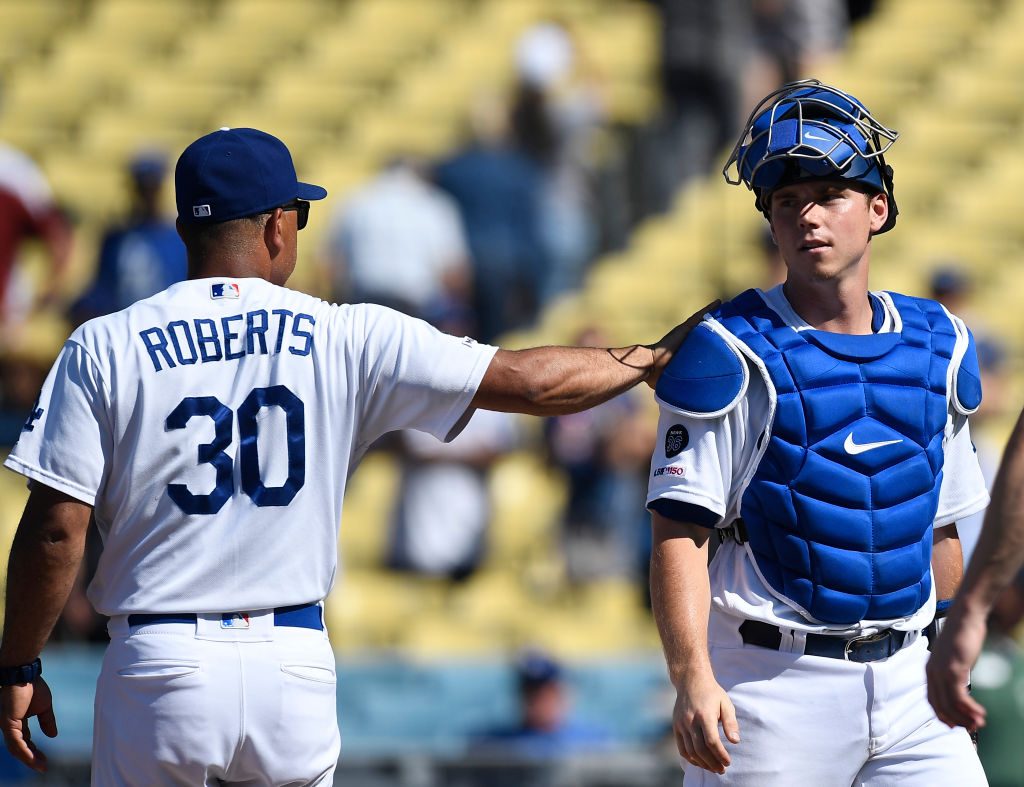 The Dodgers fell short in Game 1 of the NLDS on Friday night. After Walker Buehler gave up the early lead, the Los Angeles bats went dead silent and they never woke up. Now they will look to even things up behind Julio Urias on Saturday night. 
But the Dodgers lineup will not look the same in Game 2. Dave Roberts had previously said that Cody Bellinger would be starting every game in centerfield due to the defensive advantage. That turned out to be inaccurate. 
After the game, Doc said that there would be 1 major change coming. Wild Card Game hero Chris Taylor will be back in the Dodgers lineup and playing in center. As a result, Cody will slide over to first base defensively. 
Dave Roberts said Chris Taylor will start in center field tomorrow. Cody Bellinger will shift to first base.

— Dodger Insider (@DodgerInsider) October 9, 2021
That means that Matt Beaty gets the bump from the Dodgers lineup. But the hope is that CT3 can give some life to a lineup that has gone cold over their first 2 games of the playoffs. Taylor provided one of the only offensive sparks in the win on Wednesday with a walk-off shot in the 9th. 
The Dodgers will face off against Giants hurler Kevin Gausman. He had one of the most surprising seasons in all of baseball, though his final 6 starts of the season didn't overly impress. Hopefully, Taylor can be the bat that helps get things moving in the right direction.