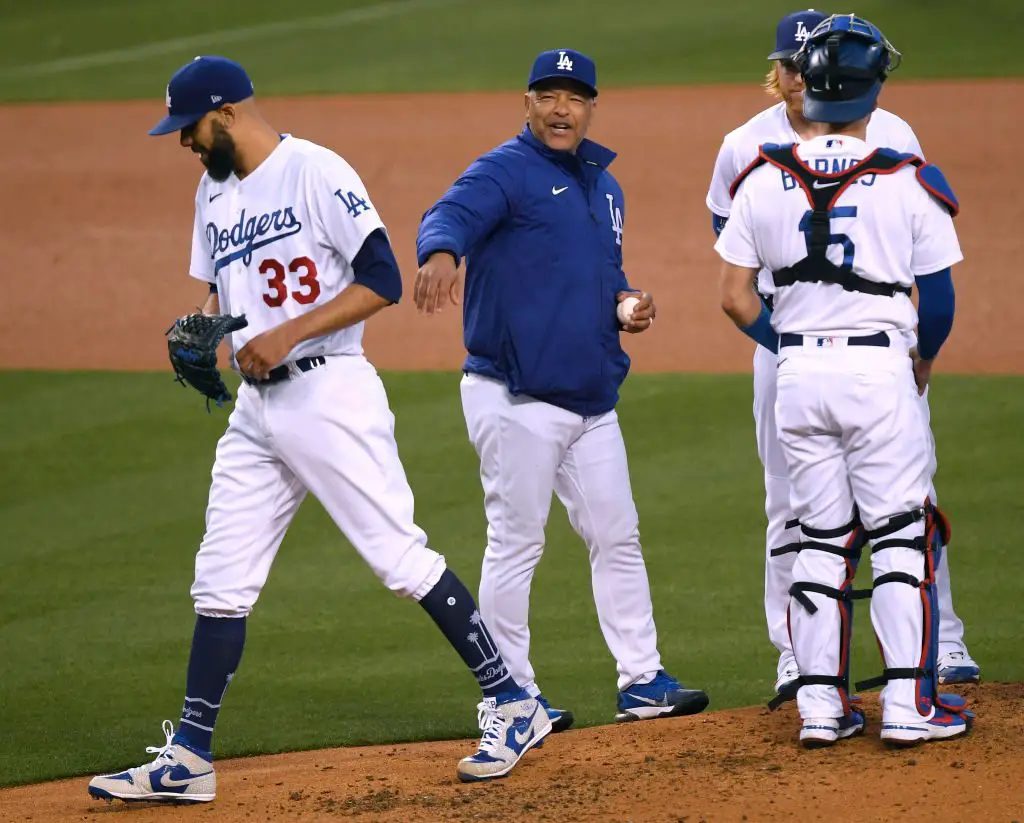 The Dodgers got off to an incredibly hot start in the 2021 season. Fresh off of their first World Series win since 1988, Los Angeles started off by winning 14 of their first 18 games. Even in those 4 losses, there were chances to come through and win. 
The pace they got off to wasn't sustainable, but no one in baseball expected the ensuing slide the Dodgers went through. Los Angeles went 5-15 and slid back in the NL West standings thanks in part to a slew of injuries. 
Simply put, the Dodgers have not played up to the expectations placed on them before the season started. Slow starts from star players, injuries, and just poor execution gave come to define the 2021 season. But despite that, Dave Roberts feels the best is yet to come. The LA manager talked about it with Alanna Rizzo on High Heat today.
I think there are certain things we've got to continue to get better at. I think that our guys are understanding that when you're the defending Champions, every team that you play every night it's a game 7 for them. And that makes us better. We've gone through some things like every other team, but I think our best baseball is yet to come. 
The Dodgers have a lot of stuff they can clean up over the next couple months of baseball. But getting key guys going is what will send this team to the top of the NL West. Cody Bellinger and Zach McKinstry just returned from the IL and still have yet to find their strides.
Tony Gonsolin makes his season debut on Wednesday in Pittsburgh, another big piece they've been missing all year. The pieces are all coming together for the Dodgers, now it's all about executing. 
MLB News: Umpires to Receive Pregame Scouting Report on Pitchers Using Foreign Substances