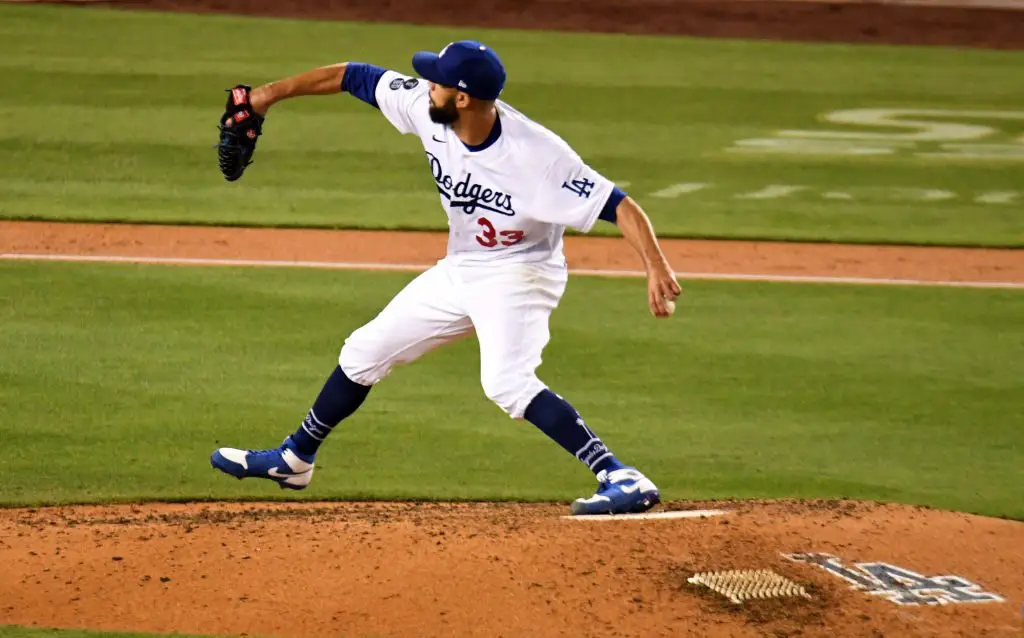 It sounds like the Dodgers might be going with another bullpen game tonight in San Francisco. The initial plan was to have David Price make the start in game 1 of the series, but that changed pretty quickly. The team announced earlier today that it would be Corey Knebel getting the ball to start instead. 
The expectation was that Price would come out of the Dodgers bullpen and provide depth. He did that in his last appearance when Doc ran out Knebel before him. The idea there was to give the higher-leverage guy the better run of hitters early on. 
But from the sounds of things, DP might not be available at all. Doc said before the game that he was not expecting Price in the game and that they would ideal stay away from him. That means that the Dodgers will go with a full bullpen game to open the series. 
Sounds like David Price is not a lock to enter this game.

He's battling through some "arm stuff" and could end up a full bullpen game. Ouch.

— Dodgers Nation (@DodgersNation) September 3, 2021
Doc also went on to say that an injured list stint was possible for Price. He did not specify the injury to his arm, but he did note that it would be a shorter-term thing if the Dodgers went that route. For the moment, they're taking things day by day. 
If DP does have to hit the IL, the Dodgers will be in a bit of a tight spot for a bit. They do have Tony Gonsolin starting a rehab assignment, but he likely wouldn't be available for a wild. Should be interesting to see what they do. 
Dodgers News: Corey Knebel to Start Tonight Against the Giants