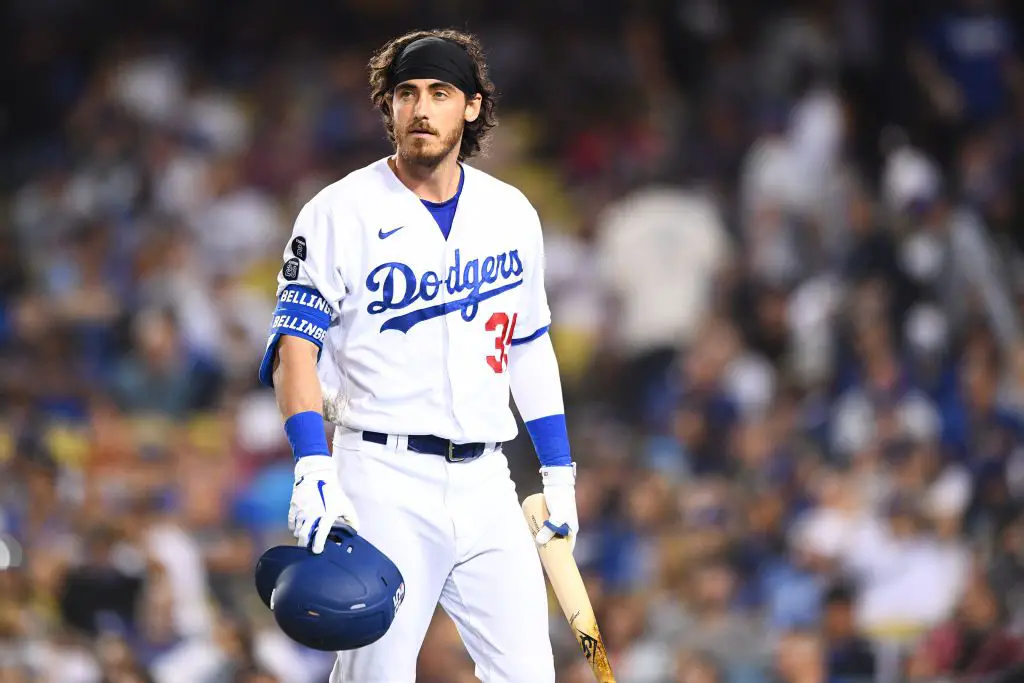 The Dodgers have just 6 games left in the regular season. Even though it feels like just yesterday that they kicked off their World Series defense in Colorado, the end of the baseball season is upon us. But playoff baseball is also just around the corner. 
And while the Dodgers mostly have everyone healthy and ready to go for their 2021 postseason run, there is 1 exception. Cody Bellinger was placed on the injured list last week after fracturing a rib, and his timeline seems very unclear. 
Bellinger is eligible to come off of the injured list this Tuesday. But from what it sounds like, Dave Roberts and the Dodgers are in no rush to get him activated. Doc talked more about Cody this weekend and how there are a lot of different factors going into the decision. 
We'll just see where he's at in the coming days because obviously, he hasn't seen live pitching. Obviously, there's how he feels. So there's a lot of factors going into when we activate him. 
Dave had previously said that he has no doubt Cody is not done for the regular season. But at this rate, how many games could the Dodgers possibly get him into? It seems unlikely that they would activate him for the playoffs and insert him right back into he lineup on a daily basis. 
But the pain is still there for Bellinger. He spoke recently about it hurting most when he's throwing, and the fact that the Dodgers have not even got him live-at bats is a concern. He still has time to return completely healthy, but the clock is ticking. 
Dodgers: Should LA Look to Extend Trea Turner? How Does Corey Seager Play into the Equation?