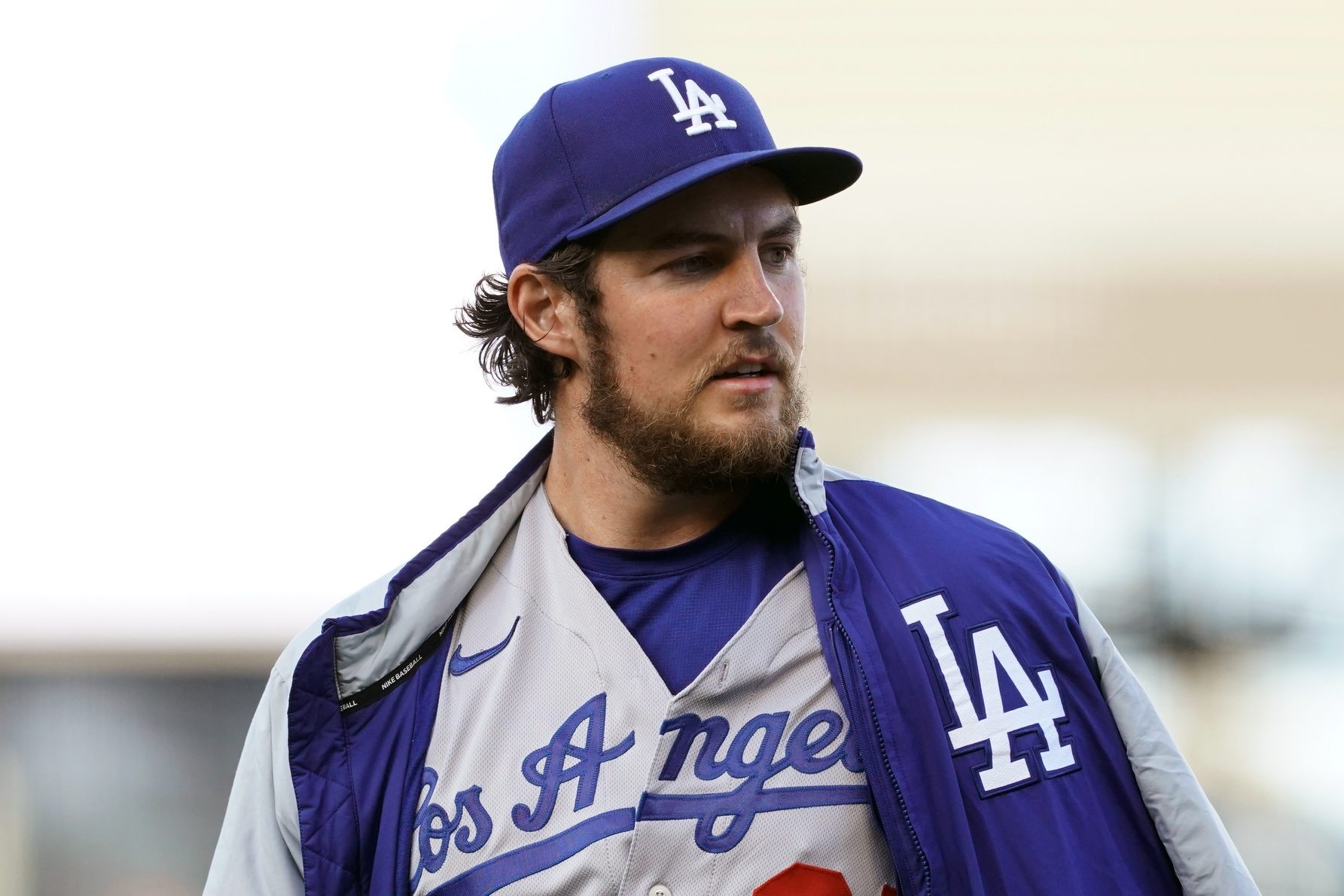 When Trevor Bauer was reinstated by an independent arbitrator who shortened his suspension from 324 games to 194 on December 22, the Dodgers had two weeks to decide whether to put him on their roster or release him. That put the deadline on January 6 which is … today!
What time today? Well, that's not so clear, but according to L.A. beat writer Juan Toribio, we should expect the decision this afternoon.
The #Dodgers have until later today (no exact time, but about 2-3 PT) to decide whether they reinstate Trevor Bauer, who just served a 194-game suspension for violating the league's domestic violence policy, or if they release him.

— Juan Toribio (@juanctoribio) January 6, 2023
MLB is famous for its inconsistency on times. Some deadlines are end of day, others are 5pm Eastern, and something they throw in an afternoon deadline just to keep us on our toes. This particular deadline might be based on the timing of Bauer being officially reinstated two weeks ago, or it might be more MLB weirdness.
Either way, we can expect a decision on Bauer in the next several hours, and no matter what happens, there's going to be a group of angry fans. It's a no-win situation for Los Angeles, even though a lot of fans have a lot of strong (opposing) opinions on what the obvious right answer is.
The decision comes today, but the conversation will keep going for a long, long time.
Have you signed up for the Dodgers Nation newsletter yet? Get the latest news, rumors, highlights and more right in your inbox every day! Keep up to date on every single thing involving your boys in blue!