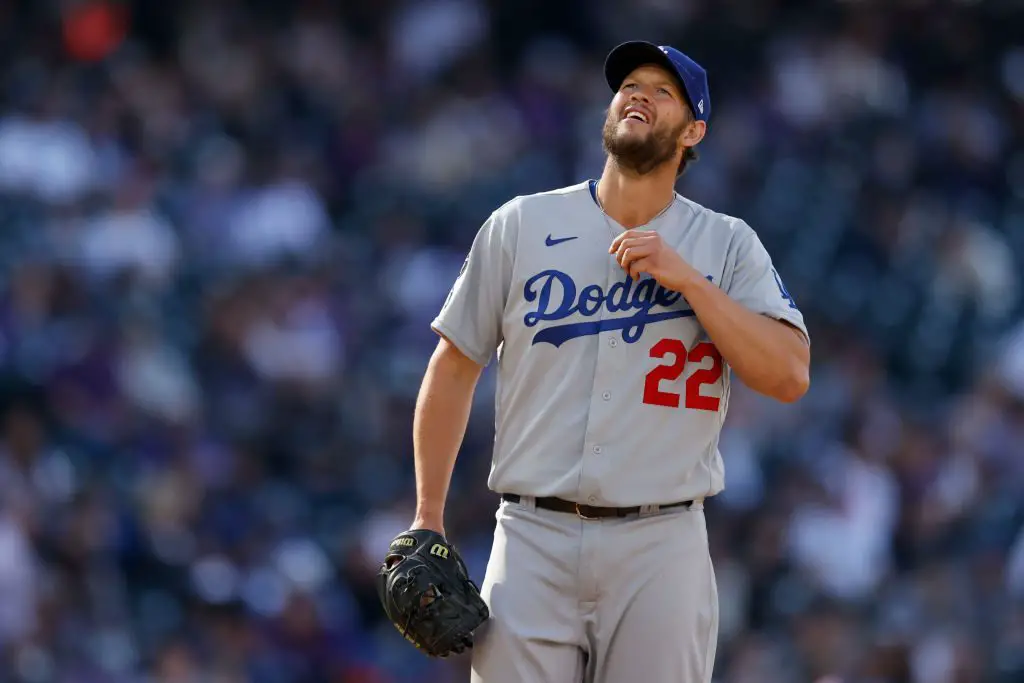 The excitement of Opening Day as defending World Series champions was spoiled in a big way. The Dodgers came out in their first game and left a lot to be desired in their first game against the Rockies on Thursday.
Clayton Kershaw got the ball for the Dodgers and looked sharp in the first 2 innings. Then things started to unravel as he finished with 10 hits allowed and was charged with 5 earned runs. The defense behind him didn't help though, with Corey Seagercommiting an error on a very easy groundball.
The Dodgers bullpen didn't do much better behind Kershaw. Corey Knebel faced one batter in the 6th and struck him out to end the inning. But Jimmy Nelson came on and was all over the place with his control. He was tagged with 2 runs and 2 wild pitches. 
Offensive Struggles
The Dodgers offense put up 5 runs, but it should have been much more than that. They tallied 15 hits while also leaving 14 runners on the basepaths. Combined, Los Angeles' offense went 3-for-16 with runners in scoring position. 
Cody Bellinger also hit a homerun in the 3rd innings that was negated by a baserunning blunder from Justin Turner. That ended up hurting the Dodgers in the long run, though the final score was obviously more than just a run. 
The Dodgers left the bases loaded with a chance to take the lead in the 9th inning. After a Max Muncy triple and a pair of walks, the bats could not break through. 
Barnes Leaves With Injury
The Dodgers will also have to assess where Austin Barnes is at after a play at the plate went awry. Barnes appeared to have cut up his hand diving back to the plate attempting to tag out a runner on a wild pitch. Los Angeles has Keibert Ruiz on the taxi squad should Barnes need a short IL stint. 
Up Next for the Dodgers
The Dodgers and Rockies are back at it on Friday evening in Colorado. Trevor Bauer gets his first start in blue while the Rockies will turn to Antonio Senzatela. 
Dodgers: MLB Insider Says This is Corey Seager's Last Opening Day in LA