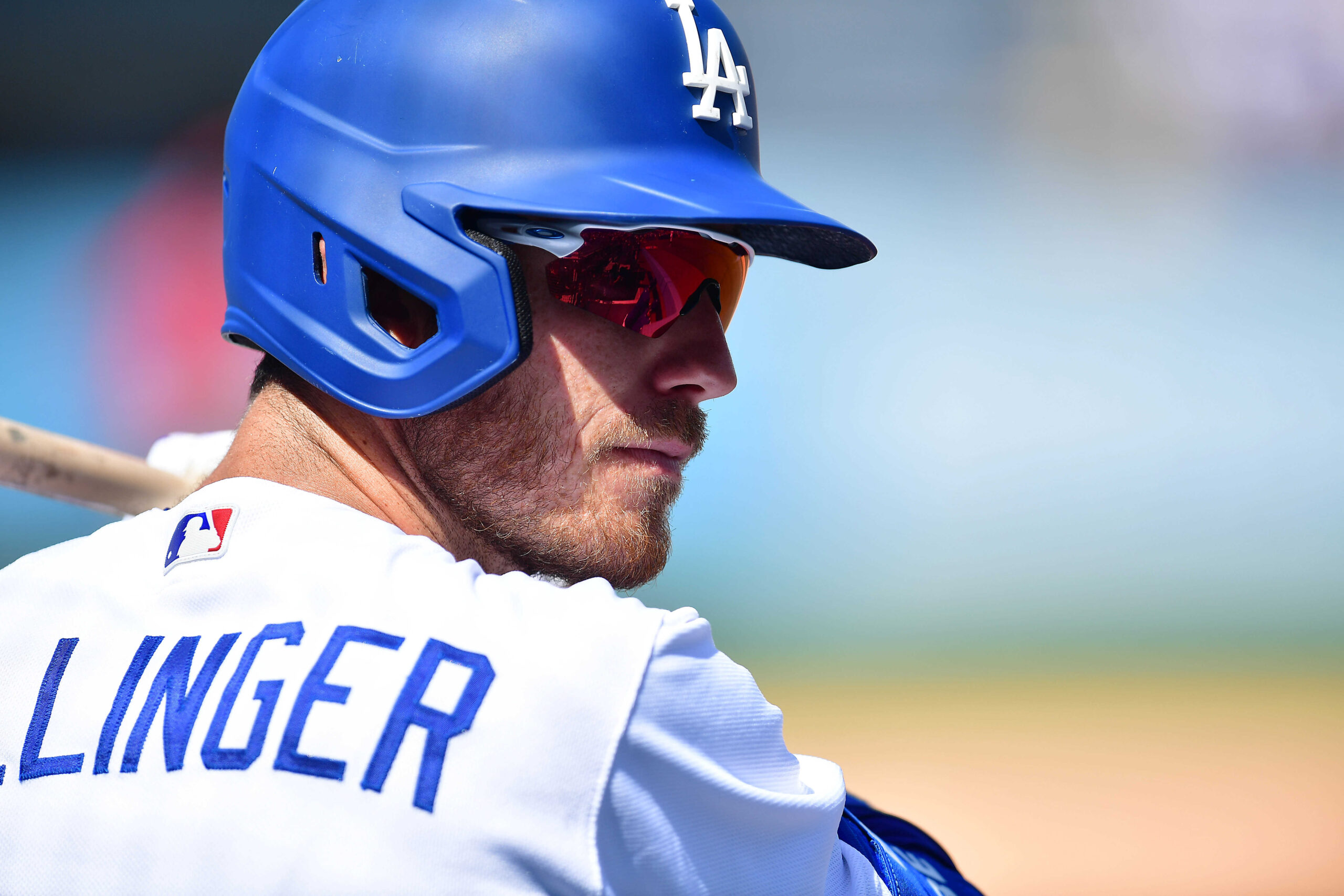 On Friday, the Dodgers non-tendered the 2019 National League MVP, Cody Bellinger, which made him a free agent. Cody is a free agent for the first time in his career, and three years ago, you wouldn't have predicted this.
Now he can either come back to LA or leave after six seasons in southern California. We left it up to Dodgers faithful on Twitter to predict where Cody could land next season; the responses were all over the place.
Hate to say it but it would be a fit for the Giants or the Rockies and either might be willing to pay him closer to the $18M. Still think the Dodgers should try and bring him back on a 2yr/$24M deal with big incentives.

— S (@bleedblue1031) November 19, 2022
I wouldn't mind if he comes back for a cheap 1year prove it deal.

— match328 (@match328) November 19, 2022
Bellinger signs with the Dbacks he is from Scottsdale Arizona so It makes some sense, and The team Bellinger should sign with is the Padres

— Erick Michel (@ErickMi91716883) November 19, 2022
Belli Bombs at Globe Life in Texas. He'll be the hometown guy to win the HR derby in '24. Gonna miss that guy in Dodger Blue!

— Aden (@DodgerBlue_Aden) November 19, 2022
It's gonna be between Yankees or Angels who are both desperate to make a move

— Rotsen. (@Rotsen_six) November 19, 2022
— Dago Rodriguez Sr. (@MrBrokenengIish) November 19, 2022
It's still in question where Cody will land; however, according to multiple reports, the Chicago Cubs, Toronto Blue Jays, Miami Marlins, Tampa Bay Rays, and more are in on the center fielder.
The 27-year-old is only three years removed from an MVP season and solidified himself as one of the best ball players in the league.
Now, Cody will possibly be looking for a new team in 2023. President of baseball operations Andrew Friedman said that there would like to have Cody back if he is willing to.
Belli remains a Gold Glove-type defender and covers a ton of ground at center.
In 2022, Belli was one of the worst everyday players in the league, slashing only .210/.265/.389 with a .654 OPS and having more strikeouts than hits, 150 strikeouts to 106 hits in 504 at-bats.
Compare that to his MVP season in 2019, as he slashed .305/.406/.639 with a 1.035 OPS, with 47 homers and 115 RBIs.
Cody's downfall has come as a huge surprise, and it's been tough to watch him at the plate most times.
If Belli is willing to come back at the right price, I'll be all for it.