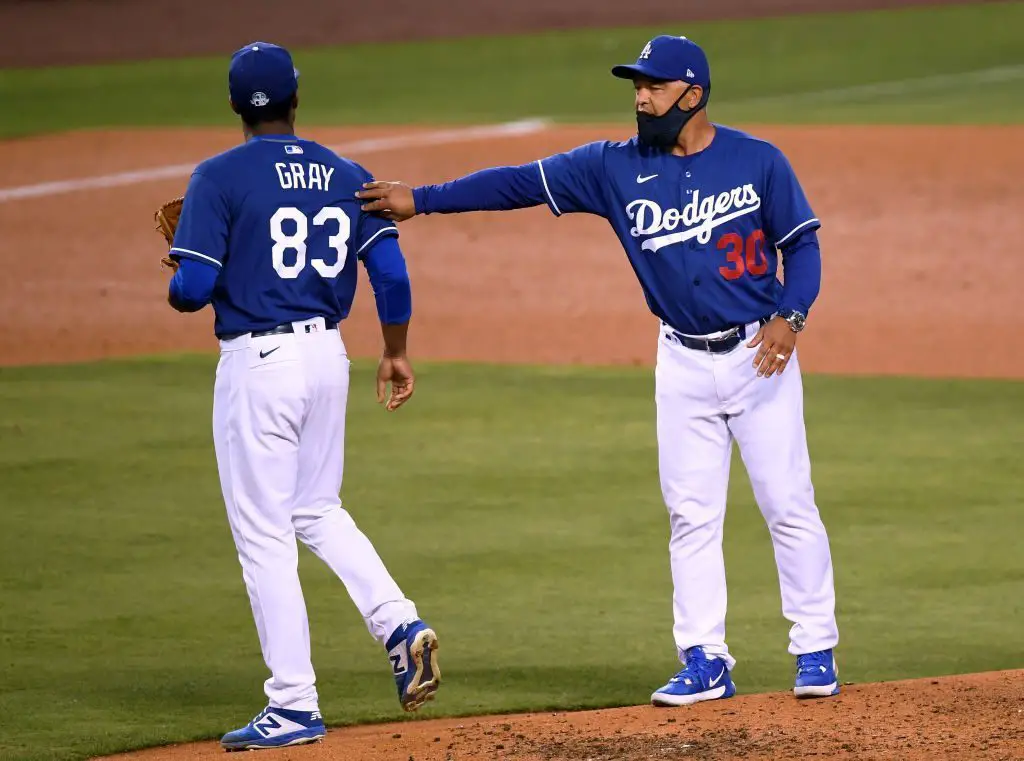 The dreaded roster cuts are the worst part of every Spring Training camp. The closer the Dodgers get to Opening Day, the more guys they have to trim in order to make it down to the necessary 26-man roster. 
Those cuts are mostly minor league players being reassigned to camps, though there will not be any minor league camps happening right now. The non-roster invites will likely get some work in the backfields rather than get into the Dodgers Spring games. 
But the cuts also work in favor of veterans hopeful to crack the Opening Day roster. It gives them some certainty should they find themselves in a position where they need to sign with a different team. As it turns out, that first round of cuts could come as early as this weekend, per Dave Roberts. 
Dave Roberts told @brookme3 that roster cuts would start to happen Monday morning.

Could be a significant number.

— Dodgers Nation (@DodgersNation) March 10, 2021
The Dodgers have a ton of guys in camp at the moment, but cuts have usually come a little sooner in years past. The 2021 season is obviously a little different and will require more time to build guys up. The team also likely wants to keep around the guys right on the fringe should there be an injury.
Regardless, be prepared to say goodbye to some of your favorite minor league faces for the season. The Dodgers will kick off their season on April 1st, but the minor league season has been pushed back a month due to health concerns.
Have you subscribed to our YouTube Channel yet? Subscribe and hit that notification bell to stay up to date on all the latest Dodgers news, interviews, live streams, and more!
Dodgers News: Padres Attempting to Price out Dodger Fans in San Diego