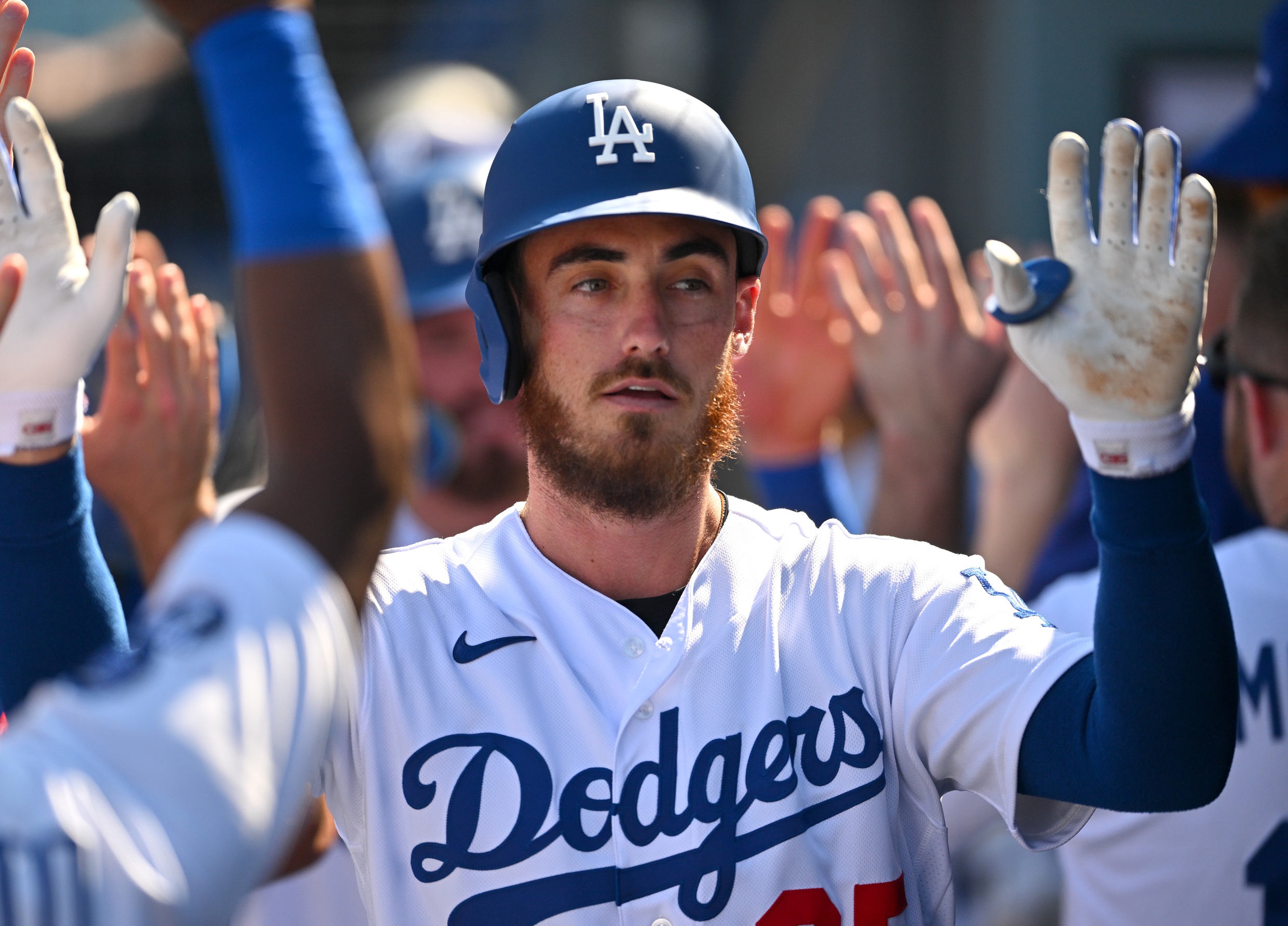 Dodgers Team News
Dodgers: Former MLB Manager Feels Another Team Can 'Catch Lightning in a Bottle' with Cody Bellinger
The situation surrounding Cody Bellinger remains peculiar with his most recent stint with the Dodgers. It's clear his plays in the outfield are still there, but the hitting woes will bring fear to the hearts of many organizations.
The former NL MVP has been starting to look more like a shell of his former self, but with the professionalism displayed by Bellinger, a team that is willing to take a chance on him may ultimately pay off. Whether it's a change of swing or just a different approach mentally, that may be all Bellinger needs to revive his career.
The next team to land Bellinger may be in for a wild ride and former manager Bo Porter believes the next team to take a chance on Bellinger will get their money's worth (via MLB Tonight).
In the clip from the tweet below (the full video can be found here), we see some side by side comparisons of 2019 Belli and 2022 Belli helping fuel Porter's analysis.
Some good Cody talk. https://t.co/zAu9en6TQk

— Blue Heaven (A Dodgers Podcast) (@BlueHeavenPod) November 19, 2022
There's still a chance Bellinger comes back to the Dodgers, but it remains unlikely. Bellinger will likely get a bigger deal from another team and there's a high chance whoever Bellinger goes to can get a former MVP that may come close to his former self.
Have you subscribed to our YouTube Channel yet? Subscribe and hit that notification bell to stay up to date on all the latest Dodgers news, rumors, interviews, live streams, and more!