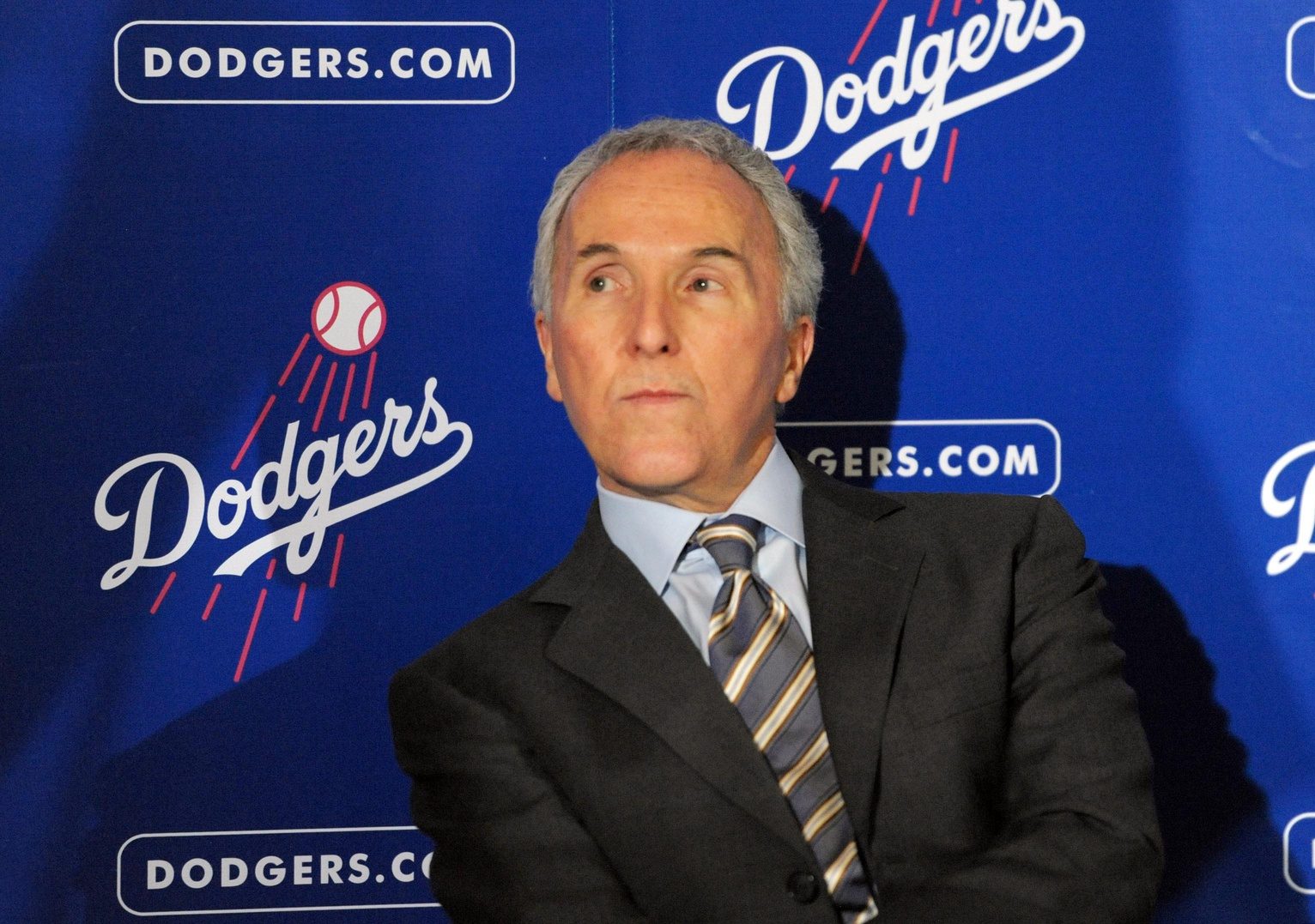 At this point, you have to wonder why anyone wants to go into business with Frank McCourt at all. The former Dodgers owner has a long track record of not being very good at owning sports teams, but he's entering a new realm this week. 
McCourt is apparently starting up a cryptocurrency called Polkadot, originally produced by Ethereum co-founder Gavin Wood. You can read more about it here because we have no idea what any of this means. 
After owning the Dodgers, McCourt went on to wreck a French Soccer team in Marseille. Fans there rioted over the way he was running the team, but he has yet to give it up.
Worst Owner in Sports History, How Frank McCourt Ruined the Dodgers & Made a Fortune Doing it
Other Dodgers News
Dodgers shortstop Trea Turner is coming up on his free agency very quickly. And based on some comments he made this week, it sounds like that might be the thing he's looking forward to. So no suspension I guess?
Former Dodgers pitcher Joe Kelly is still not over that suspension he received for his actions against the Astros. He spoke about it again this week when he was talking about the suspension handed down to Yankees' third baseman Josh Donaldson.
Dodgers: What to Do with Max Muncy, A Breakout Star in the Rotation, and More | Blue Heaven Podcast