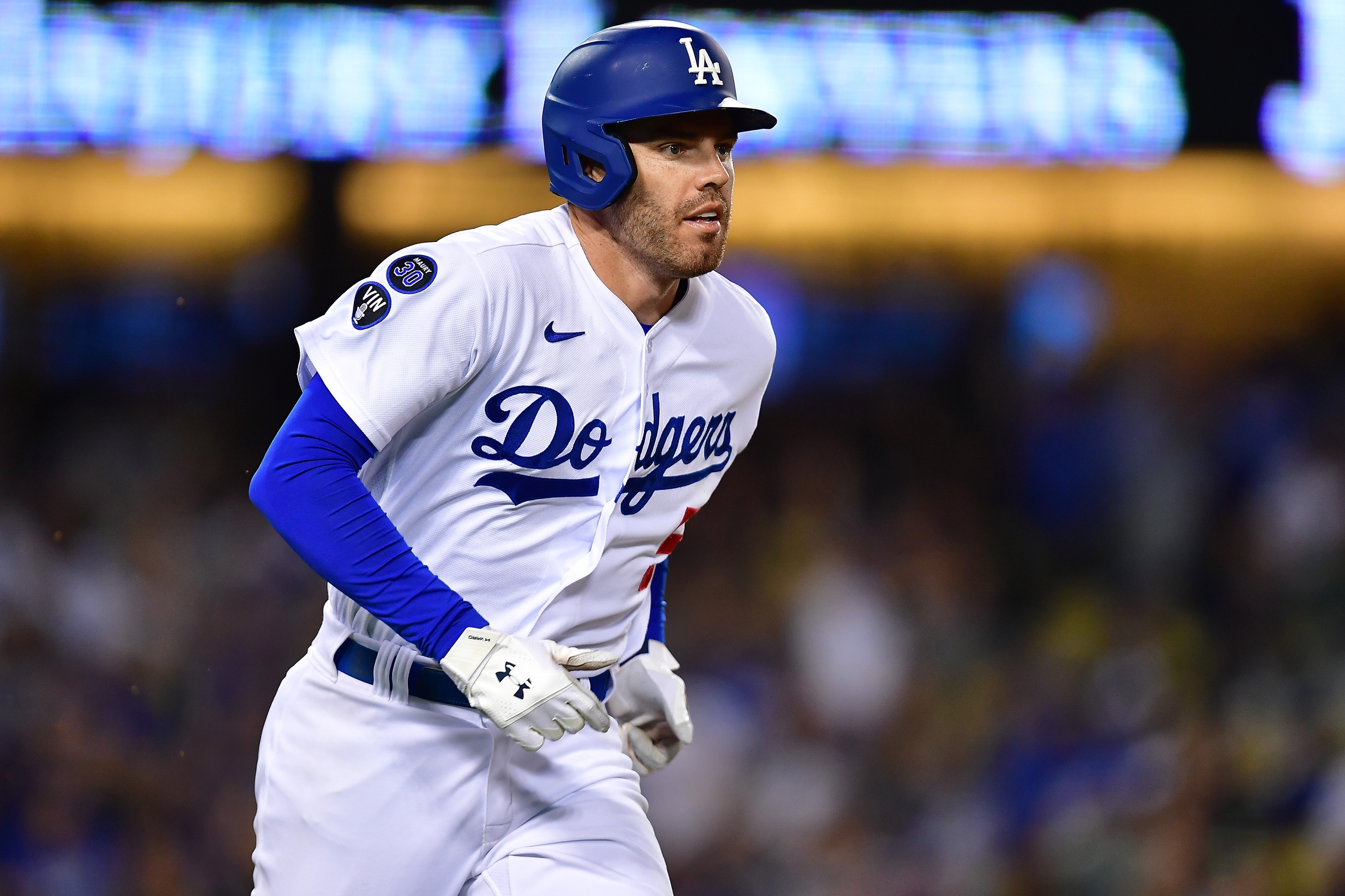 Dodgers Team News
Dodgers: Freddie Freeman Separates Julio Urias Among The Best Pitchers
The praise from your teammates can go a long way, but when you are Freddie Freeman giving praise to a guy like Julio Urias it goes just a bit further. Freeman, the former NL MVP, has faced his fair share of hitters through his 13 year career and ranks Urias among the best pitchers he has seen.
Julio has given all batters he's faced a hard time this season and is looking for his first Cy Young award. Last year, Urias finished seventh overall in Cy Young votes, four spots behind his teammate Walker Buehler. 
Urias now looks to separate himself from the rest throwing a career-best 2.16 ERA with a 17-7 record in 31 starts this season. Freeman knows all too well what it's like facing Urias (quotes via AM570 LA Sports).
"I've never been excited to walk into a batters box against Julio. I think everyone felt the same way as I did against him….every pitch is competitive. I think that's what makes good pitchers great. Every time you go into the box and think about swinging against all 100 pitches it is really hard to do, and that's what he's done this year…..it's mentally draining and that's what Julio has done so well. Every pitch is meaningful. The game plan and the competitiveness is what sets Julio apart."
It's already hard enough to hit a baseball but it's even harder to imagine hitting against Urias at such an impactful moment of the season. The padres surely will get a handful playing against a top pitcher like Urias setting up the Dodgers for success with Freeman behind the plate.
Have you subscribed to our YouTube Channel yet? Subscribe and hit that notification bell to stay up to date on all the latest Dodgers news, rumors, interviews, live streams, and more!
Dodgers News: LA Not Counting on Carryover of Regular-Season Dominance Over SD