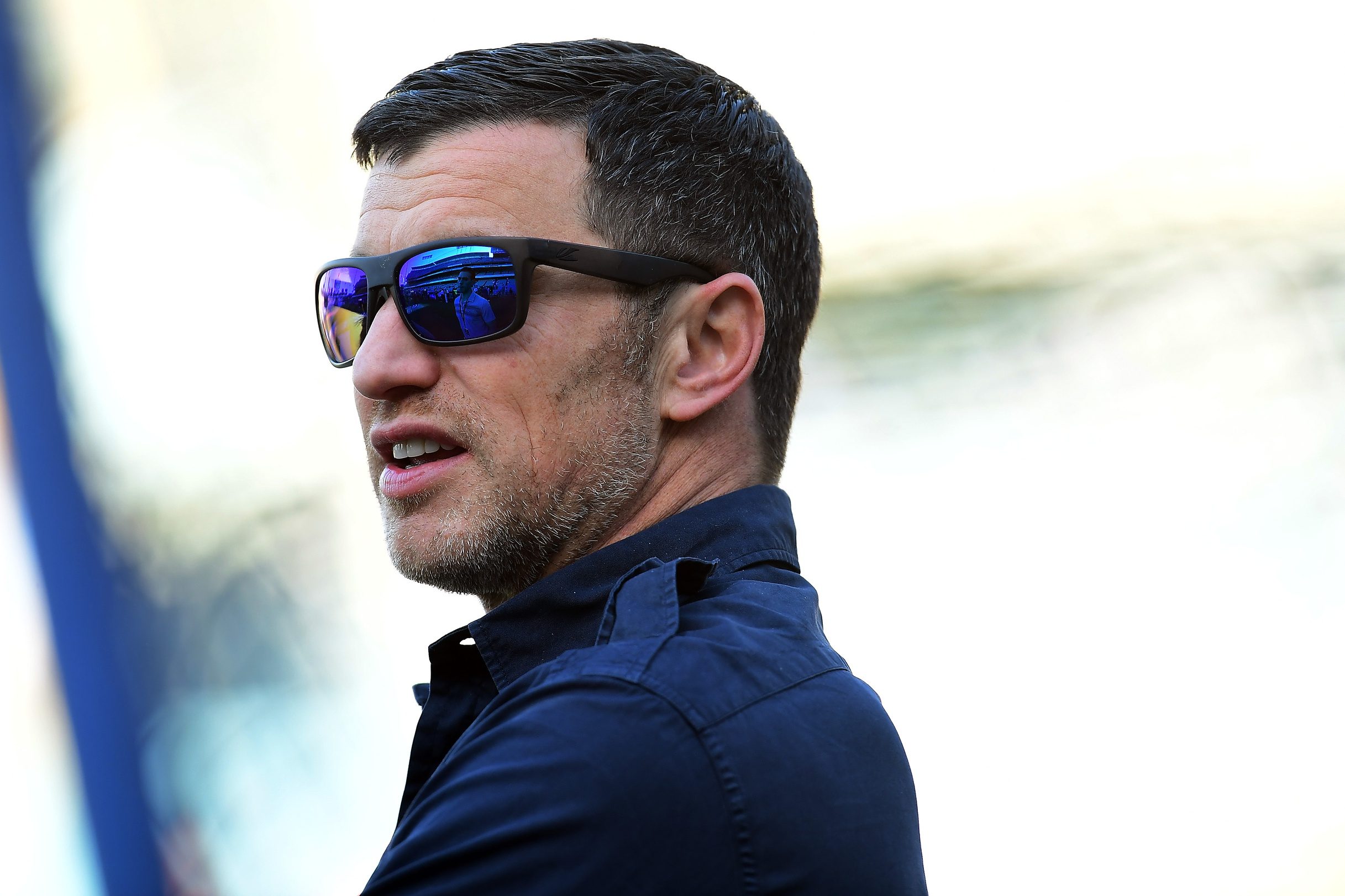 Dodgers Team News
Dodgers: Friedman's Championship Aspirations Fueled by Early 2021 Playoff Exit
With the way the Dodgers have played all season long, it would be hard to imagine a disappointing outcome from the 2021 season. Unfortunately for Andrew Friedman and the Dodgers, the team lost in the NLCS against the Braves after being crowned World Series champs in 2020 and look to revisit those aspirations once again.
Instead of moping about what could have been, Friedman got to work immediately replacing the loss of Corey Seager in free agency with All-Star shortstop Trea Turner to a one-year deal. Friedman wasn't finished as he then signed former NL MVP Freddie Freeman to a massive six-year $162 million deal.
This "God darn it" from Freddie Freeman after Mookie talked about their bond was priceless ??

— Doug McKain (@DMAC_LA) September 14, 2022
The signings solidified the top of the Dodgers batting order with Mookie Betts leading the charge and being a huge part of the Dodgers 2020 championship run. The three together have Dodgers'lead the Dodgers to the best record in baseball and a +320 run differential and allowing just 446 runs with their All-Star pitching unit. 
A lot has changed within the team, but the mentality of winning remains the same. Friedman took the lessons learned from the 2021 season and turned it into one of the greatest Dodgers teams of all time, so far (quotes via Michael J. Duarte, NBC LA).
"This is a much better situation than last year. Living through what we did last year obviously made things way more challenging. So, our goal going into this year was to put ourselves in the best position to win this division. Which is our first goal. That then sets us up to have the best chance of accomplishing our ultimate goal. So, to be in this position right now is great in that we can really focus on getting guys back healthy and getting them ready for October. And that's where our mindset will switch starting tomorrow."
Friedman and the Dodgers have a lot to be happy about, but the job isn't finished. The last thing the Dodgers need is a repeat of last seasons disappointing ending.
Have you subscribed to our YouTube Channel yet? Subscribe and hit that notification bell to stay up to date on all the latest Dodgers news, rumors, interviews, live streams, and more!
Dodgers: Dave Roberts Opens Door for Tommy Kahnle on the Postseason Roster