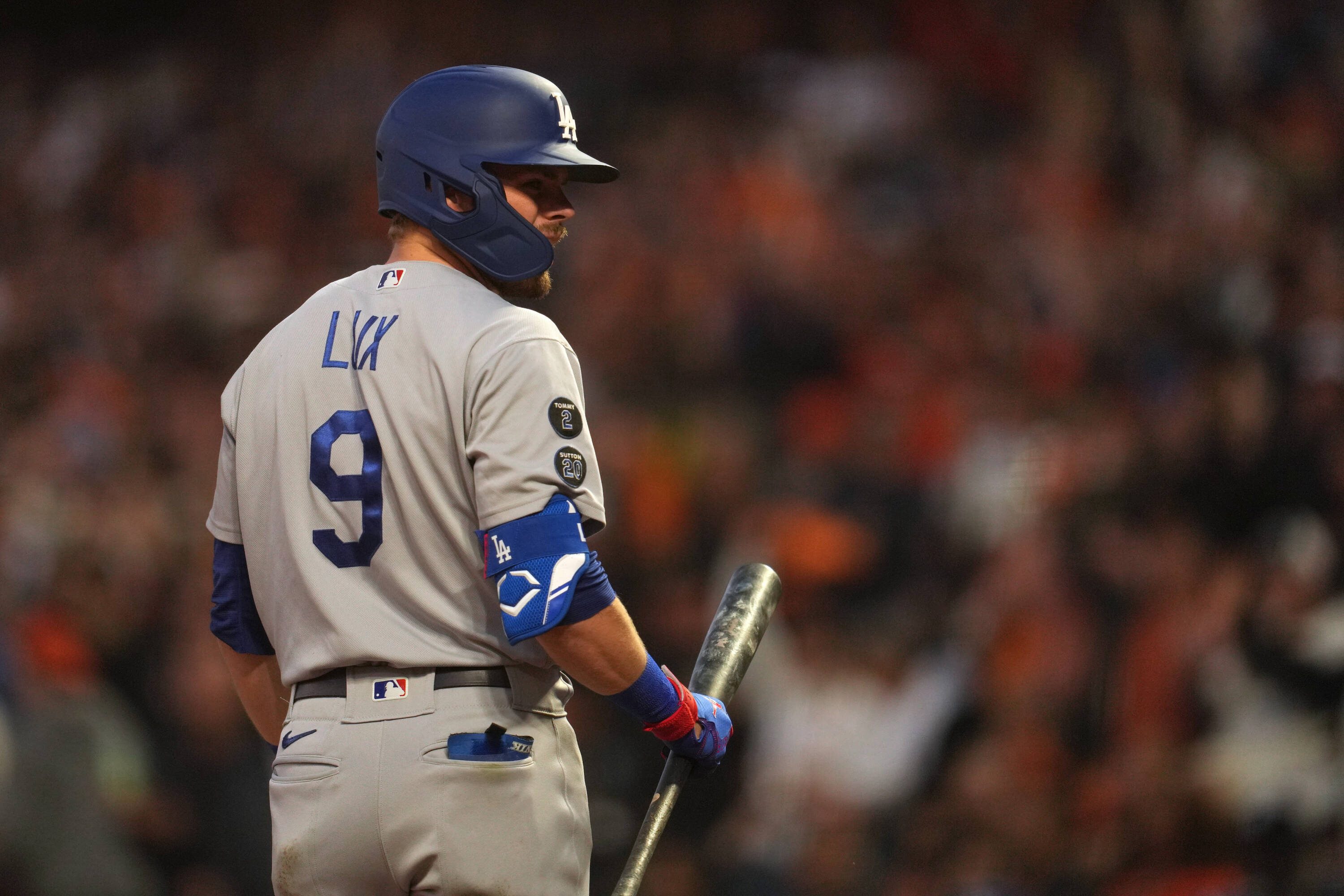 The Dodgers have a locked and loaded lineup. That was sort of true even before they landed Freddie Freeman on a 6-year deal on Wednesday night. But now that he's in there, Dave Roberts is going to have to shuffle things around in a big way. 
With the loss of Corey Seager to free agency, that already opened up a hole at second base for the Dodgers. They will slide Trea Turner over to shortstop, and many assumed Gavin Lux would get a real shot at starting second every day. 
But the Freddie signing changes things up a whole lot. Max Muncy could get some reps at second, and Chris Taylor could also be in there depending on the lineup construction. That leaves Lux as the man without a position on this team. 
But according to Doc, Gavin will see some time in left field, likely during Spring Training. 
Dave Roberts said that among the shuffling post-Freddie Freeman signing, Gavin Lux could see time in LF along with 2B.

— Fabian Ardaya (@FabianArdaya) March 17, 2022
Lux is very athletic with a  ton of speed. But their experiment putting him in the outfield during 2021 was a huge letdown, especially considering he had never played there before. He put up -4 defensive runs saved across 134 innings in the outfield, completely understandable for a guy that was learning on the fly.
But if the Dodgrs can get Lux to be an average outfielder, he'll carry massive plus-side. He slashed .242/.328/.364 last season with 7 homeruns in 102 games. While he might not be ready for a starting job yet, having him ready to go off of the bench will be huge for their depth. 
Dodgers: Possible Lineups Following the Freddie Freeman Signing