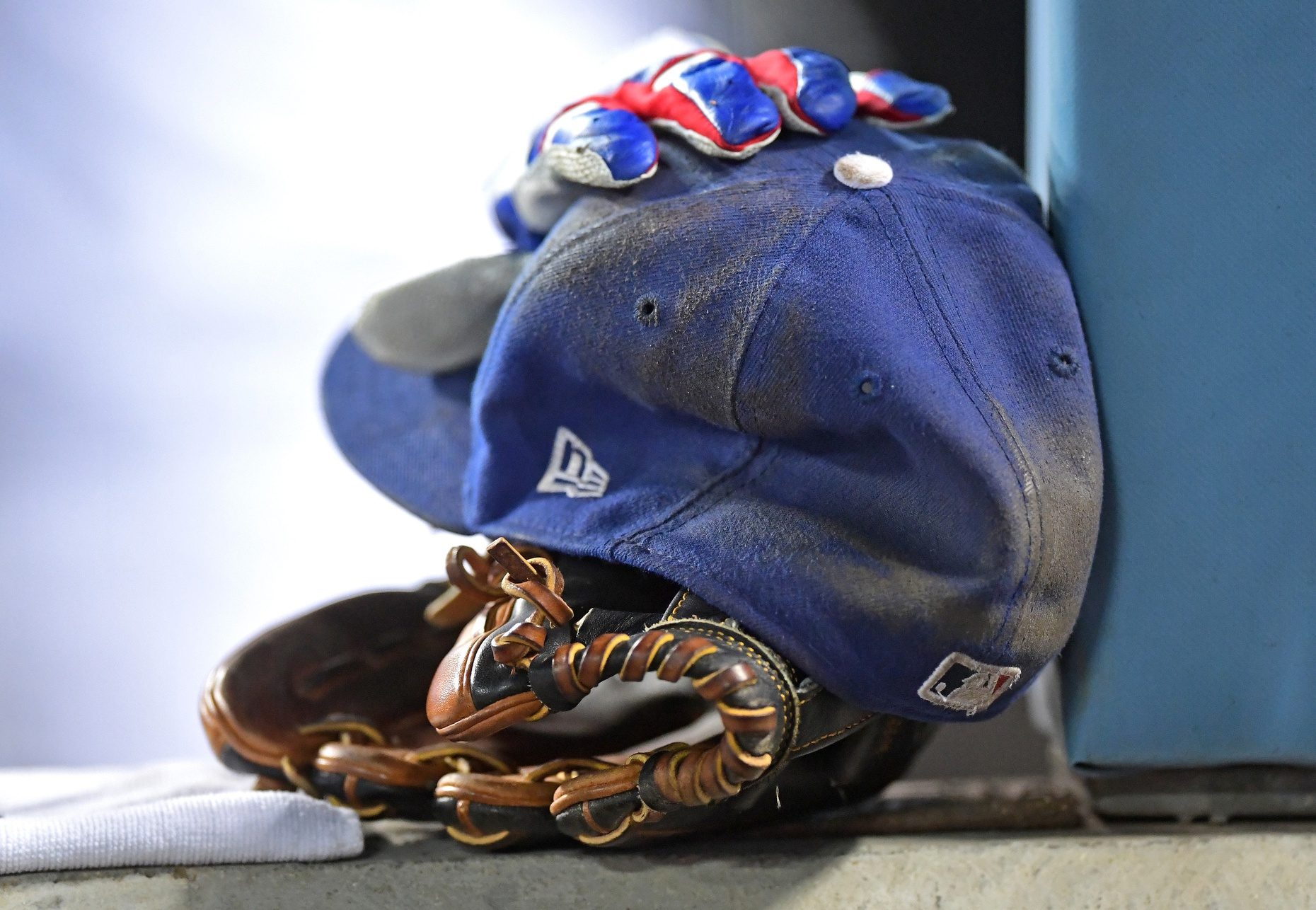 The Dodgers have a storied history of scouting and developing international players, especially pitchers – from Fernando Valenzuela to Hyun Jin Ryu, and everyone in between. LA minor leaguer Hyun-il Choi is hoping to be the next international impact arm for the Dodgers. 
The Orange County Register's Bill Plunkett had a chance to interview Choi at Camelback Ranch this past weekend. Choi explained why, unlike most Asian import pitchers, he signed with a major league club after finishing high school in South Korea.
"All the best players play in MLB and all the best players have been in the minor-league system. So that was my dream. If I go [and play professionally in] Korea, it's really hard to go to MLB. You have to be the best player in the KBO for, like, eight years and then go to MLB. That's too hard for me. Then the Dodgers wanted to get me – so why not? I was, 'Yeah, I'll take it.'"
Choi mentioned that improving his velocity is his "number one thing" he's working on this spring. 
"I feel like I have not good enough but pretty good command and control. But I threw like 91, 92, sometimes 88, 89. I want to consistently throw 92, 93. Touch 96."
Last season, Choi was named the 2021 Dodgers Minor League Pitcher of the Year. He posted a 3.72 ERA in 24 appearances between the Rancho Cucamonga Quakes (Low-A) and the Great Lakes Loons (High-A). He recorded respectable K/9 (9.0) and BB/9 (1.5) on his way to pitching 106.1 innings. 
Will Rhymes, the Dodgers director of player development, gave his thoughts on Choi.
"He's a really good executer, he's got a good mix and he can really sequence. But obviously adding some velocity would be helpful."
Choi is just 21-years-old so he has a year or two before he can start thinking about making it with the Dodgers. According to MLB Pipeline, Choi is the 26th best prospect in the Dodgers loaded farm system.
Have you subscribed to our YouTube Channel yet? Subscribe and hit that notification bell to stay up to date on all the latest Dodgers news, rumors, interviews, live streams, and more!
MLB News: Superstars Argue Against International Draft