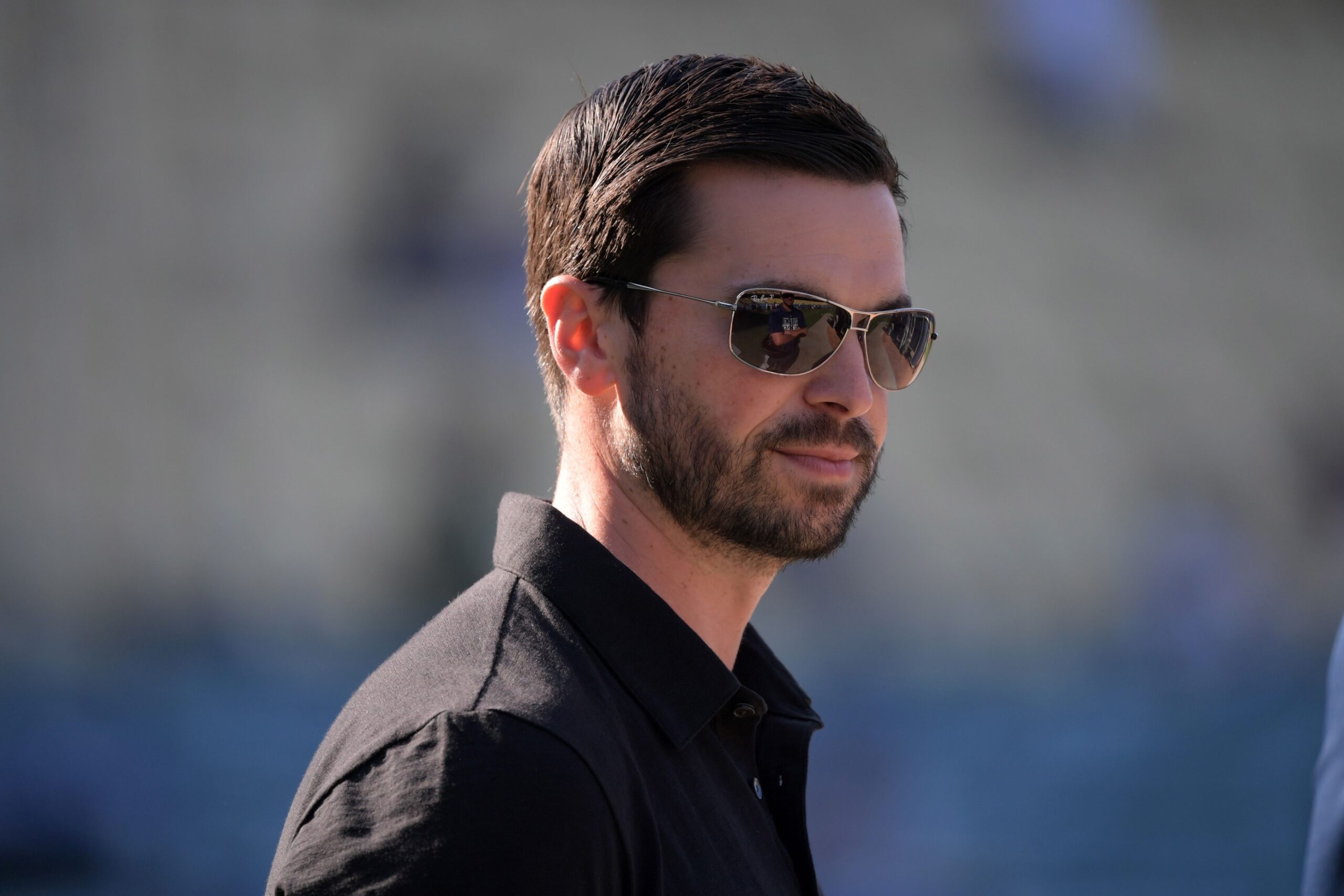 Dodgers Team News
Dodgers GM Reveals Team and Justin Turner Are Exploring 'Different' Contract
It's clear the team wants to bring back Justin Turner, but the question remains for how much they'd be willing to bring him back and how much Turner will be inclined to return for. Turner has publicly said he'd be open to a return to the Mets, but of course this came at the heels of Turner being uncertain with what the team wanted to do with him.
A lot has changed in just a couple of days with Andrew Friedman being very vocal of bringing Turner back and now general manager Brandon Gomes backed up Friedman's words. Both Friedman and Gomes would love to see Turner back in a Dodgers uniform in time for Spring Training.
Gomes said Dodgers have been in discussions with Justin Turner's agent about different contract options

Asked if the Dodgers would like to have him back, but at less than his $16 million option, Gomes only reiterated that "we'd love to have him at Camelback Ranch come spring"

— Jack Harris (@Jack_A_Harris) November 10, 2022
Turner is currently owed $16 million if he were to opt into his option which is a bit more expensive than the Dodgers would've hoped. The Dodgers have some more questions to answer leading up into the 2023 season and with Turner getting paid $16 million that could throw a wrench in bringing back a player like Trea Turner.
Fortunately for Turner, he has the organization by his side as they continue to work through the smaller details and figure out a middle ground. Chances are fans would also love to see Turner back who was an All-Star just one year ago and still made a huge impact in the middle of the batting order.
Have you subscribed to our YouTube Channel yet? Subscribe and hit that notification bell to stay up to date on all the latest Dodgers news, rumors, interviews, live streams, and more!