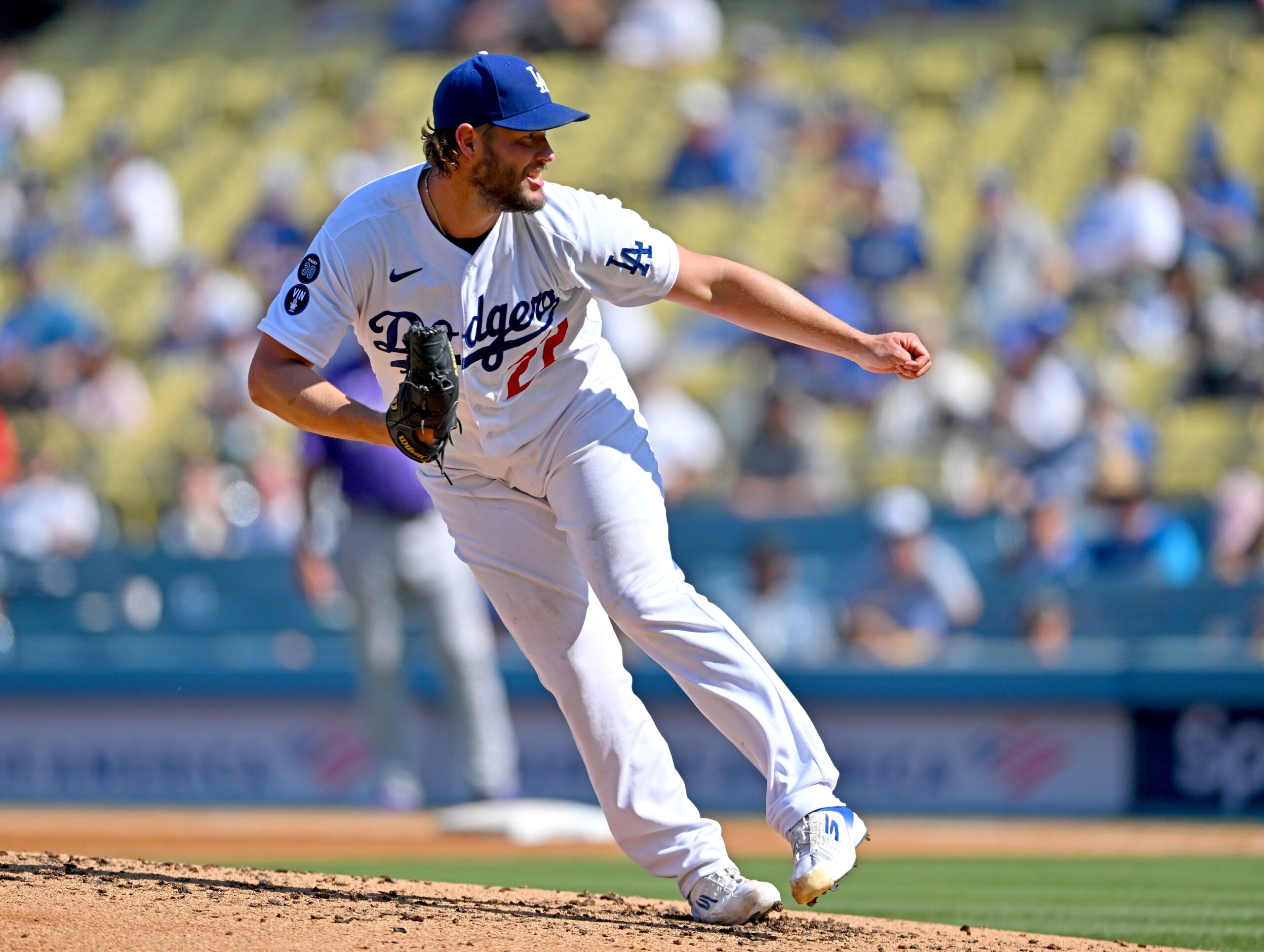 Dodgers Scores
Dodgers Highlights: LA Takes Regular Season Finale, Freeman and Trea Get Right vs Rockies
The Dodgers finally remembered how to win a ballgame again with 6-1 final score over the Colorado Rockies in the regular season finale. With the win, the club secured win number 111 on the season, tops in baseball and the most in franchise history. Moreover, it tied the Dodgers with the 1954 Cleveland Indians for fourth most wins in a single season in baseball history.
Clayton Kershaw got the ball and put together a masterpiece over 5 innings of one run ball. He struck out nine Rockies. The bullpen came together to hold Colorado scoreless over the final 4 innings and secured a free Jumbo Jack for fans in the LA area.
That will likely do it for Clayton Kershaw's regular season.

A year after his season ended early due to elbow trouble and after an uncertain offseason, he went 11-3 with a 2.28 ERA, 137 strikeouts and 23 walks over 126.1 IP in 22 starts.

— Fabian Ardaya (@FabianArdaya) October 5, 2022
On offense, Freddie Freeman came alive with 3 hits and 2 runs batted in, getting him to 100 RBI on the season but finishing one hit shy of 200, a mark he had in his sights as the season came to a close. Elsewhere in the lineup, Trea Turner finally broke out with 2 hits including a big 3-run home run breaking an RBI dry streak and getting to the century mark at 100.
NEXT UP
The Dodgers have the next 5 days off before playing the winner of the NL Wild Card game which features the San Diego Padres and New York Mets. The NLDS starts on Tuesday, October 11th.