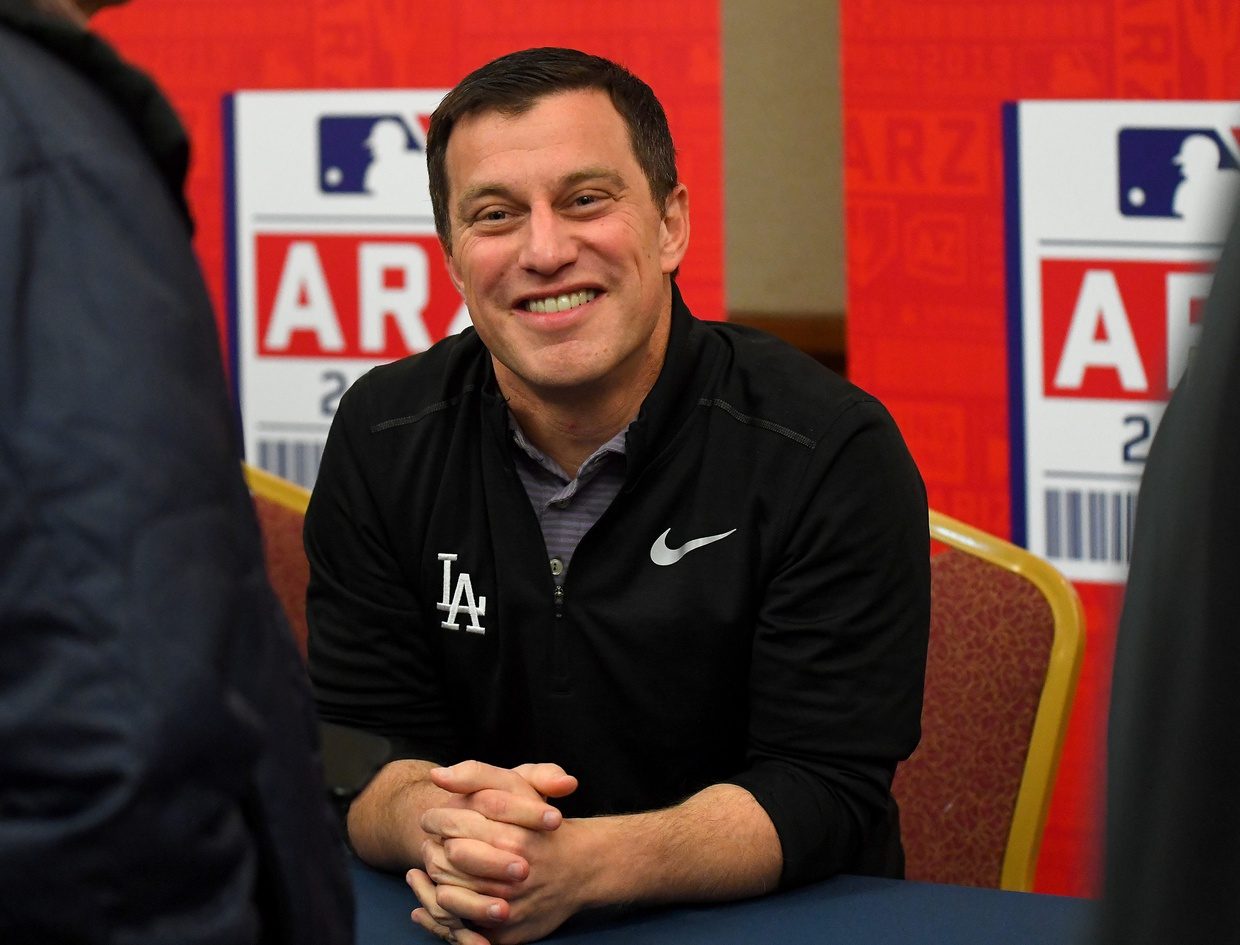 Dodgers Team News
Dodgers: Hot Stove Heats Up as LA Plays the Waiting Game; Outman's Trade Value Goes Up | Blue Heaven Podcast
All the latest Dodgers trade rumors and rumblings with less than 24 hours until the trade deadline. The guys discuss the biggest name linked to LA, Juan Soto, and weigh the positives and potential negatives that come with adding a talent of his caliber.
Before all that, we first break down the trades that have already happened and the emergence of one James Outman. The Dodgers sent Zach McKinstry to Chicago for righty reliever Chris Martin who plugs right into the bullpen and immediately becomes a better option than the Reyes Morontas, Jake Reeds, and Garrett Cleavingers of the world. Speaking of Cleavinger, he also gets shipped out as LA looks for 40-man roster flexibility.
LISTEN
Plus is Tony Gonsolin's bad July just a lull or the beginning of something bigger?
Join us on YouTube today (Tuesday, August 2) as we cover the trade deadline LIVE from 2 PM to 4 PM PT.
WATCH THE LIVE STREAM
SUBSCRIBE
PLEASE rate and review our show (positively is preferred) on iTunes, Spotify, or wherever you hear your podcasts!
Thank you for helping us strive to be the BEST Dodgers Podcast around!
Clint is @realFRG on Twitter and Instagram
Brook is @brookme3 on Twitter and Instagram
Join your Blue Heaven hosts, Clint Pasillas and Brook Smith, as they talk about this week in Los Angeles Dodgers Baseball. We share the opinions of nearly one million fans from our Twitter, Instagram, YouTube, and Facebook pages to gain insight on what the fans are thinking and do our best to represent all perspectives in the Dodgers Community. Look out for special interviews with other bloggers, celebrities, players, and more, along with giveaways for the best fans on earth!