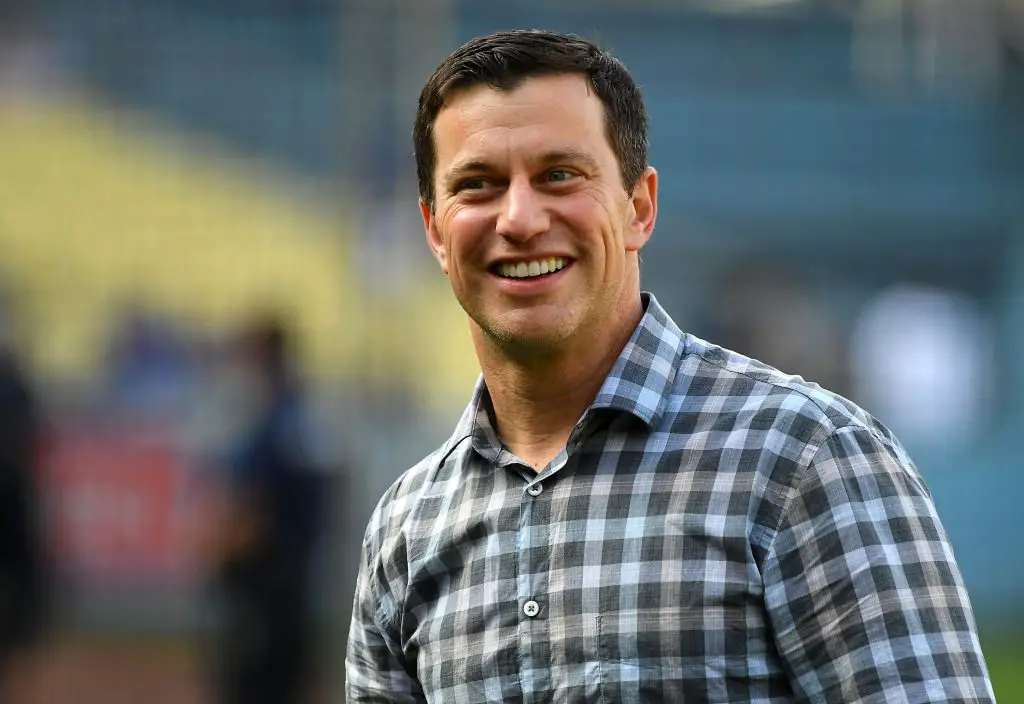 Dodgers Team News
Dodgers Hot Stove Update: Heaney, Kershaw, Seager and More | Blue Heaven Podcast
On Monday, the Dodgers shocked the baseball world by opening the offseason with the first splash of the signing period. The most shocking part was that they signed free agent pitcher Andrew Heaney. The left-hander is coming off of a very rough season and is reportedly signing an $8.5 deal with LA. We discuss the why and the what and the why with Heaney.
Plus thoughts on how the Dodgers handled the club's qualifying offers for this offseason and a deep dive into what's next with Clayton Kershaw contract wise.
And finally, some Dodger fans are feeling snubbed in this year's MLB awards season.
LISTEN
Visit GEARUP.LA and get free shipping on all orders over $75!
WATCH THE LIVE STREAM
SUBSCRIBE
PLEASE rate and review our show (positively is preferred) on iTunes, Spotify, or wherever you hear your podcasts!
Thank you for helping us strive to be the BEST Dodgers Podcast around!
Clint is @realFRG on Twitter and Instagram
Brook is @brookme3 on Twitter and Instagram
Join your Blue Heaven hosts, Clint Pasillas and Brook Smith, as they talk about this week in Los Angeles Dodgers Baseball. We share the opinions of our 800,000+ fans from Twitter, Instagram, YouTube, and Facebook to gain insight on what the fans are thinking and do our best to represent all perspectives in the Dodgers Community. Look out for special interviews with other bloggers, celebrities, players, and more, along with giveaways for the best fans on earth!