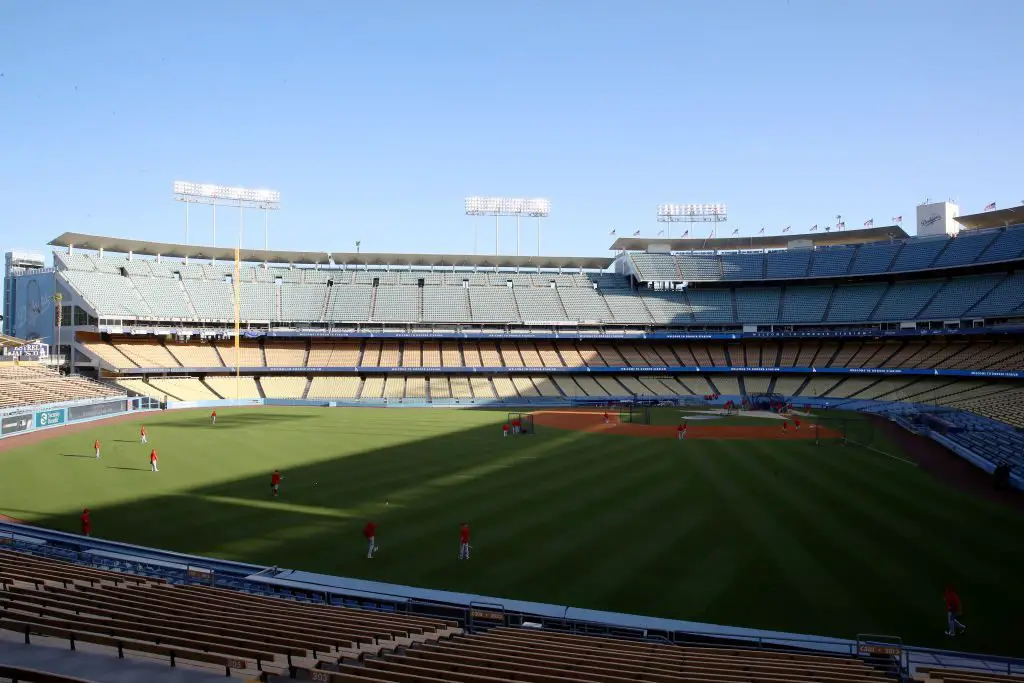 Dodgers Team News
Dodgers: Houston Astros Reportedly Pilfer Front Office Member from LA Org
Earlier this week, the Houston Astros announced changes to the on-field coaching staff as well as additions to the front office. Among the hirees was long-time Dodgers R&D lead Scott Powers who joins Houston as an assistant general manager.
James Click has two new assistant GMs in Scott Powers (formerly w/ Dodgers) & Andrew Ball (Angels, Rays). They join AGM Pete Putila, whose role is expanding beyond player development and sports medicine/performance. Coincides with the recent hire of Sara Goodrum as PD director.

— Jake Kaplan (@jakemkaplan) January 5, 2022
Powers joined the Dodgers' R&D team back in 2017 and has been the Director of Quantitative Analysis since November of 2018. The analyst spent time as a consultant with the Oakland Athletics prior to joining Los Angeles.
There go the Astros stealing from the Dodgers again.
Looking for more Dodgers News? Subscribe to our YouTube Channel! Subscribe and hit that notification bell to stay up to date on all the latest news, updates, rumors, interviews, live streams, and more!
NEXT: MLB Insider Still Does Not Expect Trevor Bauer to Pitch for LA Again