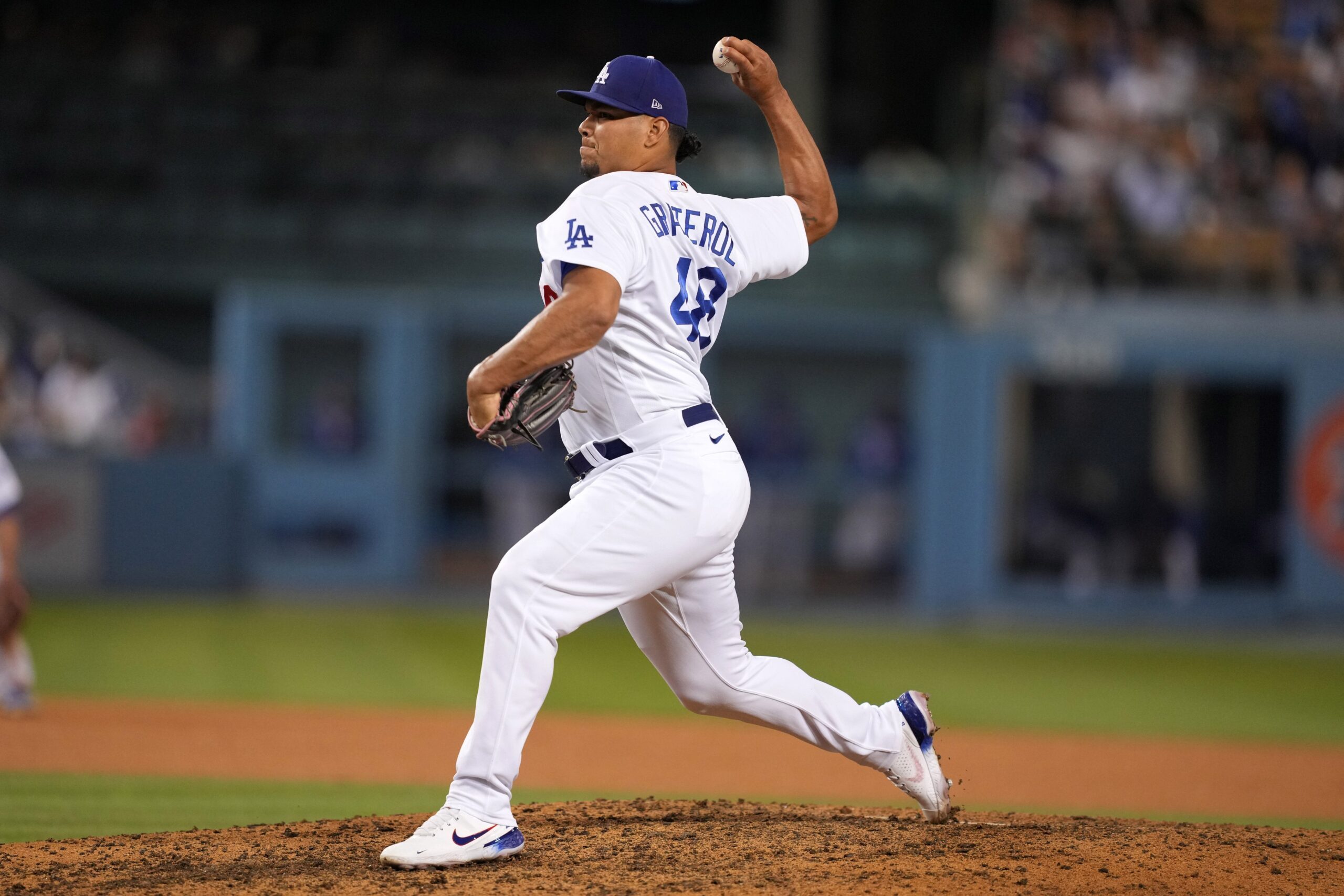 Dodgers Team News
Dodgers Injury Update: Brusdar Graterol Gets Good News Following MRI
After Brusdar Graterol left the game Thursday with right shoulder inflammation, Dodgers fans began to fear the worst as yet another reliever was walking off the field with an injury.
Fortunately, the injury doesn't look too serious for the right-handed pitcher and the team should expect his return within the next 2-3 weeks after his MRI came back clean yesterday.
Graterol was placed on the 15-day IL on July 14 but Dave Roberts is confident that he will make a return to the active roster soon. Doc told the media, including, J.P. Hoornstra on Friday.
"I don't know if it will be right when he's eligible to come off, but hopefully a couple weeks is all he needs… Given where the injury is, the value that he adds to our ball club, if we can err on the side of caution if it takes a few more days or a week longer, we'll do that."
Graterol has been a key contributor in the Dodger bullpen with a solid 3.35 ERA across 40.1 innings in 37 games played.
Fortunately, in last night's game, Kershaw nearly eliminated the need for a save as he put up an almost perfect game with six strikeouts and allowing one hit in the eighth inning. Then entered, reliever, Reyes Moronta, who allowed a home run but the Dodgers were still able to capture the 9-1 win.
Other Dodgers News
The Dodgers are patiently waiting on the return of Dustin May. After undergoing Tommy John surgery last year, May has been slowly progressing into throwing at Camelback Ranch. But he took a monster step this week and got into a game there. 
Have you subscribed to our YouTube Channel yet? Subscribe and hit that notification bell to stay up to date on all the latest Dodgers news, rumors, interviews, live streams, and more!
NEXT: Juan Soto Rejects 14-year $440 million Offer from the Nationals