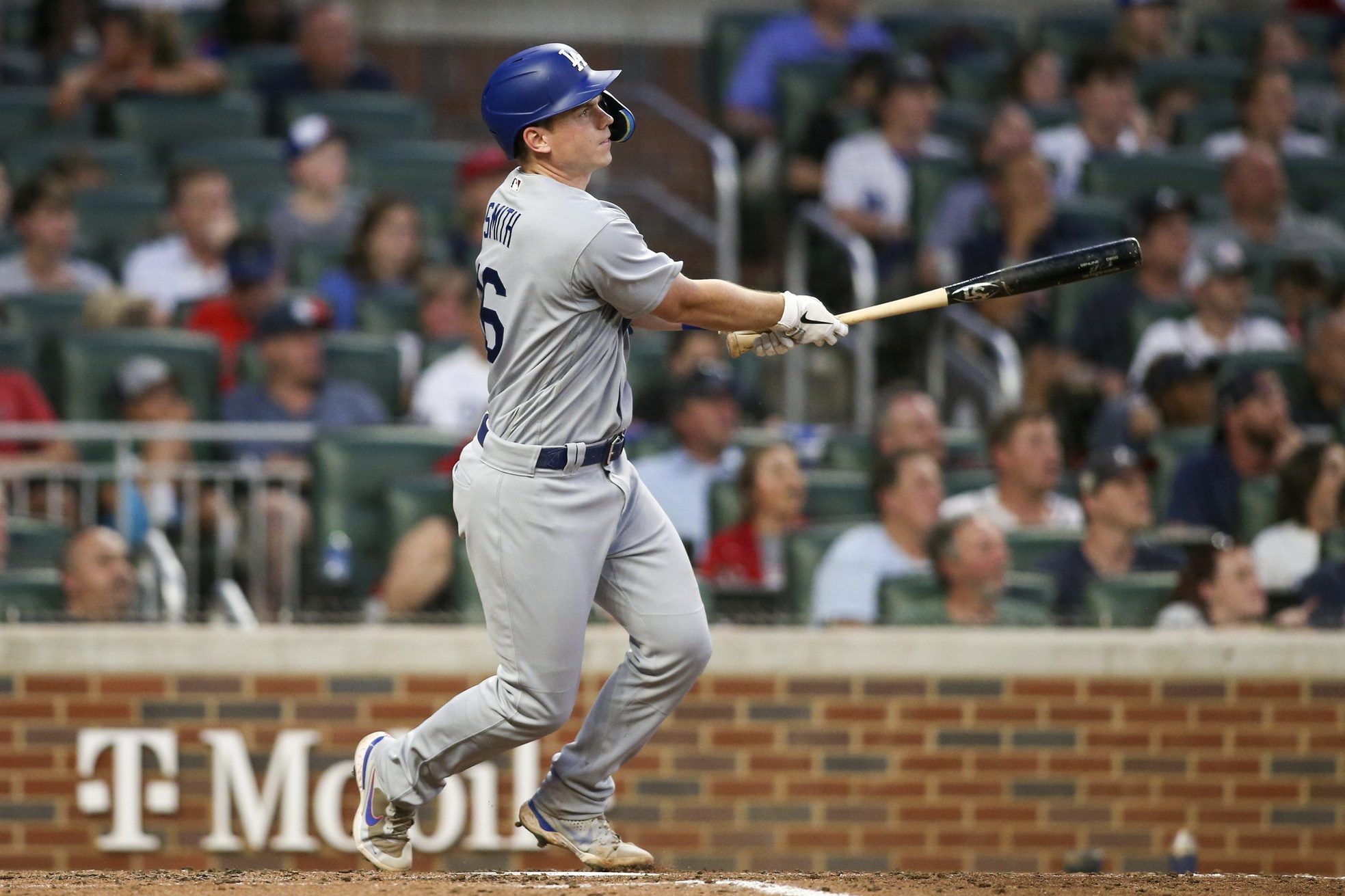 Dodgers catcher Will Smith has established himself as one of the best catchers in baseball in his four years in Los Angeles. His .856 career OPS and 130 OPS+ are the best of any MLB catcher from 2019-22, and his 10.7 Wins Above Replacement trails only Willson Contreras (12.2) and JT Realmuto (15.8) in that time.
And, according to ESPN's Alden Gonzalez, Smith could be a trade candidate this offseason.
The Dodgers continually produce elite catchers, the latest being Diego Cartaya, the No. 17 prospect in Kiley McDaniel's midseason rankings. Cartaya is probably still at least a year away from the major leagues, where Smith has established himself as arguably the game's best catcher. But if the Dodgers can get a haul for Smith, particularly to bolster their rotation, perhaps they'll be tempted. Smith is entering his first year of arbitration and brings a lot of value to a premium position, so he would be very highly coveted.
Elite catchers are not easy to come by. When Realmuto was traded four years ago at about the same age Smith is now, he brought back a replacement catcher (Jorge Alfaro), a low-minors pitching prospect (Will Stewart, who hasn't panned out for Miami yet), and an elite pitching prospect (Sixto Sanchez, who has been hampered by injuries). Realmuto didn't have quite the offensive track record Smith does, but he was a better baserunner and better defensive catcher.
Trading Smith now would be an interesting move by the Dodgers, who would either have to replace him or commit to Austin Barnes as their starter for a year until Cartaya is ready. When Gonzalez says "if the Dodgers can get a haul for Smith," it would really have to be a haul to give up the catcher who batted cleanup on a 111-win team. And it's not clear that haul is available anywhere.
Have you subscribed to our YouTube Channel yet? Subscribe and hit that notification bell to stay up to date on all the latest Dodgers news, rumors, interviews, live streams, and more!