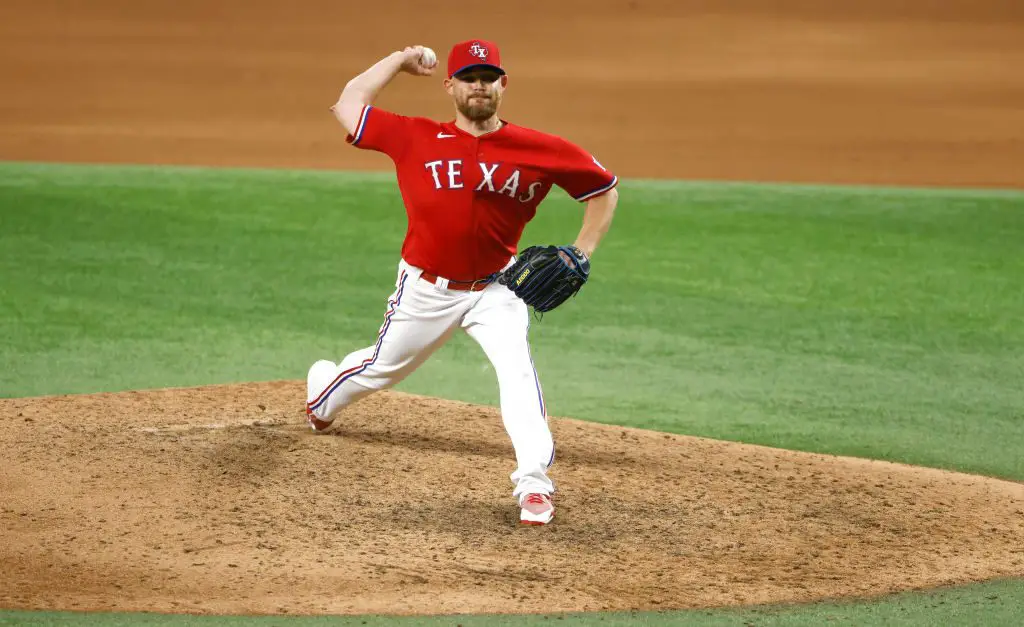 Editorials
Dodgers Interested in Trading For Ian Kennedy, Exploring Alternate Closer Options?
Kenley Jansen faltered once again in the Dodgers 5-3 loss to the Giants Thursday night. With Kenley Jansen continuing to underperform since the All-Star break, we discuss some internal and external options the team could turn to to close out games. Plus, has Dave Roberts finally come to the realization that it's time to go in a different direction with LA's closers role?
Next, Ken Rosenthal of The Athletic reported on Friday that the Dodgers are interested in trading for Texas Rangers' right-handed reliever, Ian Kennedy. We break down Kennedy's season so far and discuss if the Dodgers should make a move for one of the game's better relievers this season.
WATCH
The right-hander has converted 15 of 16 save opportunities in 2021, with a 2.59 ERA in 31 games. He struggled in the short 60 game season last year, but posted a fine season in 2019 with a 3.41 ERA and 30 saves.
Have you subscribed to our YouTube Channel yet? Subscribe and hit that notification bell to stay up to date on all the latest Dodgers news, rumors, interviews, live streams, and more!