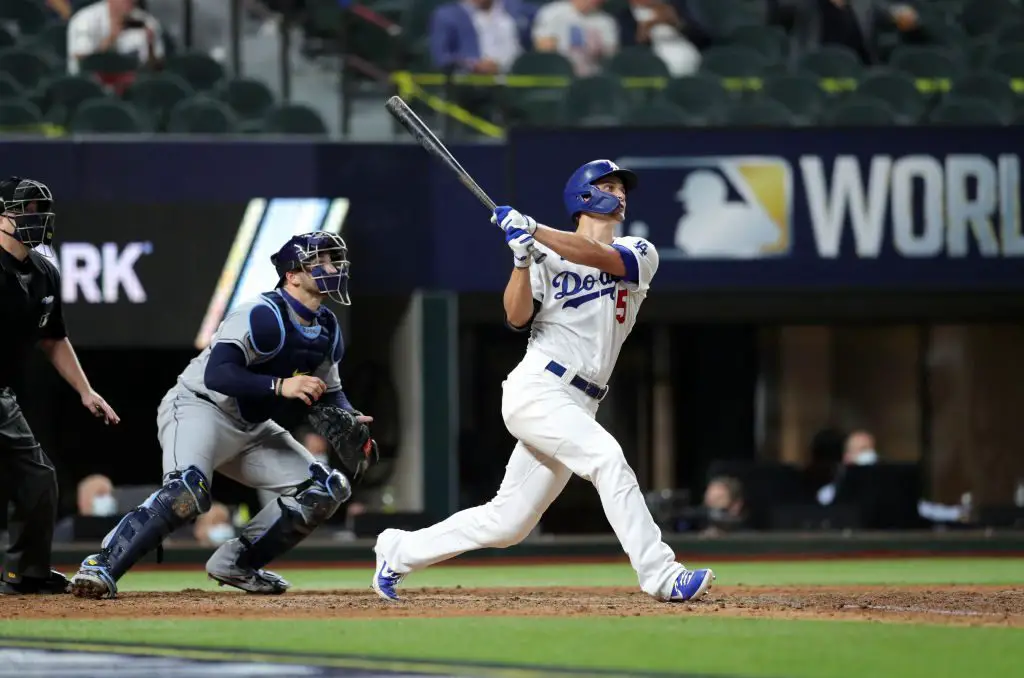 Editorials
Dodgers: Is Dave Roberts Costing LA Wins? Thoughts on Why LA Struggles in Losses
The Dodgers suffered a gut-punch of a loss to the arch-rival Giants Friday night at Oracle Park in San Francisco. We break down Dave Roberts' managerial tactics in the extra innings loss that knocked LA back down to second place in the National League West and discuss why Doc's decisions weren't why the team came up short.
Next, we dive into LA's streaky offense and why the Dodgers bats continue to struggle so mightily in losses compared to wins. Plus, since returning from the IL in late July, Corey Seager has been one of the team's most consistent hitters. We tell you why moving the 2020 World Series MVP up in the lineup could make for a more consistent offense.
WATCH
In 385 regular season games batting in the number two spot, Seags has a .293/.362/.496 slash line with a nice 69 home runs and 228 RBI. On top of that, he was otherworldly in the two-hole last year in the postseason. On the other side, Mad Max Muncy has hit just .246 batting second this season with an on-base percentage of .343.
For the best chance to win in September and into October, it may be time for Dave Roberts to start experimenting a little bit with lineup construction
Looking for more Dodgers News? Subscribe to our YouTube Channel! Subscribe and hit that notification bell to stay up to date on all the latest news, updates, rumors, interviews, live streams, and more!