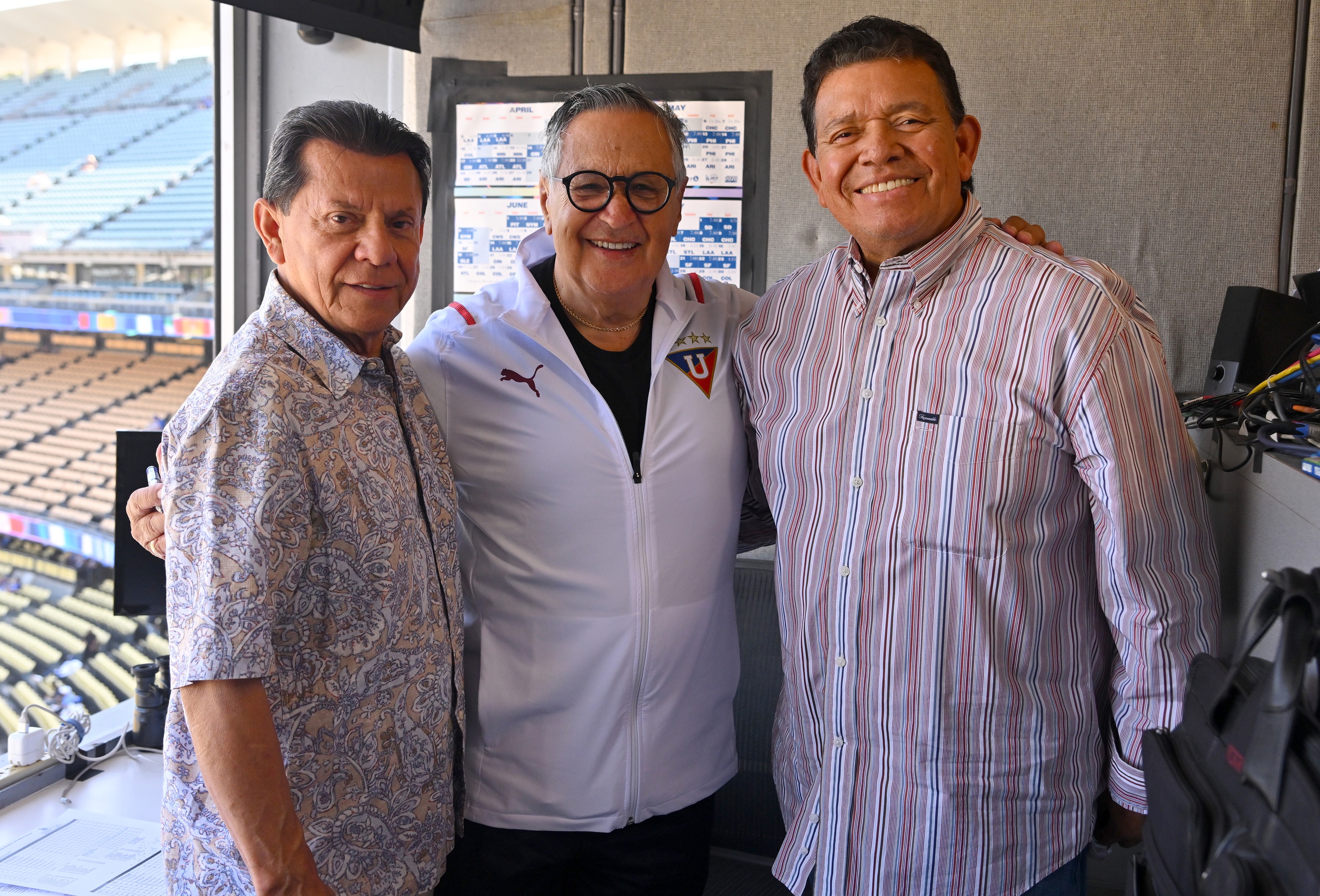 Dodgers Team News
Dodgers: Jaime Jarrin Won't Let Retirement Stop Him From Making A Difference
The Dodgers organization honored long time Spanish broadcaster Jaime Jarrin after an illustrious 64 year career. For many people, retirement means spending more time with the family and enjoying the rest of your life taking things easier, but for Jarrin this is far from the case.
Jarrin set his eyes on the broadcasting world at a young age as he studied philosophy, letters, journalism, and broadcasting at Central University of Ecuador in Quito. A perfect start to such a career and there's no better way for Jarrin to give back than to give scholarships to the students pursuing the same dreams.
Through his foundation, Jarrin donated $50 thousand in scholarships to law and journalism students. Jarrin continues to embody the fact that the future scholars of the world will continue to lead the way for future generations.
Even after calling over 10,000 games in his career and being able to see some of the Dodgers greatest players in Sandy Koufax and Fernando Valenzuela, Jarrin's energy remains at an all time high. The Spanish broadcaster has already engraved his name into the Dodgers history books and looks to engrave himself in the legacy of the sports world.
Giving back to the community is only one of many reasons Jarrin will remain a household name for years to come.
Have you subscribed to our YouTube Channel yet? Subscribe and hit that notification bell to stay up to date on all the latest Dodgers news, rumors, interviews, live streams, and more!