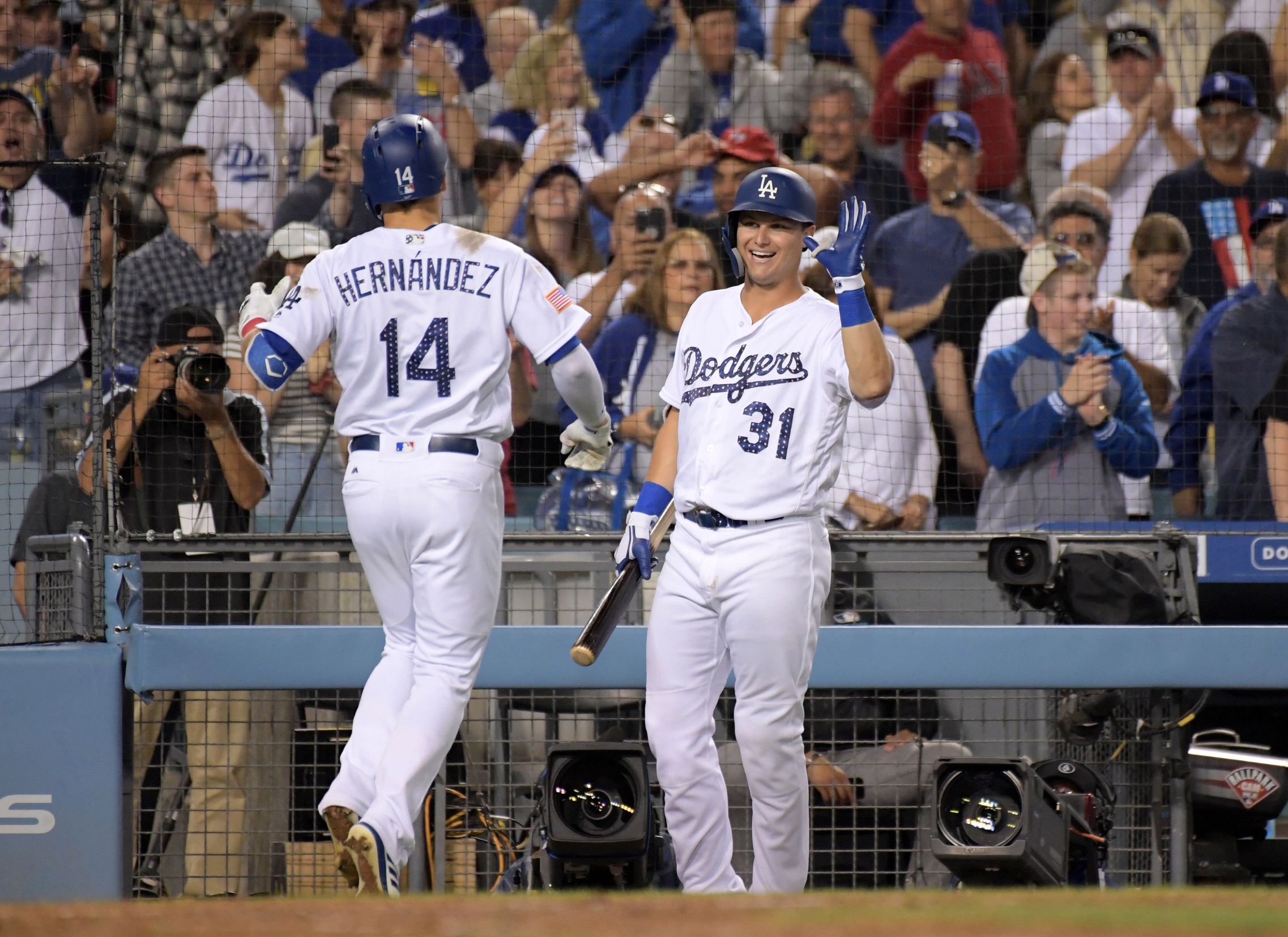 Dodgers Team News
Dodgers: Joc Pederson and Kiké Hernandez are Missing Joctober Right Now
Postseason baseball is in full swing, and a few former Dodgers are having some major FOMO.
Joc Pederson took to Instagram to let fans know how much he missed playing in October. And his former teammate, Kiké Hernandez, chimed in with a comment of his own, saying "It's okay… We'll be back!!!!"
Entering the season, Pederson was a free agent, and was supposedly considering a return to the Dodgers. Instead, he elected to sign with the division rival Giants, as he thought they gave him the best chance at a three-peat. Pederson won back-to-back World Series entering this season — with the Dodgers in 2020 and with the Braves in 2021.
Instead, the Giants collapsed, and Pederson was watching from home.
Pederson is a free agent at the end of this season, and we know he wants to get back to the postseason. So we'll see how that impacts his free agent decision. As for Hernandez, his Red Sox had a disappointing season, and will look to bounce back in 2023. But for now, they're just watching from home like the rest of us.
Have you subscribed to our YouTube Channel yet? Subscribe and hit that notification bell to stay up to date on all the latest Dodgers news, rumors, interviews, live streams, and more!