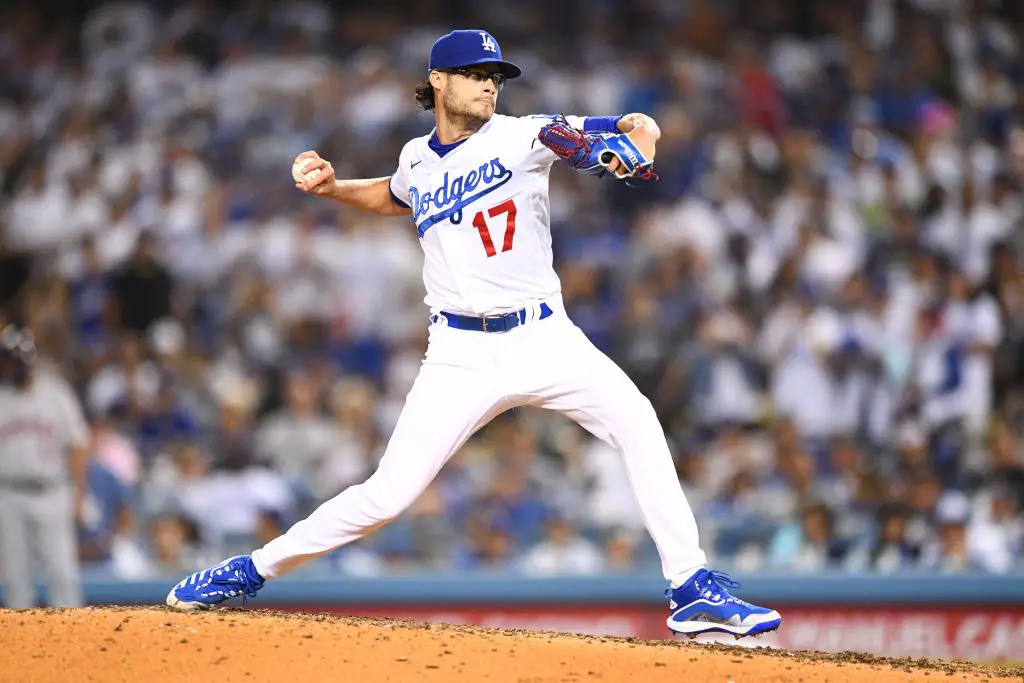 Dodgers Team News
Dodgers: Joe Kelly and Darien Núñez Both Hit the IL Without a Specified Injury
The Dodgers could very well have a COVID issue on their hands. While it's all speculation at this point, the team has been unwilling to say why 2 members of the team were placed on the 10-day injured list. 
Both Joe Kelly and Darien Núñez hit the injured list over the last few days. Neither pitched had a specified injury under the transaction on the team page or on MLB's transaction page. Under the COVID-19 policy from the league, the team does not need to specify a COVID designation. 
When asked about the Joe Kelly IL move, Dave Roberts gave about the answer that you would expect. Some teams have been very clear about COVID moves while others keep it more private for their players. Apparently, the Dodgers are one of those teams. 
Unfortunately, I can't (say anything). So I appreciate the question but I can't really comment on it. 
Doc later revealed through the OC Register that he also could not comment on Darien Núñez being sent to the injured list. The Dodgers hurler last threw in a game on July 23rd. 
I don't think it's something that's going to be long-term for either guy. That's about as much as I can say for either guy.
The hope right now is that both guys will be able to come back in the allotted 10-day window and rejoin the Dodgers. Obviously, the last thing they would need at this point in the year is a COVID-19 outbreak in their camp. 
Dave Roberts could not provide a timeline other than saying he did not believe it would be a long-term stint. So there's that. 
Dodgers: Will Corey Seager Sign With LA, Yankees, Angels, Giants? Trea Turner Trade Impact