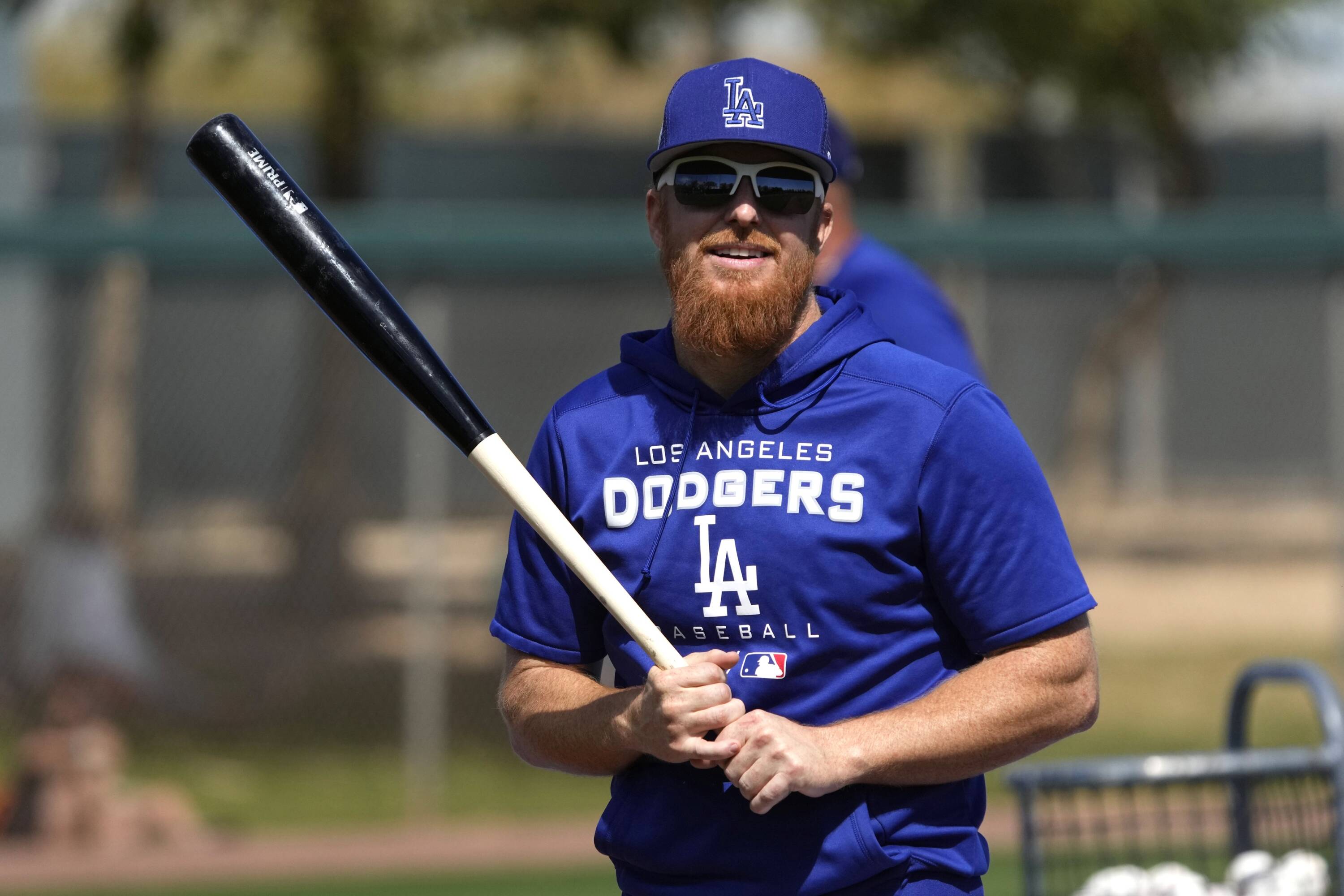 Dodgers Team News
Dodgers: Justin Turner Announces the Return of the Turner Trot Charity Event
To say Justin Turner is a fan favorite would be a tremendous understatement. One of the Dodgers' most senior teammates and playoff legend, Turner's on-the-field play is only rivaled by his dedication to the Los Angeles community. When Turner announced the annual "Turner Trot," Dodger fans were not surprised.
We are SO excited to announce the Turner Trot 5K is back and in-person on September 4, 2022!

Free ticket to the Dodger game on September 19th for the first 3,000 registrants!

Register now at https://t.co/FBG2Rhk8EK before 7/17 to get early bird pricing. pic.twitter.com/95Uot3RMoJ

— Justin Turner (@redturn2) July 14, 2022
What's Turner Trot?
The Turner Trot is a 5K "which starts at Dodger Stadium and will continue onto Sunset Boulevard along iconic Echo Park Lake in Los Angeles." All proceeds benefit the Justin Turner Foundation. The event takes place on September 4th. The following is from the Justin Turner Foundation website.
"In 2016, Justin and his wife Kourtney founded the Justin Turner Foundation whose mission is to support homeless veterans, children (and their families) battling life-altering illnesses and diseases and various youth baseball organizations.

Through their efforts, the Dream Center is able to support and provide housing for 26 male veterans.  Following the success of the program, the Turners were able to assist with the opening of the female Veterans programs, which provides housing and support for 18 women.  Additionally, since its' founding, the JTF has provided over 70,000 toys and 14,000 bicycles to children in the Los Angeles area through its' holiday giving efforts."
Justin Turner The Community Man
Whether it's honoring veterans on the field, constantly tossing balls into the crowd, helping homeless veterans, or helping children who are sick or in need, Justin Turner and his wife Kourtney have made themselves beloved to Dodger fans and the LA community by just being good people. It sure doesn't hurt that some of the biggest moments in Dodger playoff history also come from number 10 at third base. Thank you, Justin!
Dodgers: Los Angeles Rams Owner Calls Dodgers Ownership Group Best in Sports