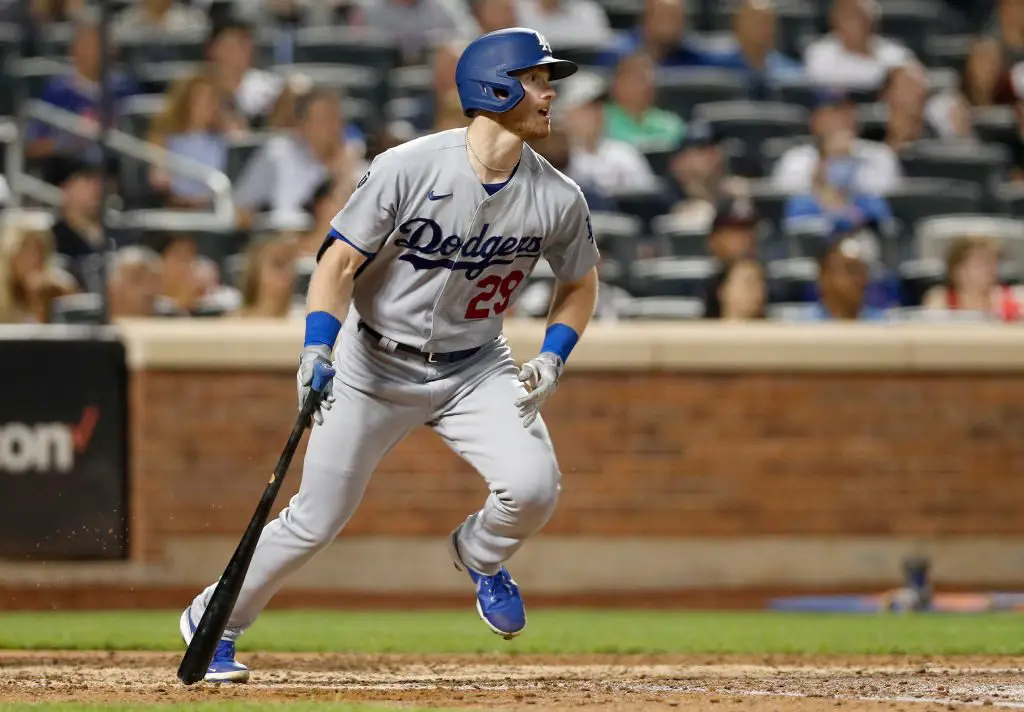 Dodgers Team News
Dodgers: Justin Turner Placed on the Injured List, Andy Burns Added to the Roster
The Dodgers will be without Justin Turner for the remainder of the postseason. And depending on how things go tonight in Los Angeles, there is a chance that their season could end today. Winning tonight would at least get them to Saturday in Atlanta. 
Turner injured his hamstring late in the loss on Wednesday night to the Braves. He was running hard down the line on a groundball that Atlanta turned into a double-play and made it halfway to first before grabbing his leg. He immediately went down into the tunnel with the Dodgers medical staff. 
After the game, the Dodgers called it a grade 2 strain for JT. That meant that regardless of whether they advance, his season is done. Doc had mentioned after the game that they would be calling up a position player to take his spot on the roster.  
The Dodgers ended up going with Andy Burns as his replacement on the roster, likely because of his ability to play the hot corner. Burns is also a right-handed bat which helps fill the void left by JT's injury. 
For JT, it ends the worst postseason of his entire career with the Dodgers. He ended up going 4-for-34 and driving in just 1 run, which came off of the homerun he hit in the Wild Card Game against the Cardinals. 
Dodgers: Dave Roberts Dances Around the 'Cost' of Using Starters in Relief