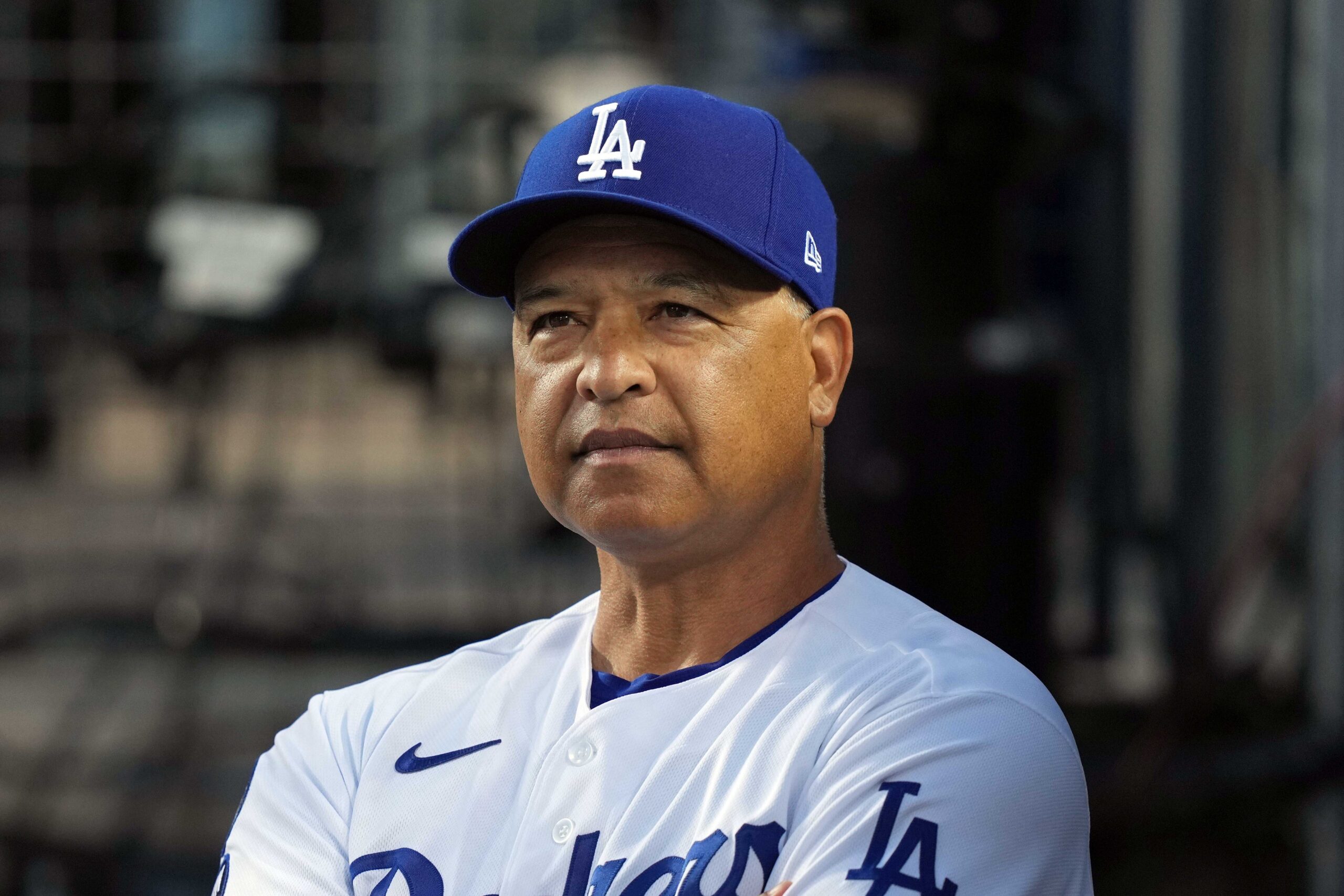 Dodgers Team News
Dodgers: LA Skipper Roberts Sets Expectations for Team Early in Spring Training
Spring Training is in full swing, as position players arrived a couple of days ago. The entire Dodgers team is now in Arizona, and we're all hoping for a great and healthy Spring Training.
However, a reasonably new squad has touched down in the Dodgers facility as long-time Dodgers, and fan favorites Justin Turner, Cody Bellinger, and Trea Turner are with different organizations.
Free agent signings Noah Syndergaard, JD Martinez, Miguel Rojas, and David Peralta will take their place. Young players like James Outman, Ryan Pepiot, Miguel Vargas, and Micahel Busch are set to make an impact in 2023.
New year, new team, and this year will not be a traditional Spring Training as the 2023 World Baseball Classic will be underway in a little over two weeks. Eight Dodgers, including one non-roster invitee, will participate in the WBC, making it difficult to build team camaraderie. Because of that, LA skipper Dave Roberts will prioritize the team he has with his full team in the process.
"There's a lot of new younger faces that I think need to get repetitions with a lot of our big league guys. I think that the young position players is one part of it. I think the bullpen is in a good spot, as far as depth, experience. The rotation — most of the rotation is going to be participating in the Classic. So, I think just trying to get that continuity with some of the newer guys and really understanding what we're all about."
For one thing, the Dodgers still have question marks regarding the center field position, and one candidate for the job is Trayce Thompson, who will represent Team Great Britain in the WBC.
Other things surrounding Roberts and staff will be the development of Gavin Lux at shortstop, and Miguel Vargas at second base, especially now as Vargas is dealing with a fractured bone in his right hand. Many things will hang over the coaching staff's heads, and the job will be challenging with players being out for weeks.
In the meantime, Doc will do all he can to build this team into championship contenders in 2023.