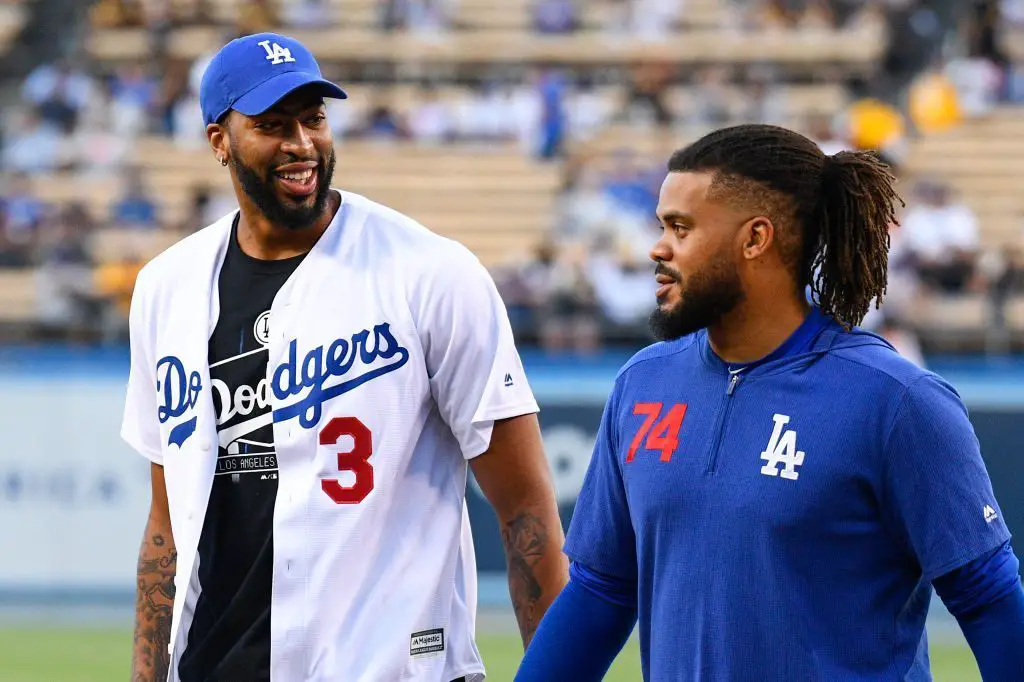 Dodgers Team News
Dodgers: Lakers Owner Jeannie Buss Wants a Parade With Both Los Angeles Teams
Despite everything that has happened in 2020, the citizens of Los Angeles are on cloud 9 of the sporting world. Both the Dodgers and the Lakers took home Championships in their respective sports in the month of October. It was the first time since 1988 that two teams from the same city had won a championship in different sports leagues. That was also the Lakers and Dodgers. 
With the coronavirus still raging through Los Angeles and the country, a celebration is essentially out of question right now. The Dodgers and the Lakers would obviously both love to celebrate with their fans, and the players have expressed that.
Over the last couple of weeks, we've seen LeBron James and Cody Bellinger talk about the possibility of a parade for both teams. Lakers' owner Jeanie Buss also talked about it with CBSLA and expressed her interest in getting to celebrate with the Dodgers. 
My dream would be to have a co-parade with the World Champion Los Angeles Dodgers as well. And all of the fans of Los Angeles could celebrate together, but not until it is completely safe. 
Fans in Los Angeles certainly wouldn't mind seeing the two teams celebrate together. Clippers fans might have a little bit of an issue with it, but does that really matter? Here's hoping that we all get to party with our teams very safely in the near future. 
Have you subscribed to our YouTube Channel yet? Subscribe and hit that notification bell to stay up to date on all the latest Dodgers news, interviews, live streams, and more!
Dodgers: Analyzing a Potential Move for Rockies Star Nolan Arenado